Meet the people behind the tech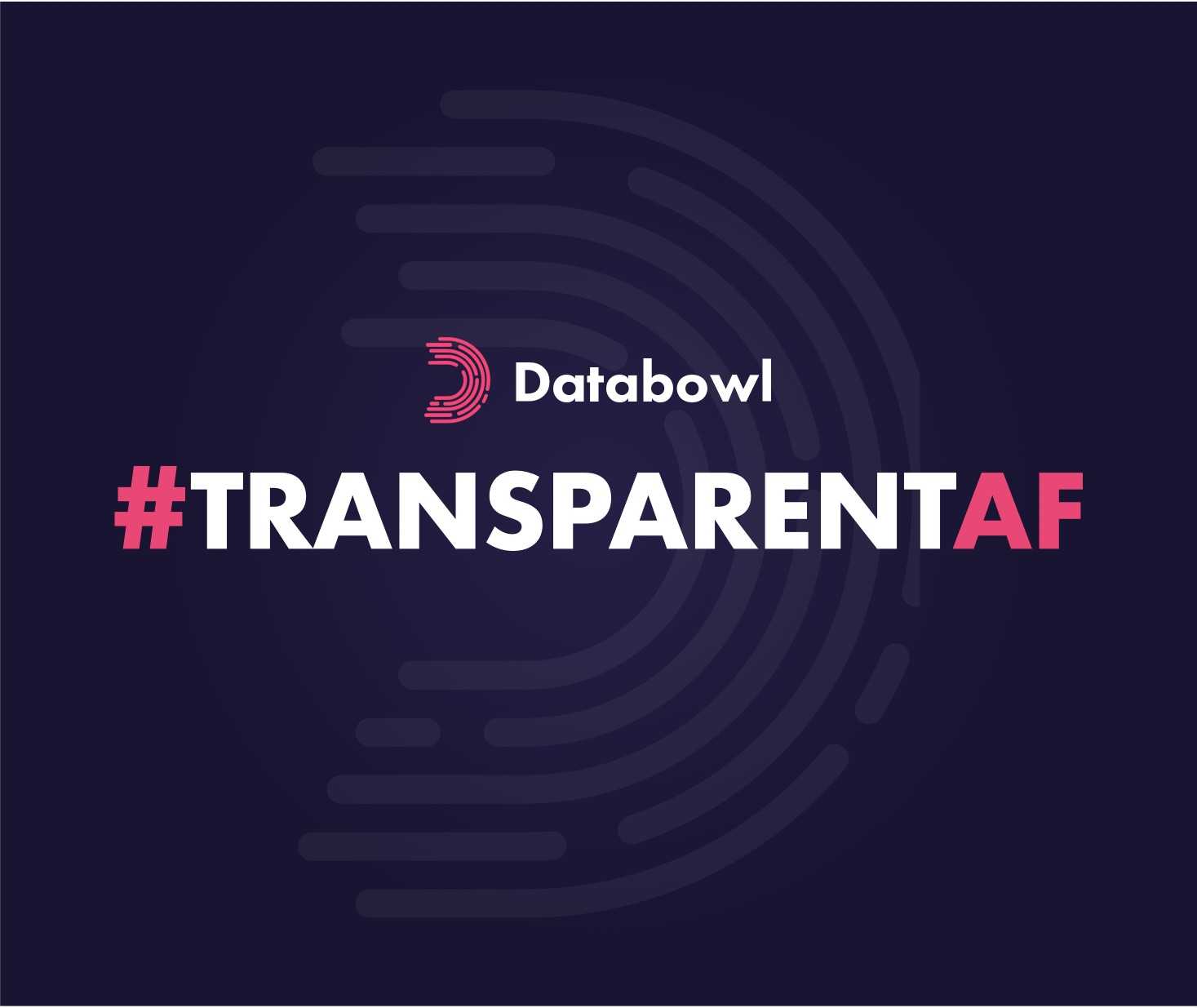 Databowl was built to help companies maximise the value of every lead and grow profitably.
We believe what is good for the consumer is also good for you, and we operate with absolute transparency.
We believe in saving our users time and money by providing everything they need for lead generation and lead buying in one place.
We believe in disrupting and reshaping the way lead generation is done.
We build trust between people and brands, one lead at a time.
We don't take ourselves too seriously, but we take what we do incredibly seriously!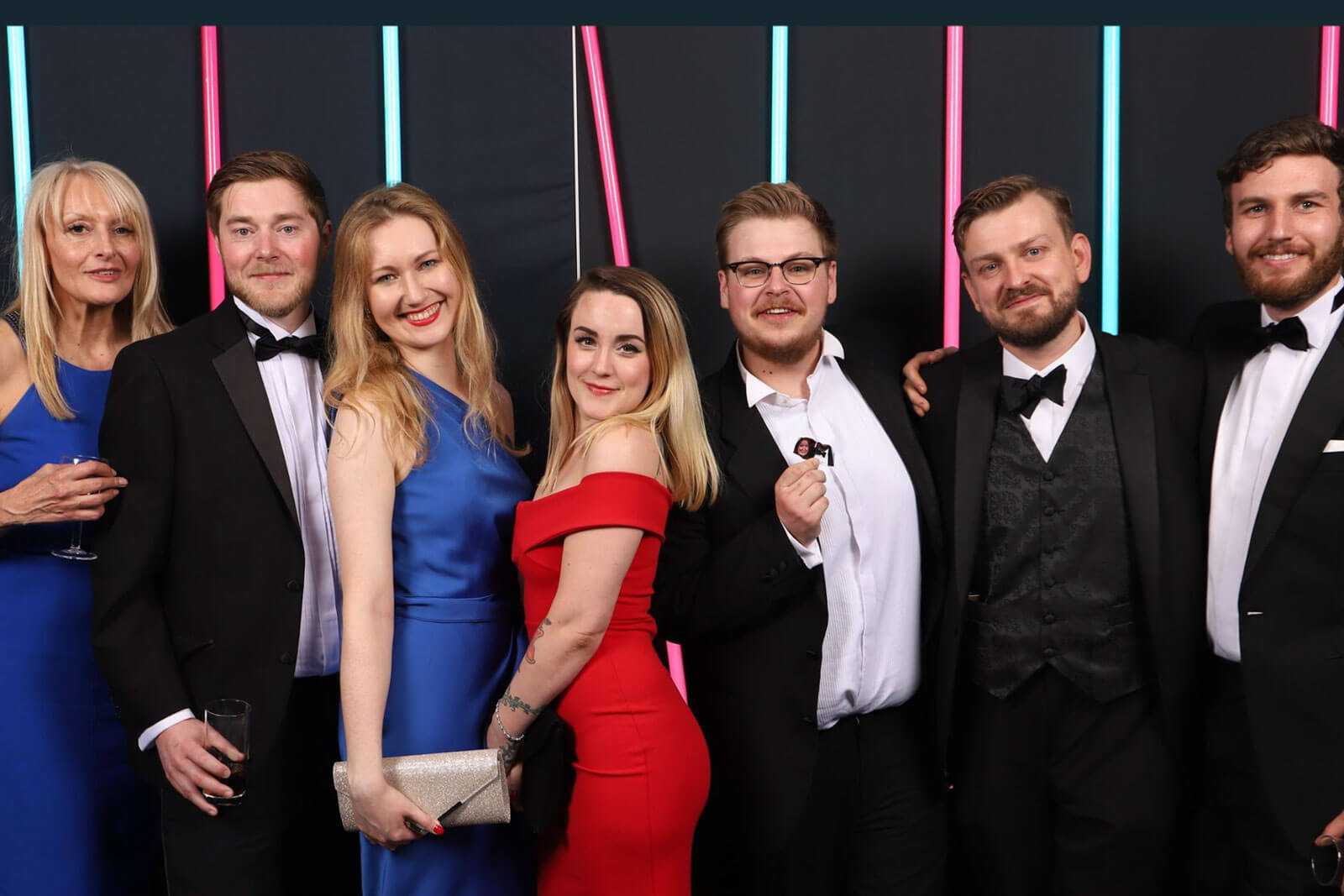 "Databowl ensures the entire team share the same high standards and ambitions as the software itself: always full of innovation and imagination."
Simon Delaney - CEO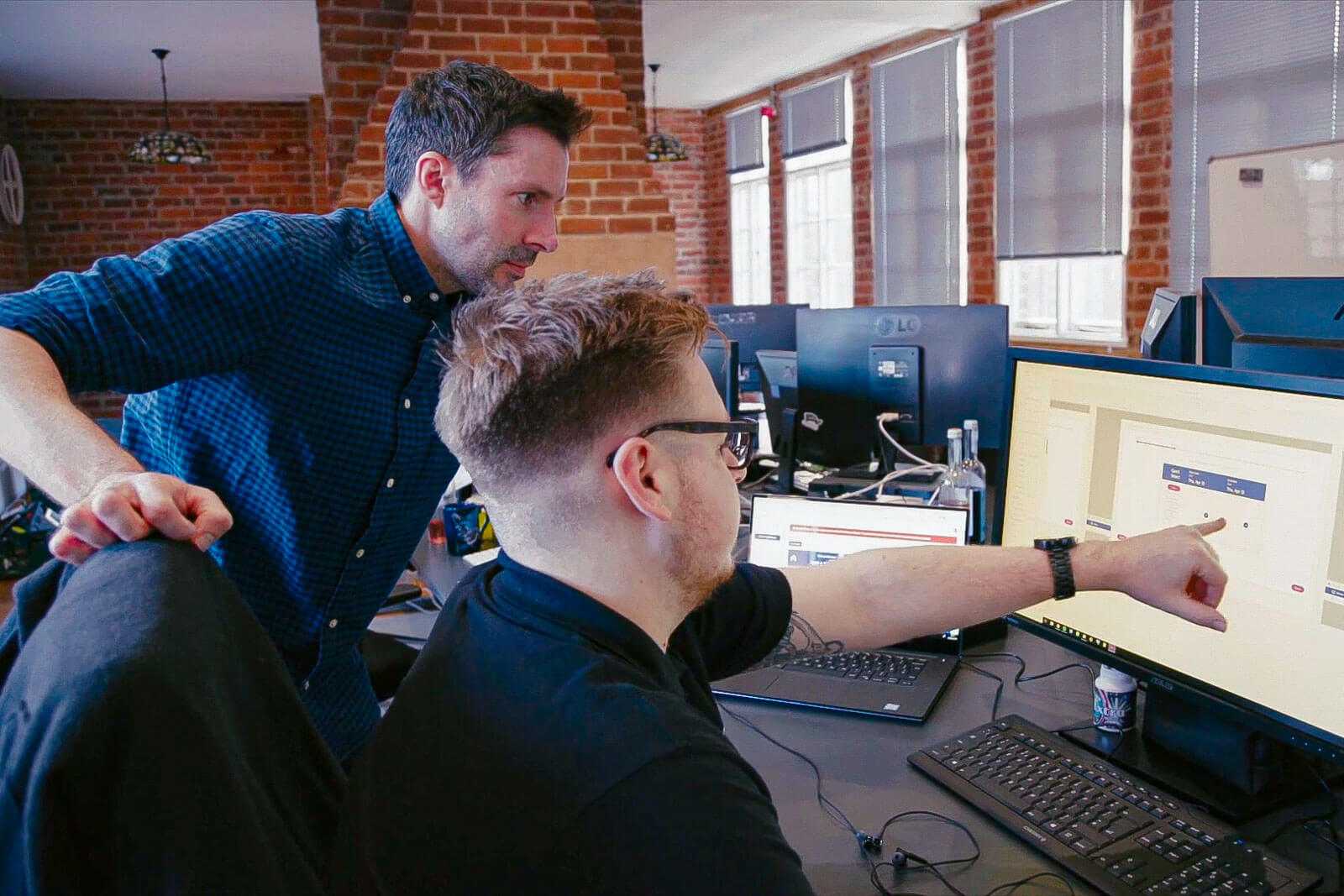 Our Story
In 2011, we began as a peformance marketing agency headed up by CEO Simon Delaney.
We wanted to separate the quality of the leads we delivered our clients from all the other leads they were receiving.
Not all leads are created equal and we only wanted to deliver our clients the very best.
From this starting point we developed our core values of transparency, quality and treating lead generation as a people business.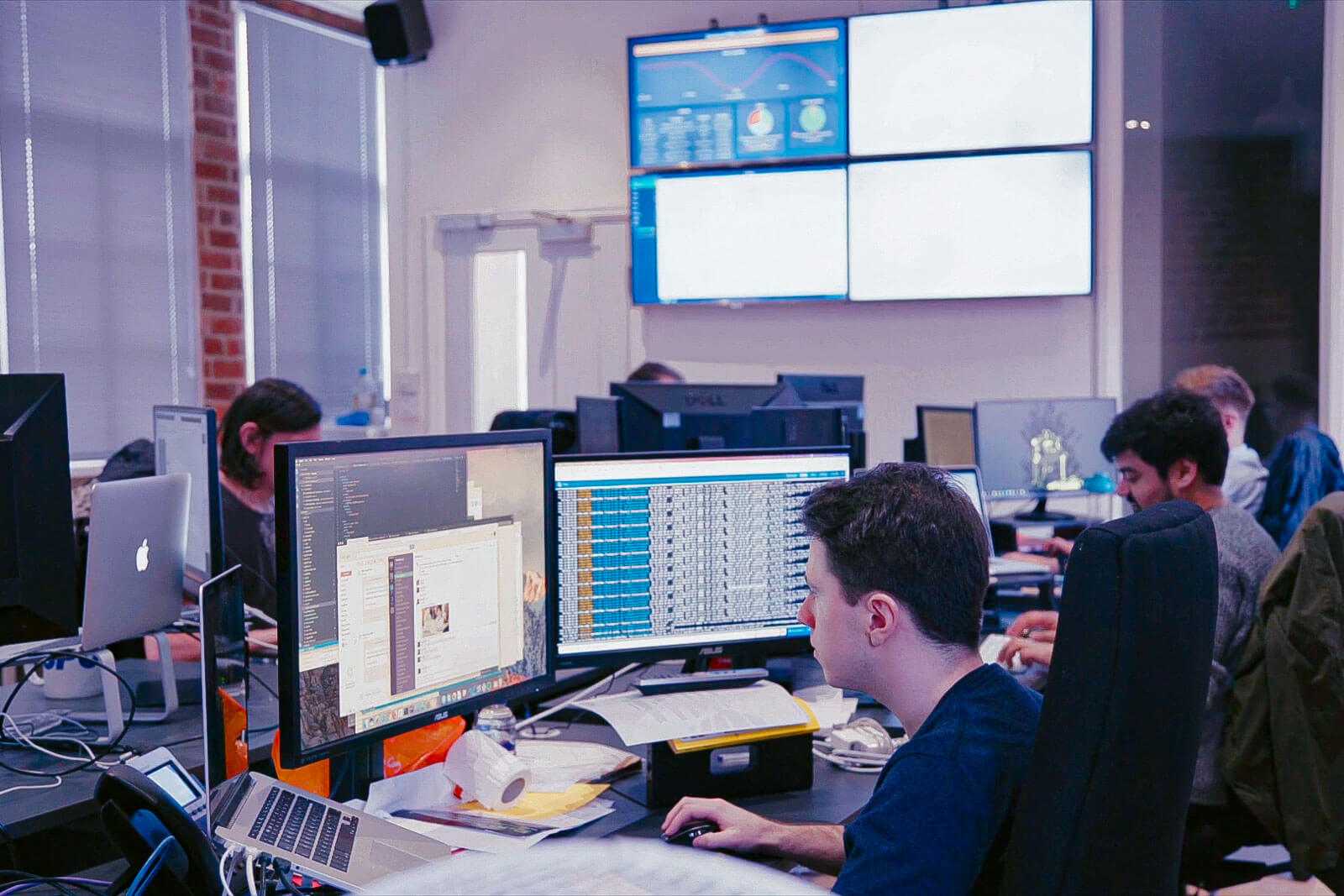 As we moved from a performance marketing agency to a software provider, our core values never changed. We continue to do things differently because we believe what is good for the consumer is good for you too.
Today, Databowl is used by clients all around the world, building strong and transparent relationships between brands and people, one lead at a time.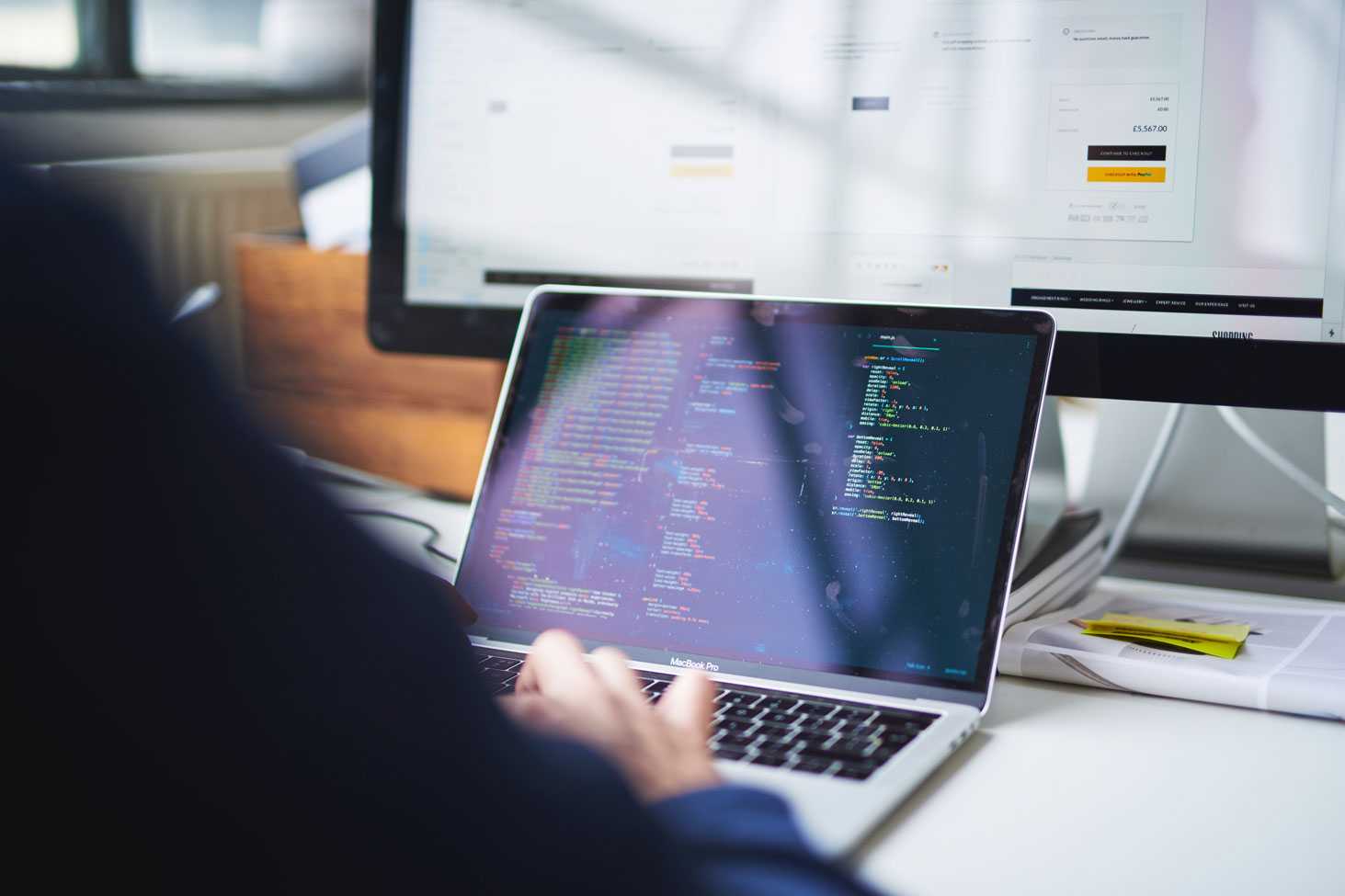 Join our Team
WE'RE ALWAYS LOOKING FOR GOOD PEOPLE
If you're passionate about what you do and have the talent to back it up, we're interested… no matter if your talents lie in coding, sales, marketing or management.
We believe in transparency and communication, and want to build a team that stays with us for years as we grow.
The Perks
Industry leading salaries
Work from where you need to
UK private healthcare
Flexitime
Beautiful office spaces in really cool area
Free snacks and endless free coffee
On site gym and free membership
Awesome equipment
Pension Scheme
Casual dress
Bring your pet to work
And much more.