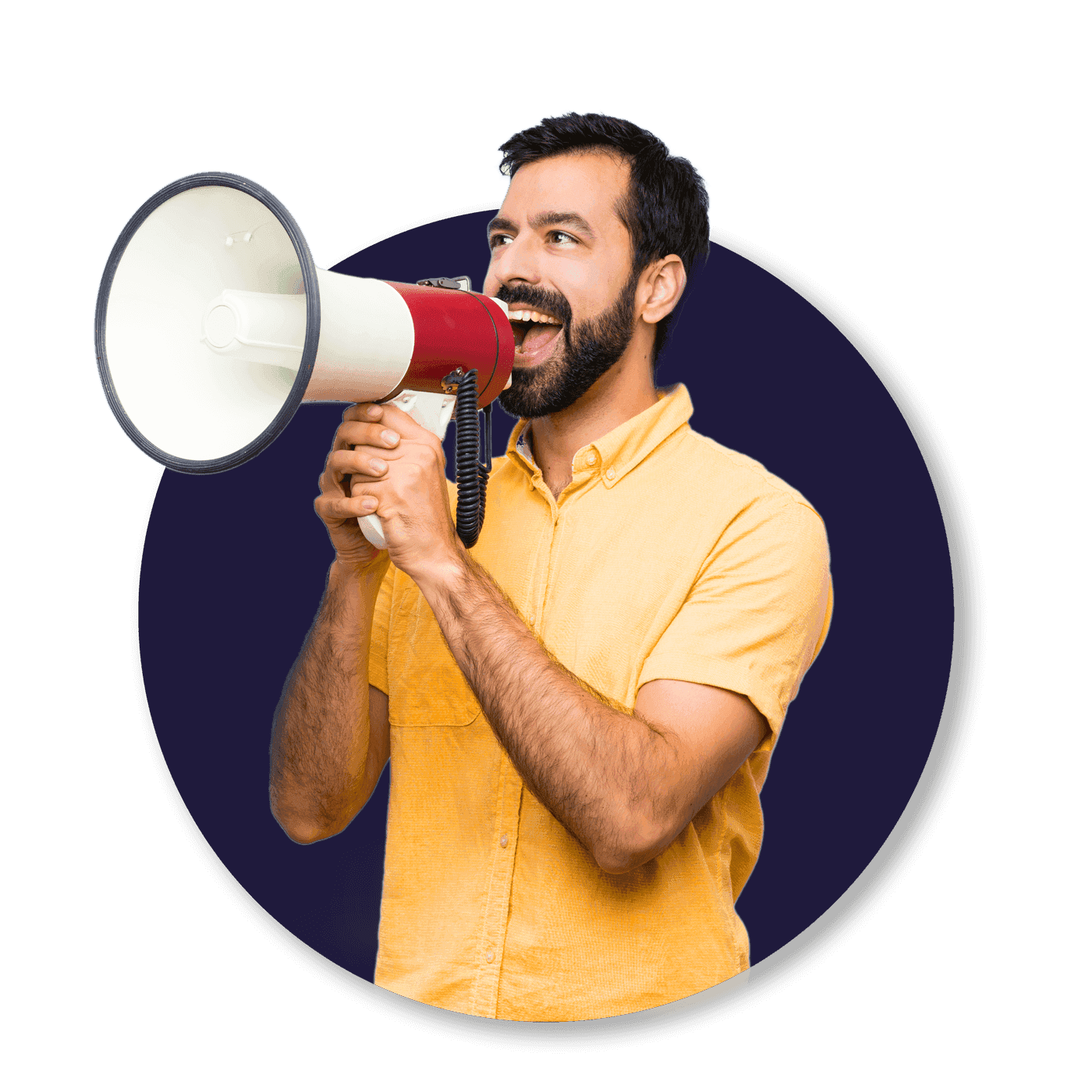 Referral Program
Help Us Grow
– And Get Paid Handsomely
Know of companies or people who could benefit from the Databowl Lead Management System?
Please introduce us and we'll send you a payment to say Thank You. 🤜
Join Referral Program
Trusted By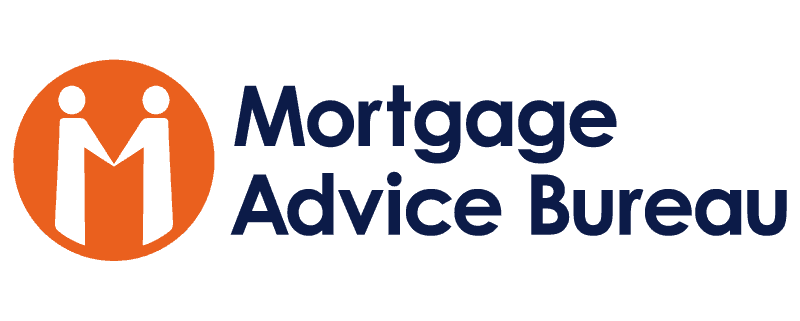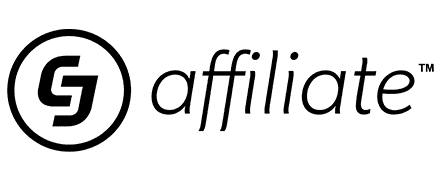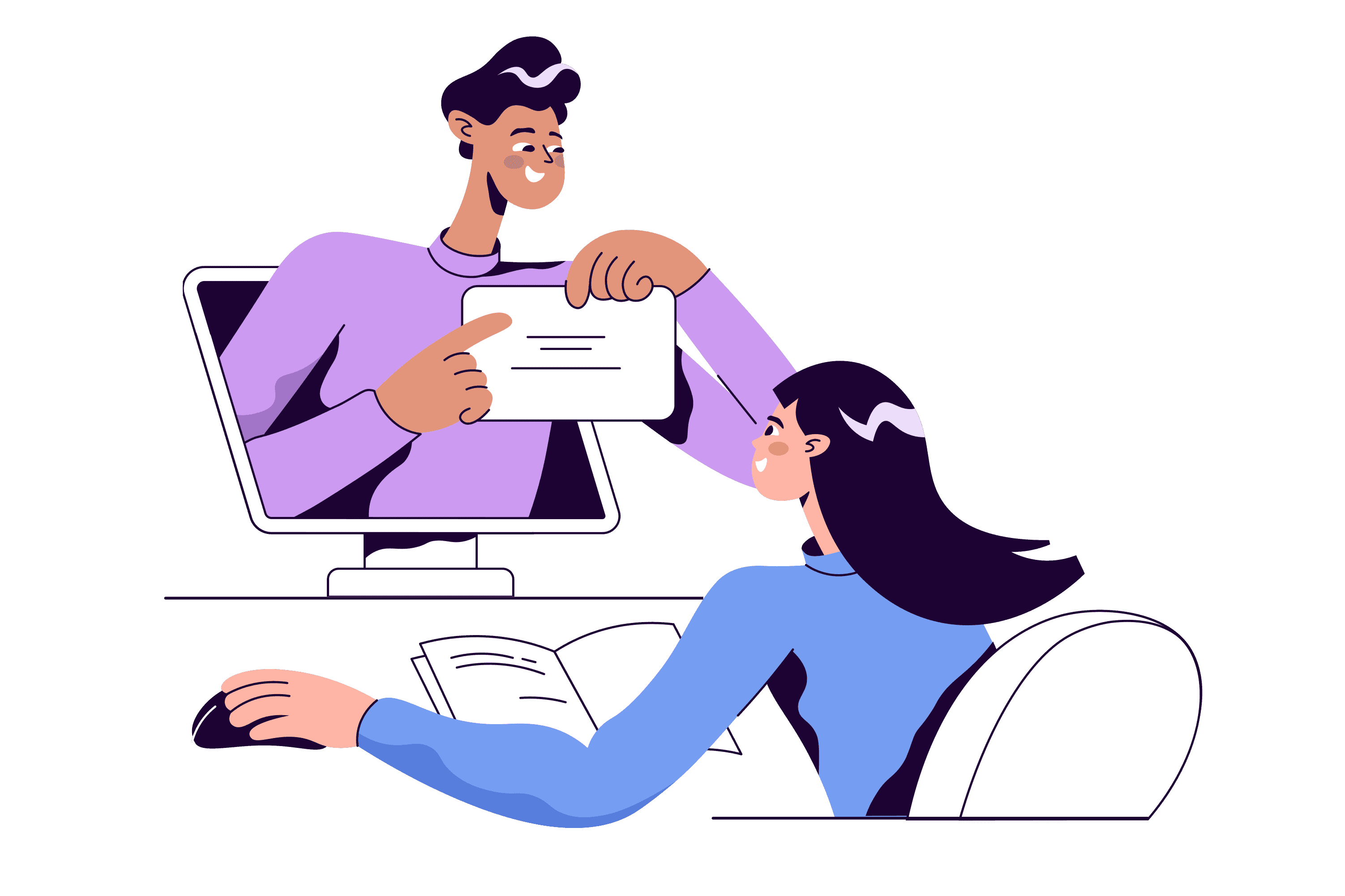 1 - Let us know who should be using Databowl
Think you know someone who could benefit from using a Lead Management System? Just give us their details and get paid for every referral you submit.
Get started here: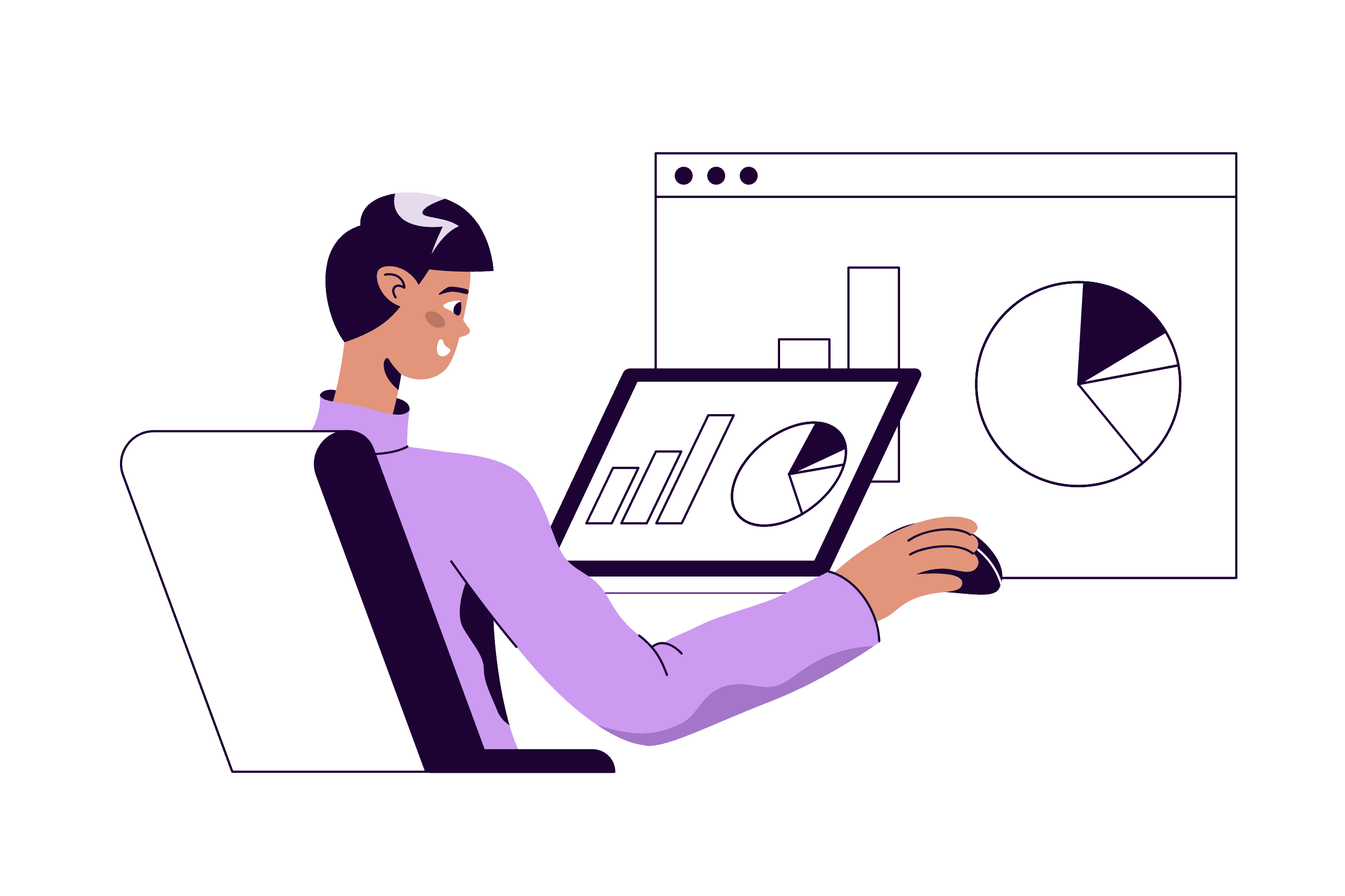 2 - We'll get in touch and check they're suitable
We only want to work with companies we can really help. You can see just a few of our brilliant clients here.
But we'll speak to your suggestion and qualify they can use Databowl - and this means more money for you. Once the referral is qualified you recieve an extra payment.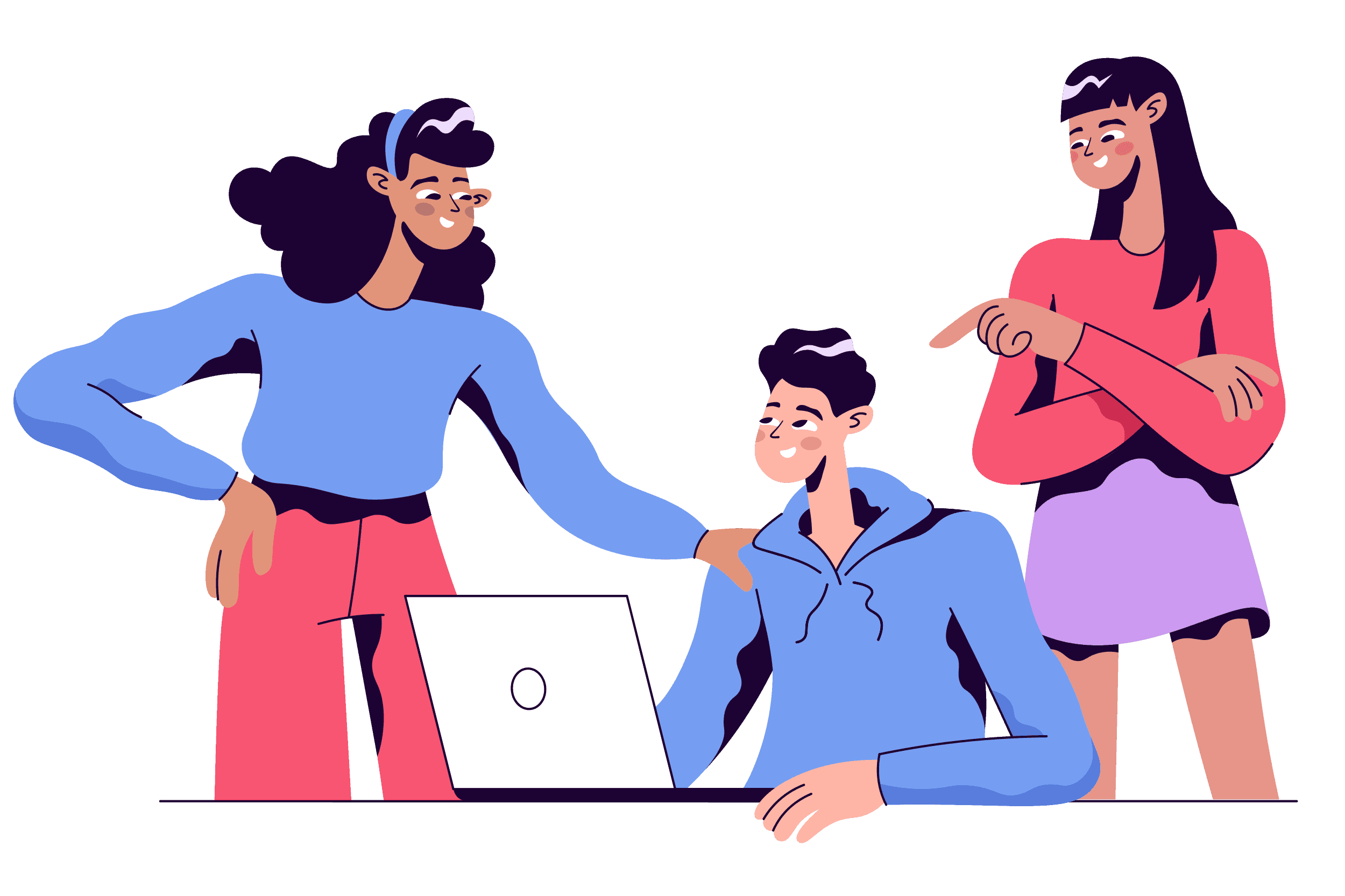 3 - Your referral becomes a client
If your referral signs up to use Databowl you then get ANOTHER payment.
And the best thing is… there is no limit to how many clients you can recommend.
Join the Program
Ready to start earning by sharing your referrals
HelloFresh
"Seeing huge results from the onset, time-saving automation services and valuable lead validation outcomes, bolstering our business and marketing efforts on a global scale."
Mortgage Advice Bureau
We require advanced software to be able to carry out complex and stringent marketing re-targeting and lead re-routing tasks and Databowl fits the bill perfectly."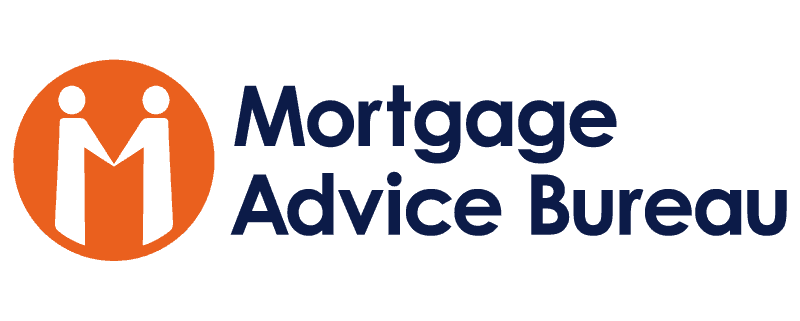 CJ Affiliate
"Databowl has transformed our lead generation massively. We now have absolute confidence that the leads we are generating are going to drive incredible sales for the world's biggest brands."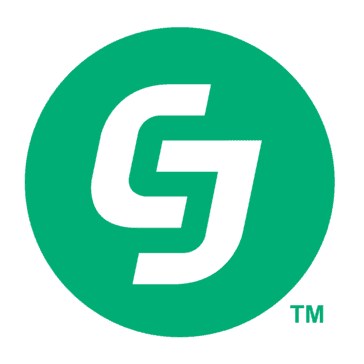 Secret Escapes
"Databowl has immediately become a key partner in our lead acquisition process thanks to an easy-to-use platform and the accuracy of their analysis."

FAQs
What is a referral?

An intro to a person or company who could use Databowl who we don't already know.

Do I get paid for every intro?

Yes! We pay you for each and every qualified referral you make.

How many people can I recommend?

As many as you want, providing they are suitable clients.

Do I get any other payments?

Yes, when we qualify them as a potential prospect - we'll pay you again…

AND if they go on to become a Databowl client, we pay you again!

Do I need to do anything else?

No. Simply make the intro to us and we'll do the rest.

We'll keep you updated on where we're at… it's 100% transparent.