Get the most out of your system
Databowl ❤️ Databases
Simplify you process, normalise, validate and deliver data seamlessly.
Let our software do all the leg work of getting your data collected, validated and normalised ready for your database team.
Get a Demo
How does it work with my Database?
Whether it's live leads via API or batch leads via FTP, you're in control of how you deliver your leads to the database.
Seamlessly Integrate
Get your good leads delivered in real time with our forwarding API tools and control where you want them to go.
Deliver Leads in Batches when it suits
Program a batch transfer of leads at set times each day via FTP… queued up ready for your teams to start selling.
Real Time updates Via Webhooks
Synced lead updates back to your system or your suppliers systems via our webhook service.
What will Databowl add to our system?
World-class Validation & Verification
Stop your bad leads with our validation, check for real phone numbers, addresses, create custom rule groups and much much more.
Data is normalisation
World class validation, lead nurturing, data normalisation, landing page hosting, lead processing and distributions are all available to suppliment your system
Add our experts to your team
Instantly level up your team with our designers, developers and technical managers with our enterprise support packages.
Our solutions will help you remove bad leads and buy more that become sales
Learn more about the different ways Databowl can work with your CRM
Management
Automate, streamline and maximise performance. Get control and 100% confidence when buying leads.
Lead Verification and Validation
Data Orchestration and Lead Distribution
Automated Lead Processing
Lead Nurturing
Distribute to APIs, CRMs. Diallers or FTPs
World class onboarding and support
Generation
Make Lead Generation your competitive edge. Use all the tools to generate, identify and connect with the best leads.
Host Landing Pages
Front End Validation
Integrated Affiliate Event Tracking
Server to Server Postbacks System
Lead Distribution and Routing
World class onboarding and support
Enterprise
A service for those who demand more, Add SLA's, additional support, a creative team, full management and more.
Everything in Management
Everything in Generation
Bespoke terms and Conditions
Dedicated Success Manager
Dedicated Creative Team
Priority Level Customer Support
Don't just take our word for it!
HelloFresh
"Seeing huge results from the onset, time-saving automation services and valuable lead validation outcomes, bolstering our business and marketing efforts on a global scale."
Mortgage Advice Bureau
We require advanced software to be able to carry out complex and stringent marketing re-targeting and lead re-routing tasks and Databowl fits the bill perfectly."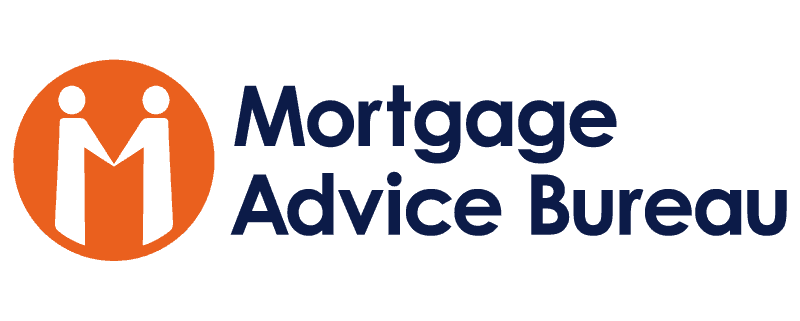 CJ Affiliate
"Databowl has transformed our lead generation massively. We now have absolute confidence that the leads we are generating are going to drive incredible sales for the world's biggest brands."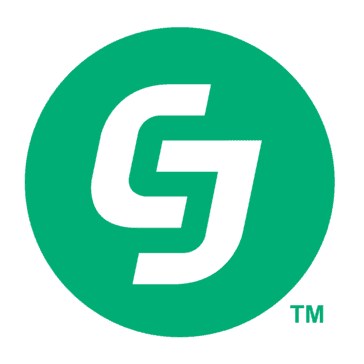 Secret Escapes
"Databowl has immediately become a key partner in our lead acquisition process thanks to an easy-to-use platform and the accuracy of their analysis."

FAQs
How does it work?

Your system should have API documentation, if this is a common system we likely have a support article to make this easier. Then it's just a matter of filling out a form. If it's something bespoke we can work with you on the initial setup.

Can I view your tech docs?

Our technical Documents are for users only, if you are a user, you can view them here. And if you aren't signed up yet, you can always book a demo

Am I tied into a contract?

For Databowl… Nope! If you sign up for a monthly contract with Databowl it means you can leave any time, you just won't benefit from our annual discount if you choose to do it that way. But whatever suits you…

For Everflow… You'll need to speak to them about what service levels are available to you.

Is this self service or can you do it for me?

If you want us to, we can help take care of anything you need, but it's simple enough that you can do everything yourself.
CRMs
Land your leads with the right team & workflow with perfectly formatted data.
Diallers
Deliver you leads to your team when they're ready to take on the sales.
And More
Whether a bespoke system or off the shelf, if there's an API we can work with it.