Bespoke Design Services
Sites, Emails & Content
Designed to Convert
Whether you need Landing Pages, Competitions, Email Creative, Copy or Content, we've got you… and we produce daily it for some of the worlds largest brands.
Speak to our Team 👉
We get creative with some of the biggest brands out there...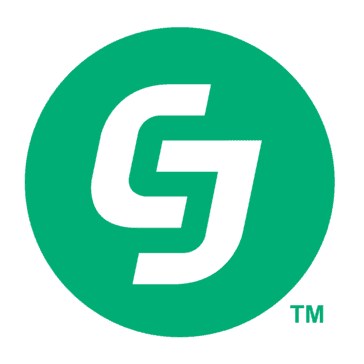 Unlock Revenue Growth for Your Business?
Strategy
We'll aid you in conception and delivery, setup and launch of your products, campaigns and services.
Design
Whether designing beautiful creative, landing pages or brand material or designing process, our team has your back.
Development
We'll get the idea to market, with our highly trained software engineers.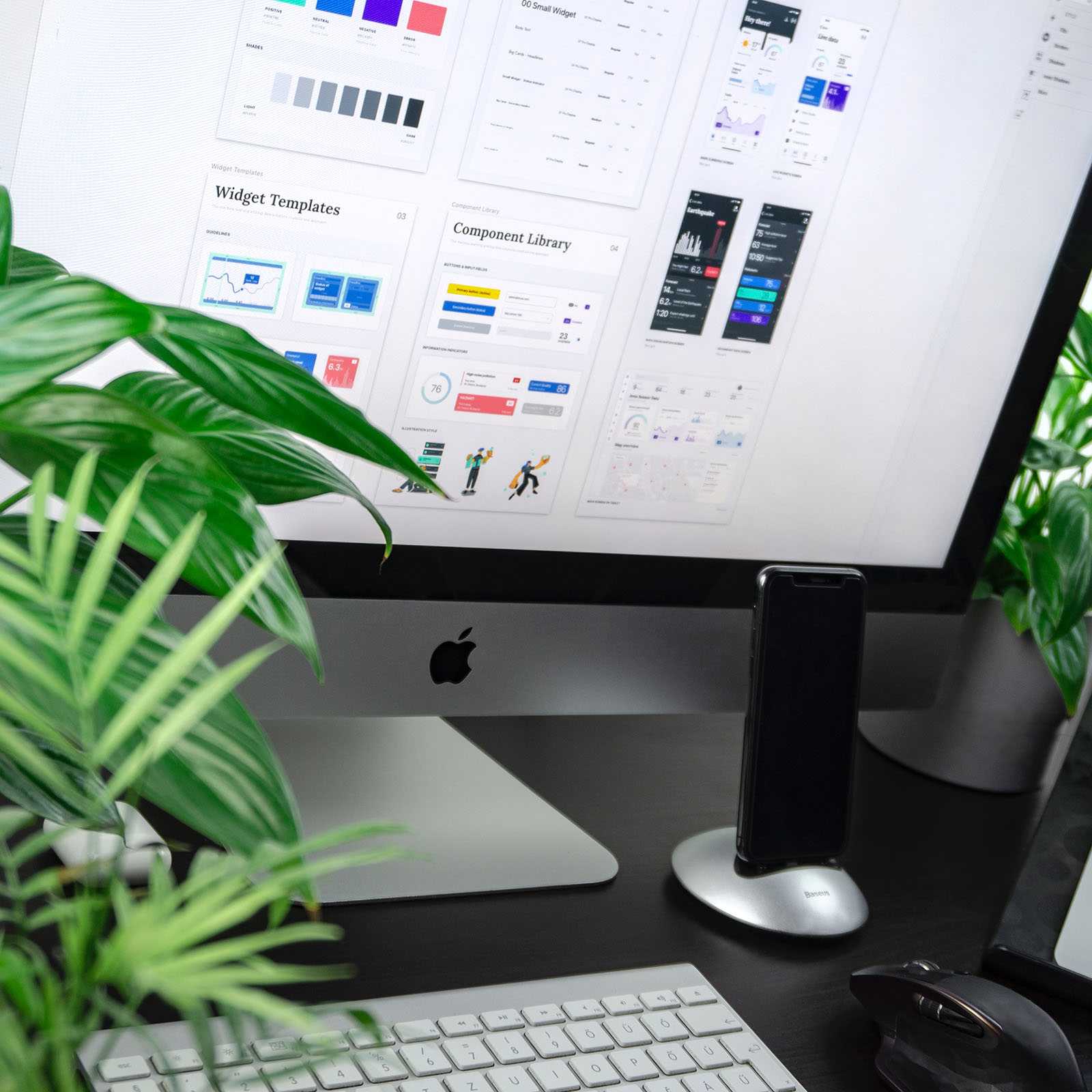 Scale Up, Faster And Smoother
BENEFIT FROM A READY-TO-GO MARKETING OPERATIONS FUNCTION
We know finding great people can be a challenge. That's why we created this service.
Whether you need someone to knit APIs together, build landing pages, set up responsive nurturing funnels, create complex data orchestration integrations, ensure lead routing logics are maintained and secure, or assemble multi layer server to server tracking solutions, we have someone on hand, ready to help.
Say goodbye to the tiring process of re-training or recruiting and say hello to a brand new extension of your workforce with specialists in each area, ready to take your marketing operations up a level.
Speak to our Team
A team full of experienced award winners!
Our team are seasoned pro's, they've come together from across different industries. With experience in agencies, software houses, client facing services and more we create a blended skillset to help suppliment your needs.
Speak to Us
Beautiful Pages
Clean, simple and beautiful… Pages designed to convert, on brand, en-point, fast clean and basically just work!
Designed for Brands
We've worked with some of the largest brands in the world and know how to navigate the trickiest of brand guidelines!
Built to Convert
Conversion first is our principle… that's where the design comes from. We take your goal and the needs of the user and get them aligned in the design.
HTML Emails that work
Responsive emails developed with full HTML. No more messy image embeds, no more emails that can't be read on some devices.
Split Testing
Sometimes live testing options can help give better direction, that's why our process and system is designed to be split tested. May the best options win!
Technical Guidance
Whether you need custom setups, bespoke APIs, extra hand holding or training, our success team is here to help connect all your dots.
"We are

proud

to work with Databowl who produce high

quality assets

which help drive new and validated leads to our partners luxury audience"
Karol Kelner - CJ
Designs that speak for themselves
Don't just take our word for it
CJ
"Databowl was able to help scale our business and help us with making sure the leads we were generating for our clients were legitimate. Their validation technology saved our clients thousands and made launching a campaign super quick/easy. I would recommend Databowl to anyone interested in gathering 1st party data for their clients or internal use."
SOLVED DIGITAL
"We do not have an in-house technical team. And we do not need one. Everything from designing and developing our landing pages, setting up complex distributions or developoing custom integrations into our CRMs is picked up by the Databowl team!"
Adminds
"As an international lead generation company, working with Databowl has allowed us to go global in record time. Being able to work in any country, with any currency, and set rules according to the geo, has made our expansion far quicker and far easier."
Popular Features Include
Landing Page Builder / Landing Page Templates / Email and SMS Marketing / Nurturing Funnels / Membership Site Builder / Nurturing Funnels / Businesss services / Bespoke Setups / Enterprise Level Support / Performance Optimisation / Advanced Analytics