Marketing Operations
We Help You Execute
Exceptional Marketing
Need technical help to get your campaigns running smoothly? Our Marketing Operations Team are the latest member of your workforce.
API Setups
Landing Page Builds
Email Design
Email/SMS Marketing Funnels
Affiliate Tracking and Data Orchestration
Campaign Management
Get a Demo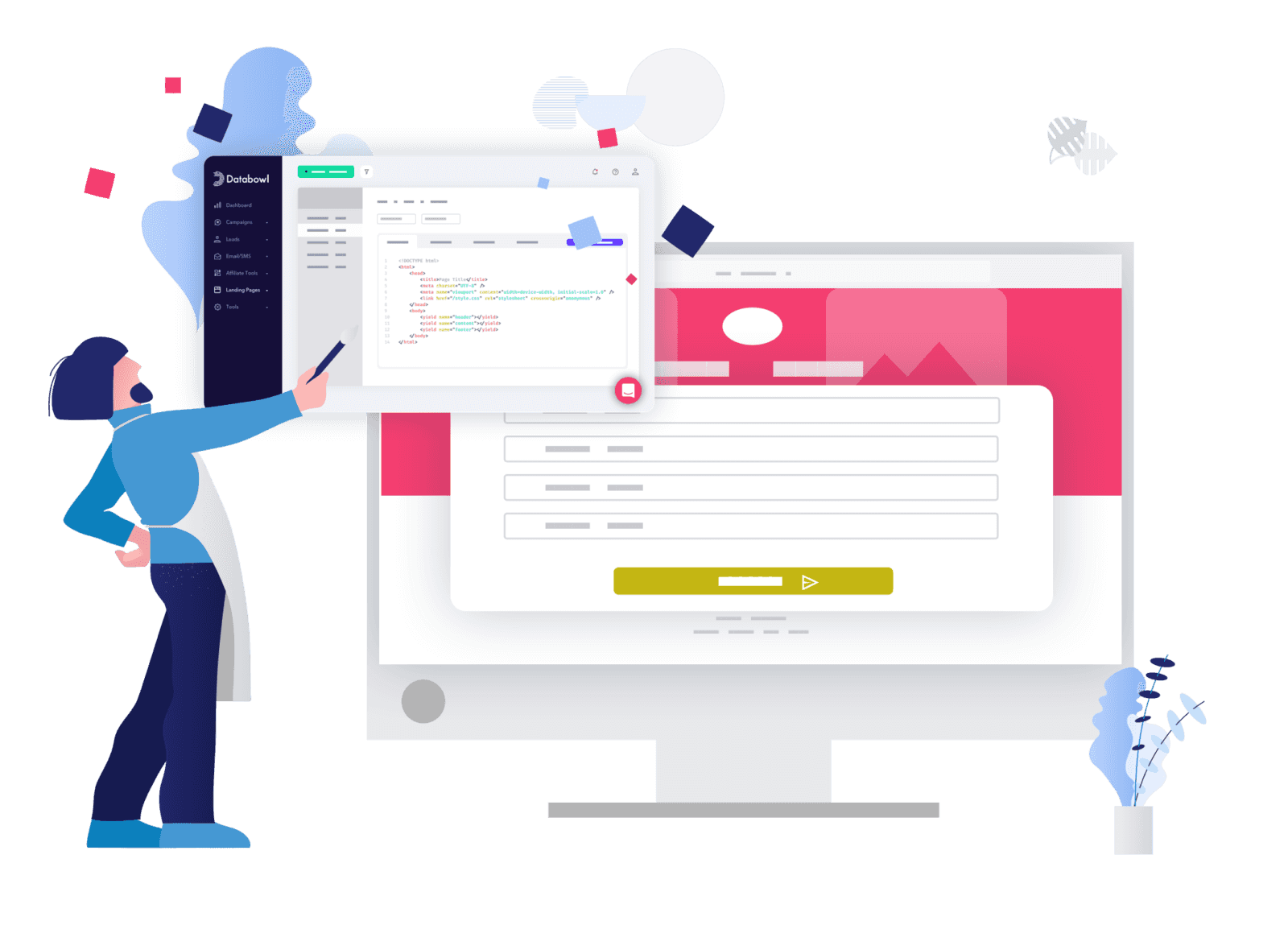 Say Goodbye To Technical Headaches
BE CONFIDENT OF YOUR MARKETING OPERATIONS RUNNING LIKE A DREAM
A lack of technical skills, resources, personnel, or even time, will no longer be a problem. Our Marketing Operations Team are ready to support you and help you execute exceptional marketing campaigns.
We see it as our mission to make sure you're successful in whatever it is you need to carry out, and we'll do it as quickly as possible and in a way that causes you the least amount of hassle.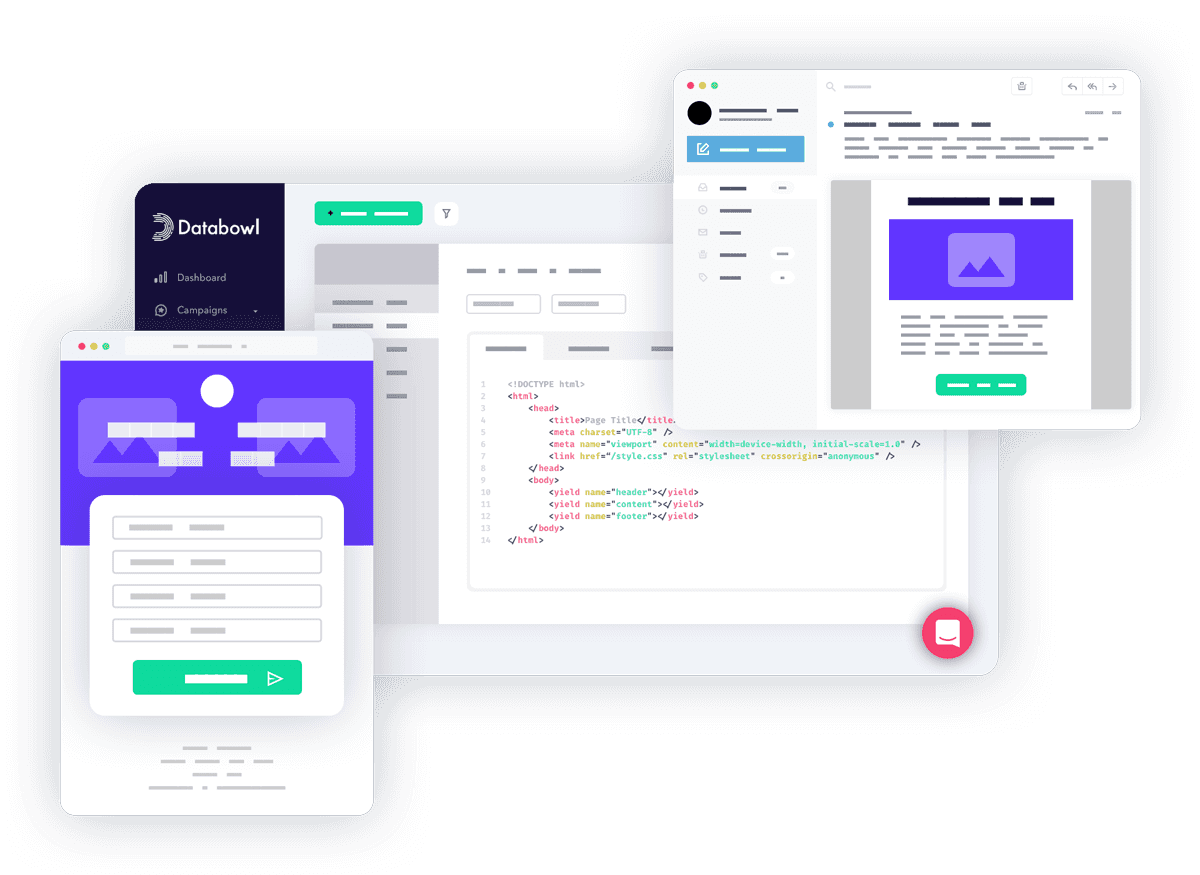 Scale Up, Faster And Smoother
BENEFIT FROM A READY-TO-GO MARKETING OPERATIONS FUNCTION
Finding great people can be a challenge. Whether you need someone to knit APIs together, build landing pages, set up responsive nurturing funnels, create complex data orchestration integrations, ensure lead routing logics are maintained and secure, or assemble multi layer server to server tracking solutions, we have someone on hand, ready to help.
Say goodbye to the tiring process of re-training or recruiting and say hello to a brand new extension of your workforce with specialists in each area, ready to take your marketing operations up a level.
SPEAK TO MARKETING OPERATIONS TEAM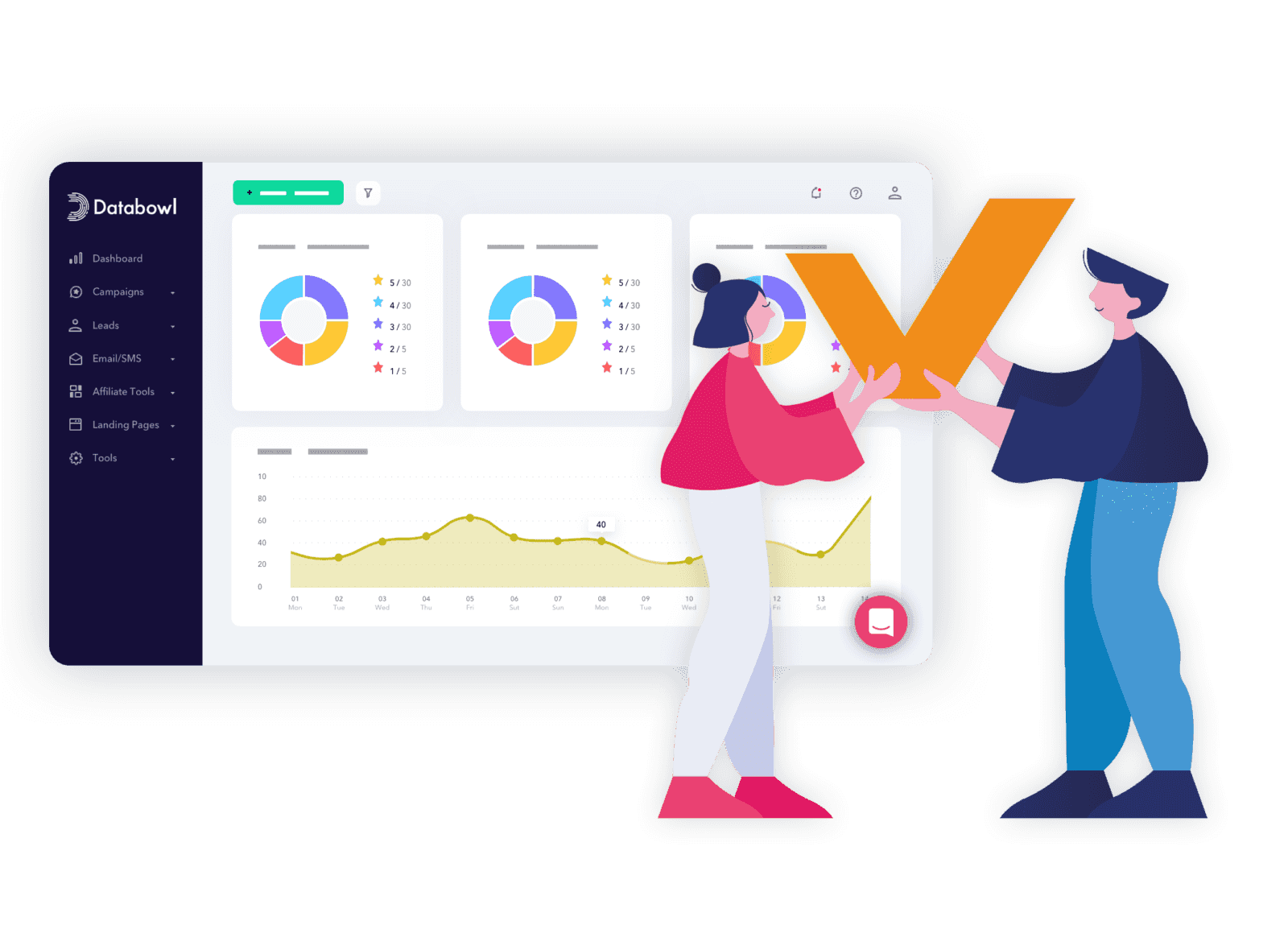 Focus On What Really Matters To You
FREE UP VALUABLE TIME TO START BUILDING RELATIONSHIPS WITH CONSUMERS AND CLIENTS
We understand your time is far too valuable to be wasted. By removing technical headaches and orchestrating your marketing operations smoothly we are offering you the chance to spend more time on the things that really matter to you.
Whether you want to start driving more traffic, winning more clients, or building better relationships with your consumers, you'll soon have more free time on your hands. How you use it is up to you.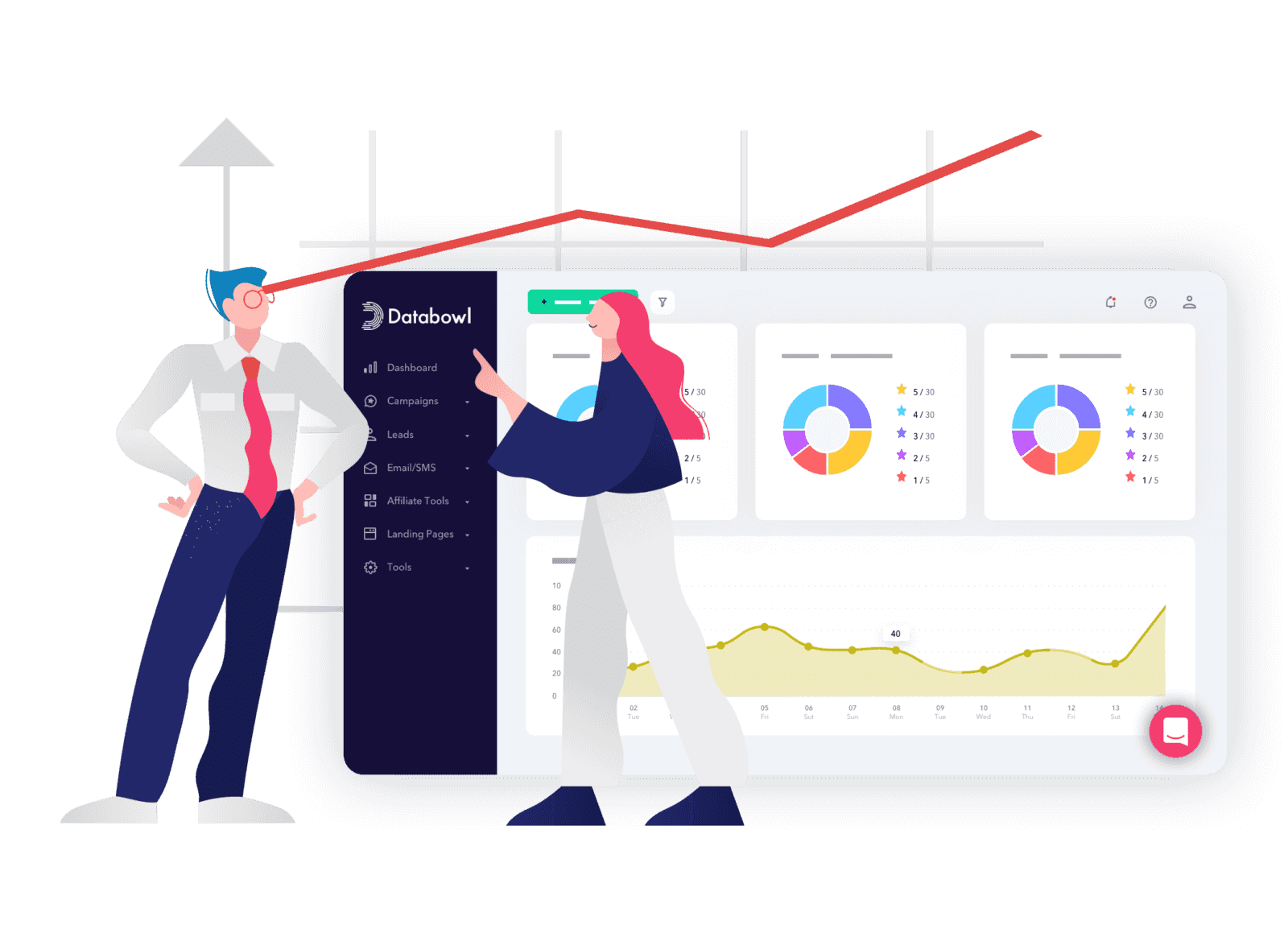 Skyrocket Your Conversion Rates
LEAN ON A TEAM OF EXPERTS TO HELP ELEVATE YOUR MARKETING ASSETS
We have a team in place to create bespoke landing pages and marketing assets that have been designed using conversion principles.
Have confidence that the assets you use have been fully optimised to maximise conversion rates, getting you far better ROI on the campaigns you run.
Don't just take our word for it
HypeTraffic
"Databowl is the best lead management system I have ever used. After spending years trying almost every database/lead system to handle our marketing leads our operation and profit took a quantum leap after moving to Databowl."
Gowie Solutions
"Backed up with a first class tech team who are responsive, knowledgeable and on standby to offer assistance, Databowl is a must for the sustainable growth of any Digital Marketing Agency."
Adminds
"As an international lead generation company, working with Databowl has allowed us to go global in record time. Being able to work in any country, with any currency, and set rules according to the geo, has made our expansion far quicker and far easier."
Popular Features Include
Landing Page Builder / Landing Page Templates / Email and SMS Marketing / Nurturing Funnels / Membership Site Builder / Assets Manager / Lead Acquisition / Validation / Nurturing Funnels / Security & Compliance / Advanced Reporting / Lead Distribution / Performance Optimisation / Lead Scoring / Intelligent Validation / Advanced Analytics