Databowl Partners
It's Better Together.
Let's Be Partners!
Like what we do? Want to help us and you grow? Become a Databowl partner and enjoy new revenue streams that bring value to everyone involved.
Become a Partner
Trusted By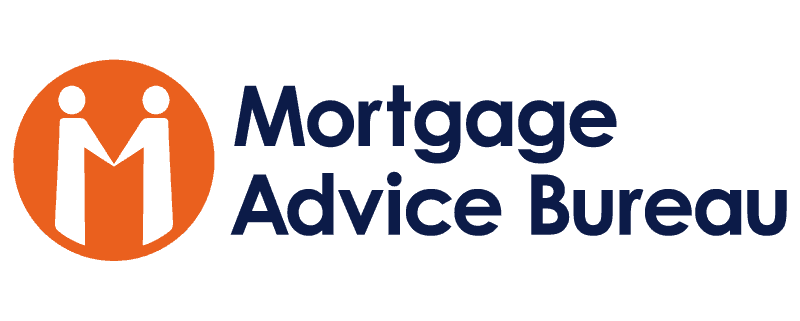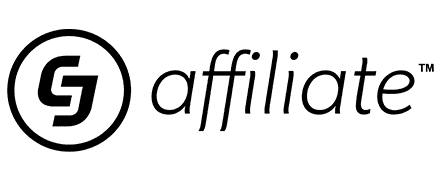 Why Partner With Us?
Grow your bottom-line
Activate new audiences and expand your reach by co-marketing and co-selling with Databowl. Drive value for our joint customers and prospects.
Set up customers for success
Customers with integrated sales and marketing solutions are more productive, efficient, and effective. Offer them the best solution to grow their business.
Why 1+1 = 3?
Be part of a community. Join forces with other members of the Databowl partner network to deliver integrated solutions for our mutual customers.
Get extra revenue
Get money off your license, or paid to you every single month if your contacts sign up for a Databowl license!
Pick the best program for you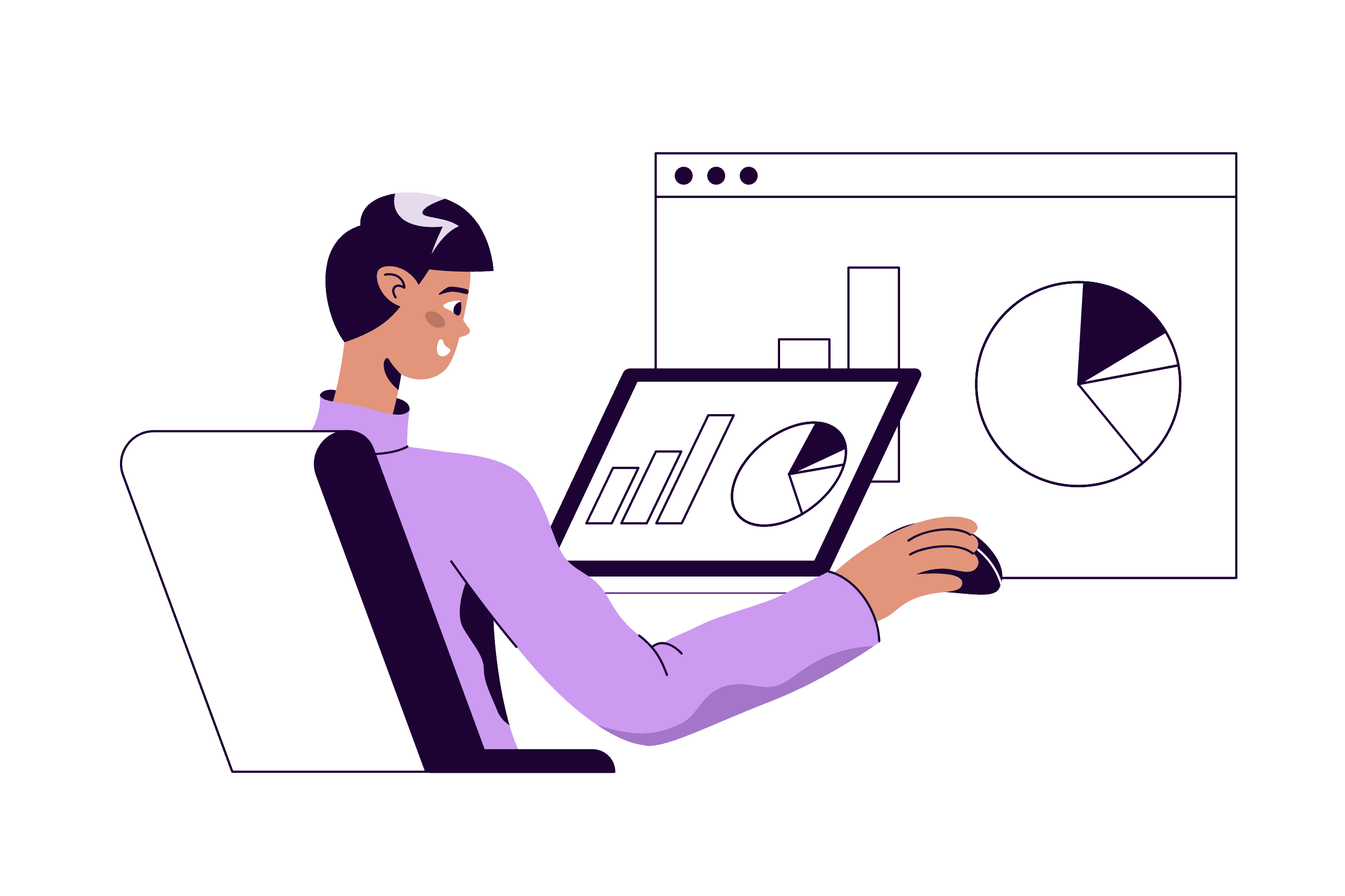 Tech Partner
Integrate your products with Databowl to provide customers with enhanced sales engagement data and seamless workflows.
Become a Partner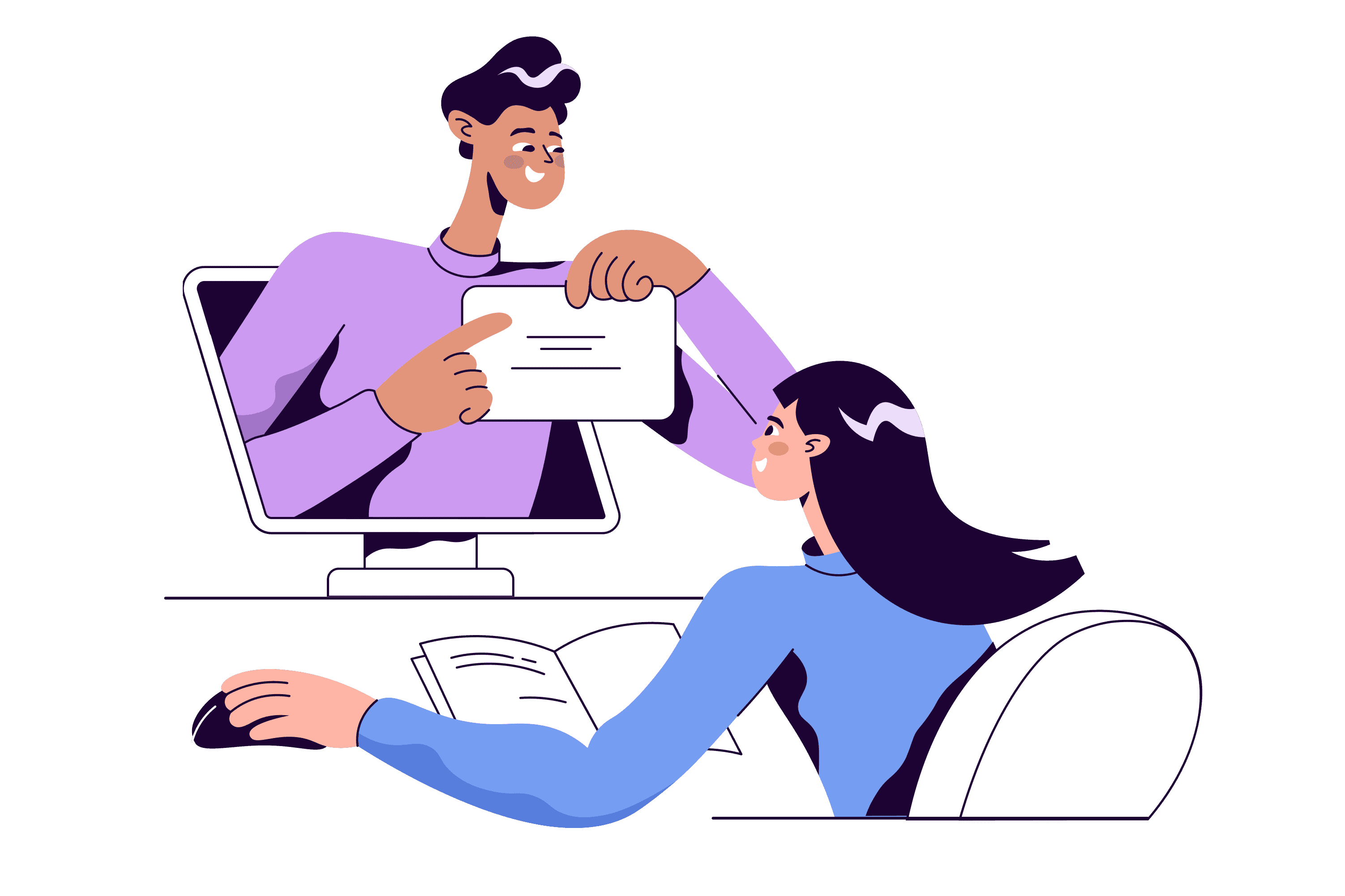 Referral Partner
Help your customers solve their pain points using Databowl and get paid for it. We're here to help at any stage of the process.
Become a Partner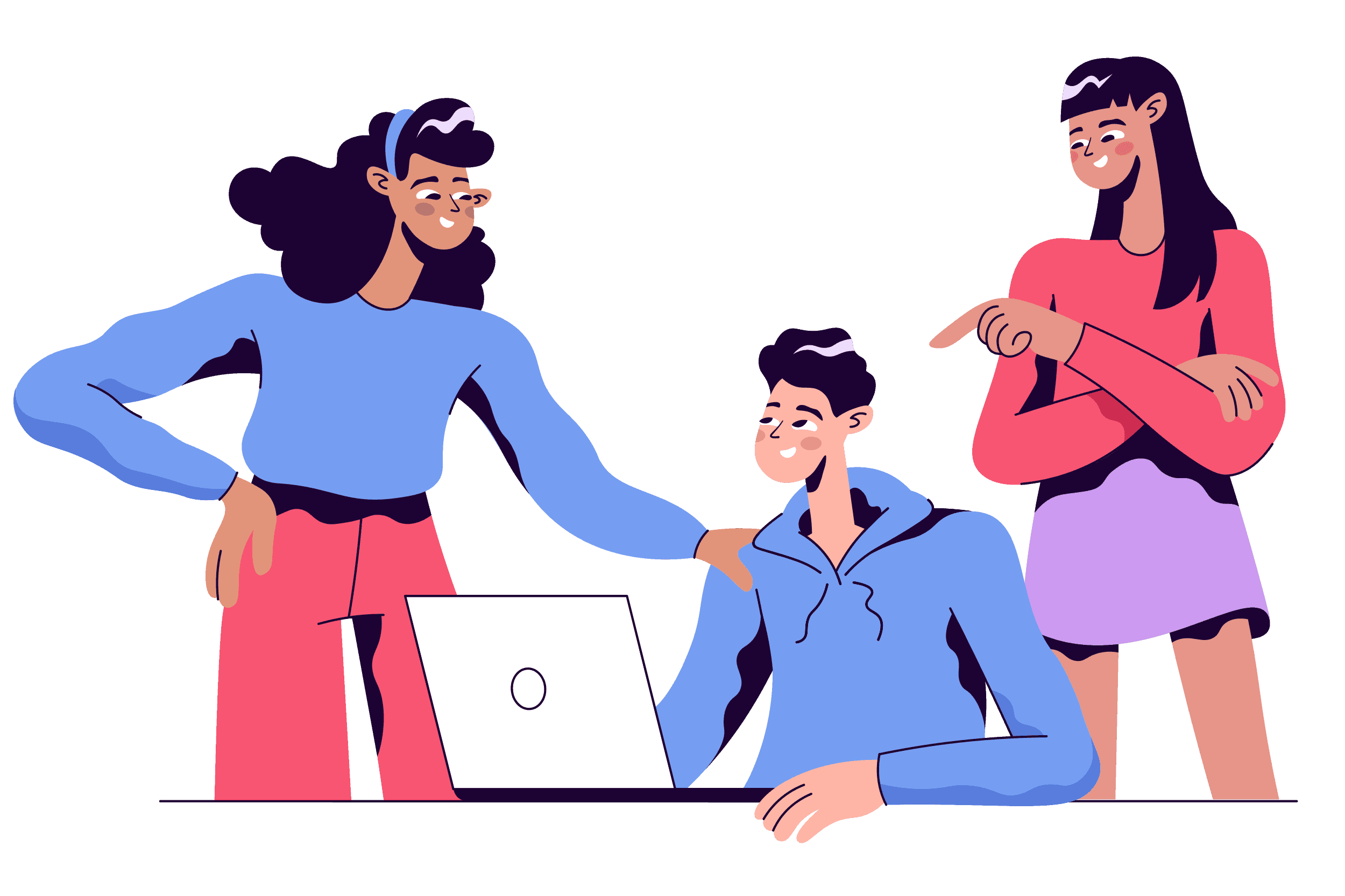 Agency Partner
Boost your marketing or sales strategy and broaden your offering by using interactive demos. We'll help with implementation and integration.
Become a Partner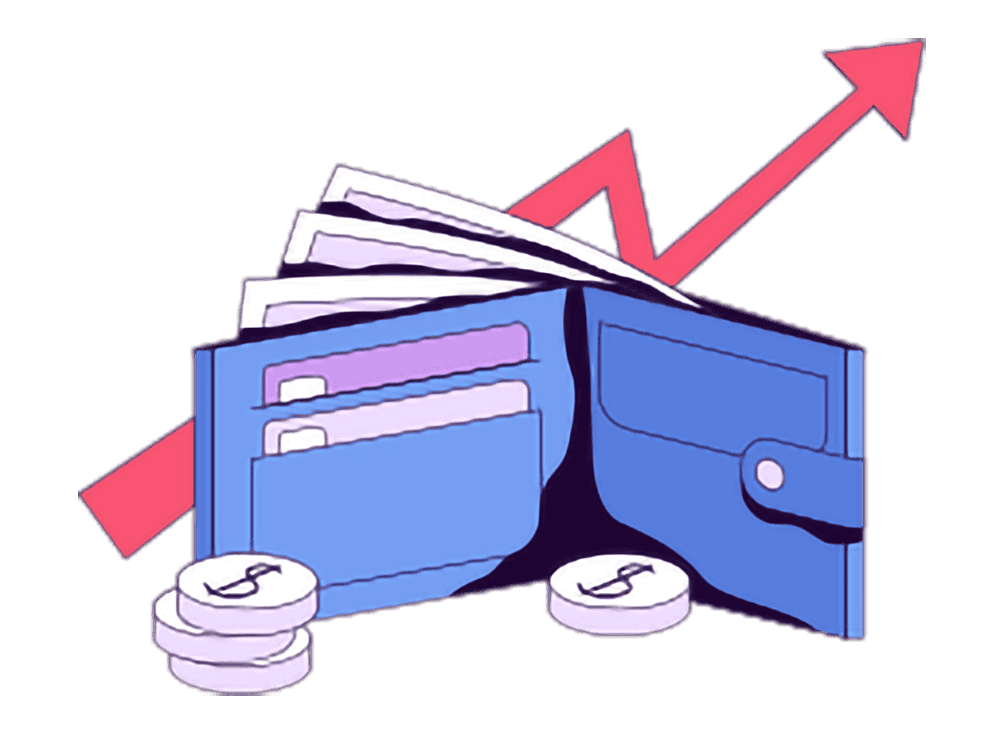 Growth Partner (Affiliate)
Spread the Databowl spirit and reap the benefits. The ideal affiliate program for sales influencers, industry leaders, and social media rockstars.
Become a Partner
HelloFresh
"Seeing huge results from the onset, time-saving automation services and valuable lead validation outcomes, bolstering our business and marketing efforts on a global scale."
Mortgage Advice Bureau
We require advanced software to be able to carry out complex and stringent marketing re-targeting and lead re-routing tasks and Databowl fits the bill perfectly."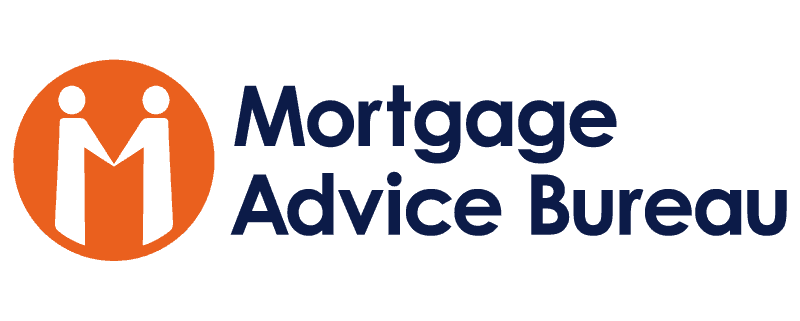 CJ Affiliate
"Databowl has transformed our lead generation massively. We now have absolute confidence that the leads we are generating are going to drive incredible sales for the world's biggest brands."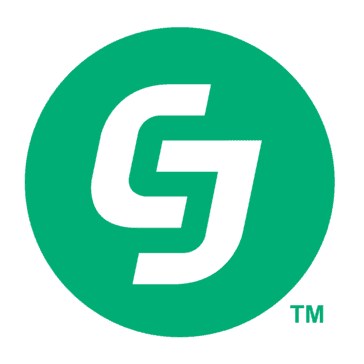 Secret Escapes
"Databowl has immediately become a key partner in our lead acquisition process thanks to an easy-to-use platform and the accuracy of their analysis."

FAQs
How does it work?

Your system should have API documentation, if this is a common system we likely have a support article to make this easier. Then it's just a matter of filling out a form. If it's something bespoke we can work with you on the initial setup.

Can I view your tech docs?

Our technical Documents are for users only, if you are a user, you can view them here. And if you aren't signed up yet, you can always book a demo

Am I tied into a contract?

For Databowl… Nope! If you sign up for a monthly contract with Databowl it means you can leave any time, you just won't benefit from our annual discount if you choose to do it that way. But whatever suits you…

For Everflow… You'll need to speak to them about what service levels are available to you.

Is this self service or can you do it for me?

If you want us to, we can help take care of anything you need, but it's simple enough that you can do everything yourself.