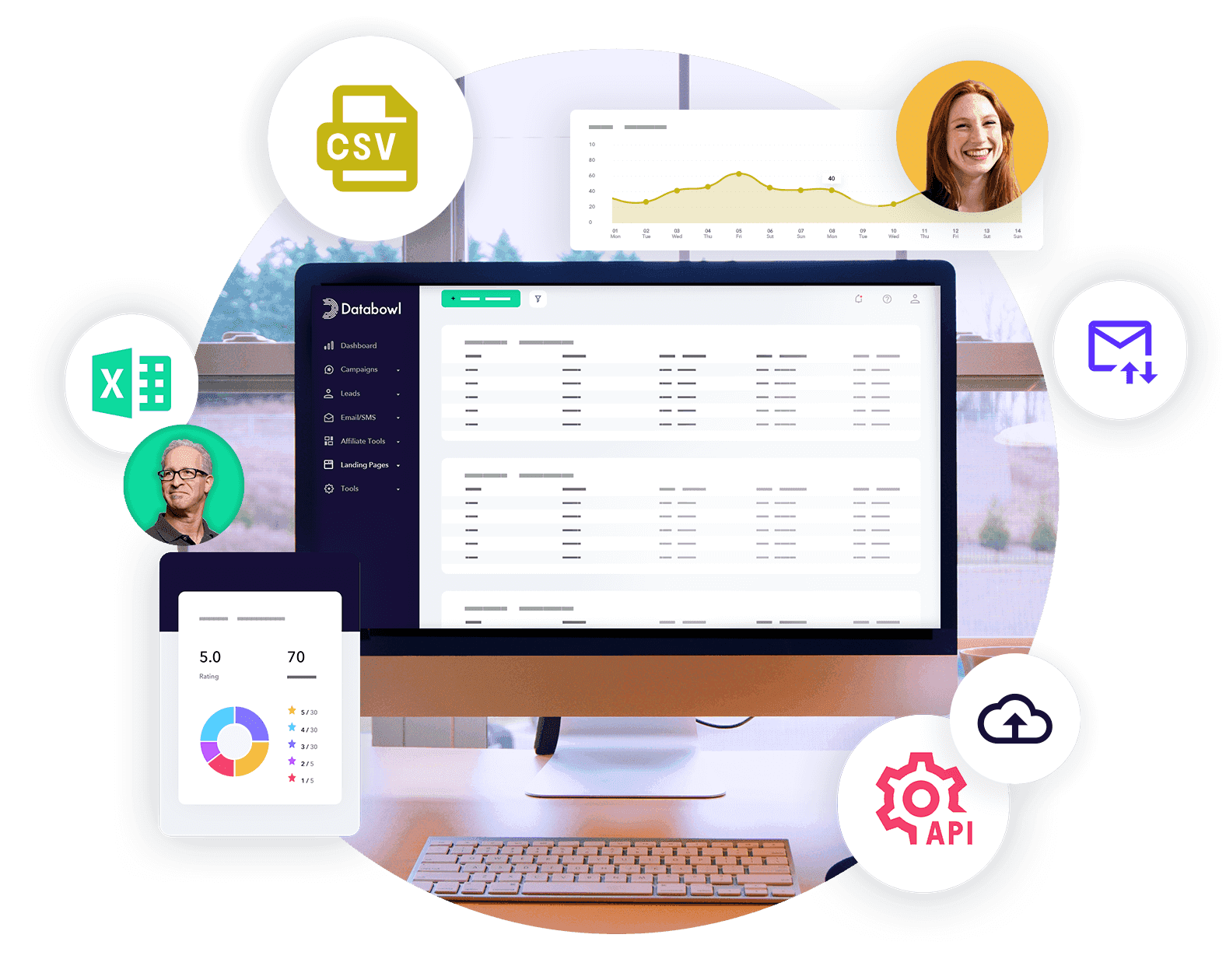 Lead Management System for Affiliate Networks
Stop Wasting Time
On Leads that won't convert
Our Lead Management System will help automate, streamline and maximise your lead buying performance.
Lead Verification and Validation Data Orchestration and Lead Distribution Lead Nurturing Automated Lead Processing Lead Delivery to API, CRMs and FTP World class onboarding and support
Get a Demo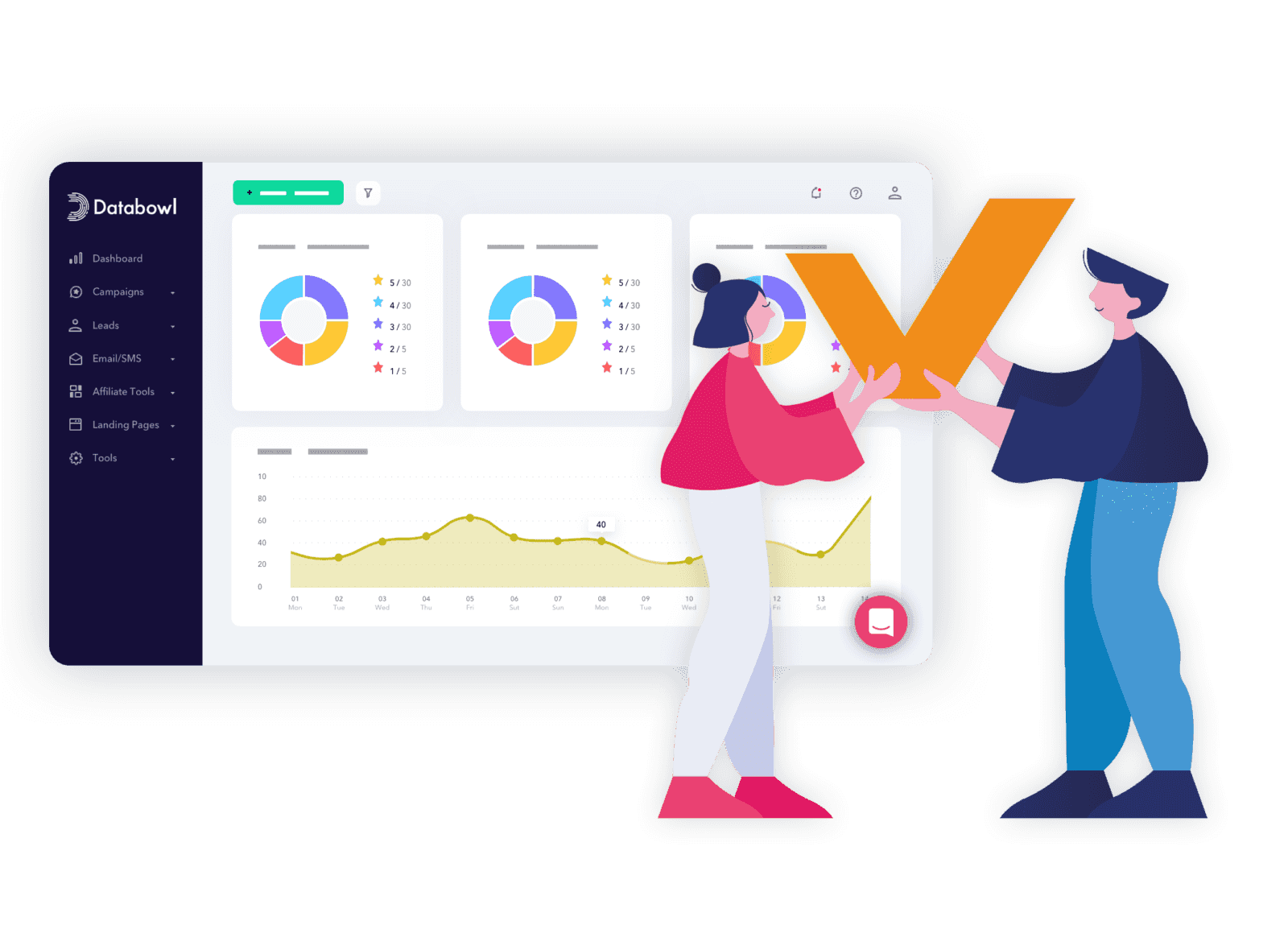 Speak and Sell To Real People
Don't waste time on the wrong prospects and fraudulent data
35% of all leads generated is bad data. We can help you stop wasting money and give you the peace of mind you'll only be contacting real people.
Our proprietary lead cleaning tech – Business rules, suppression, deduplication and lead scoring to name just a few features – help you transform your lead buying into a far more targeted approach with far better results.
See how much you could save with our Verification Calculator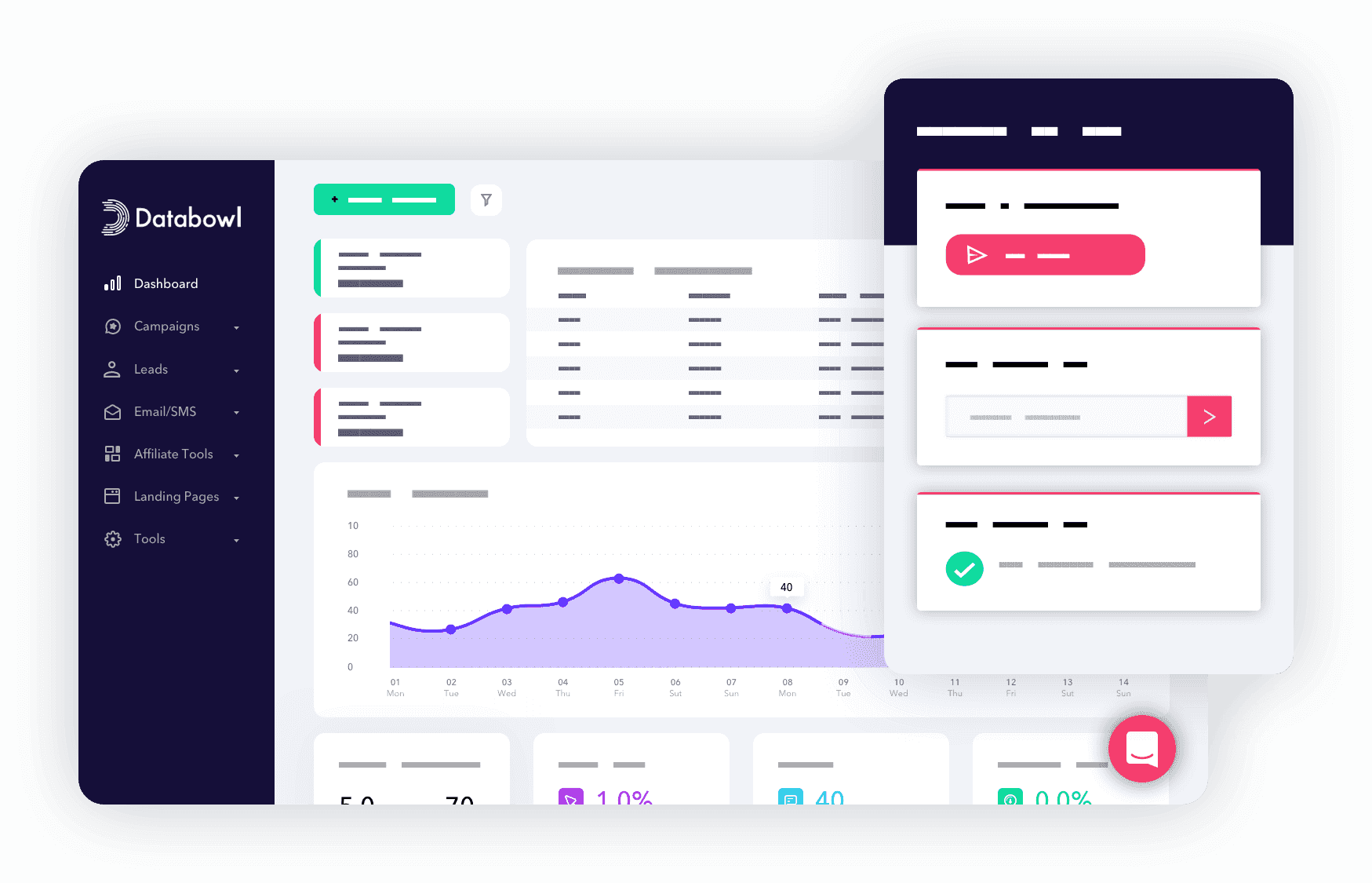 Understand the Big Picture at a Glance
YOUR REVENUE IS DIRECTLY TIED TO YOUR BEST DATA
Features such as supplier, sub-supplier, affiliate and sub-affiliate management help you measure individual sources and understand your data at a granular level.
With this performance based reporting you, your team and your partners get all the information you need to make better decisions in real time.
Get A Demo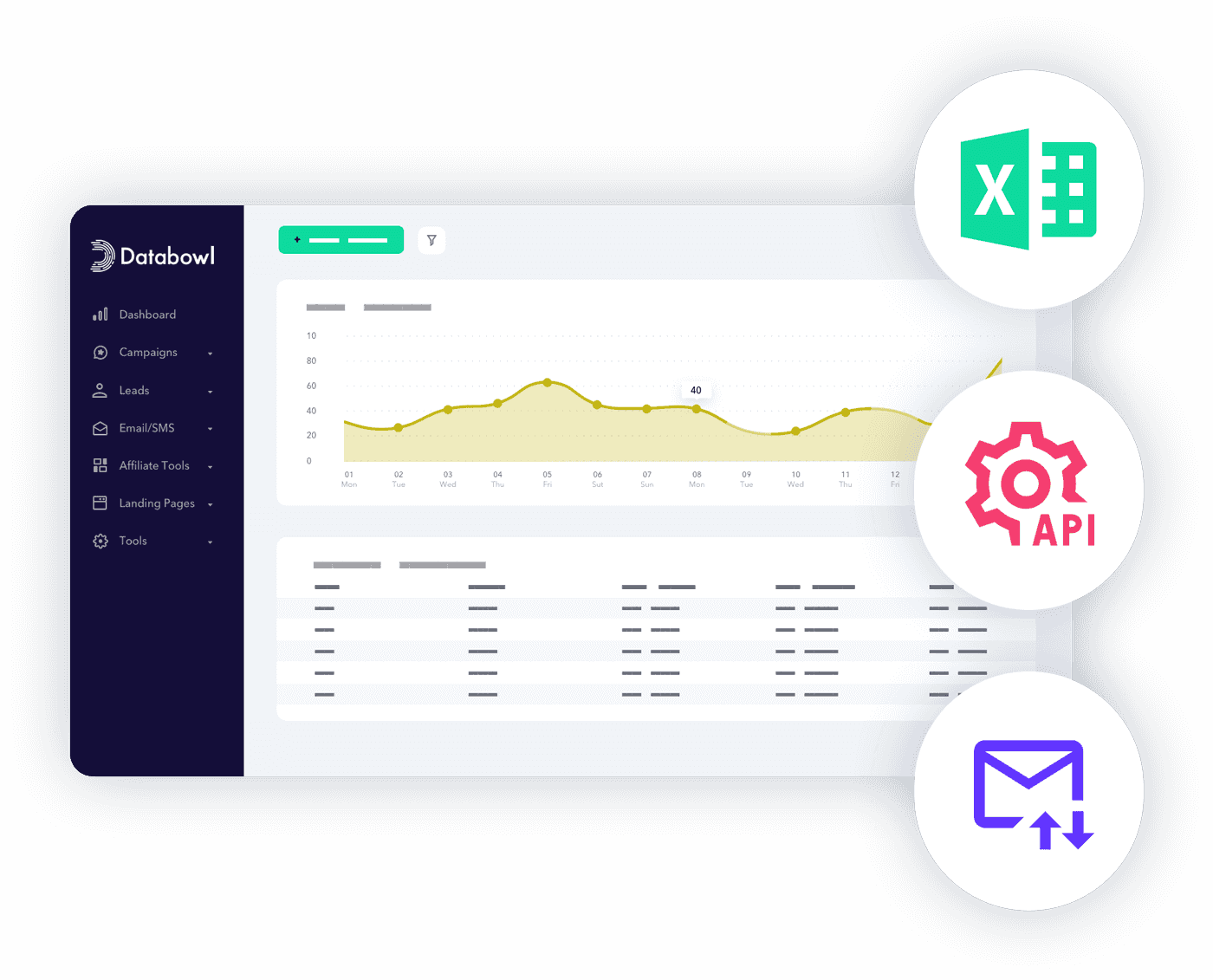 Send Your Leads To the Right End Point
AUTOMATE YOUR LEAD DISTRIBUTION
Whether you want the leads landing in a CRM, a call centre, an email platform or with your sales team, Databowl ensures they get there with no fuss.
And with our decision delivery logic system, you can be confident they arrive to the right end point, with the very best chance of conversion, in real time.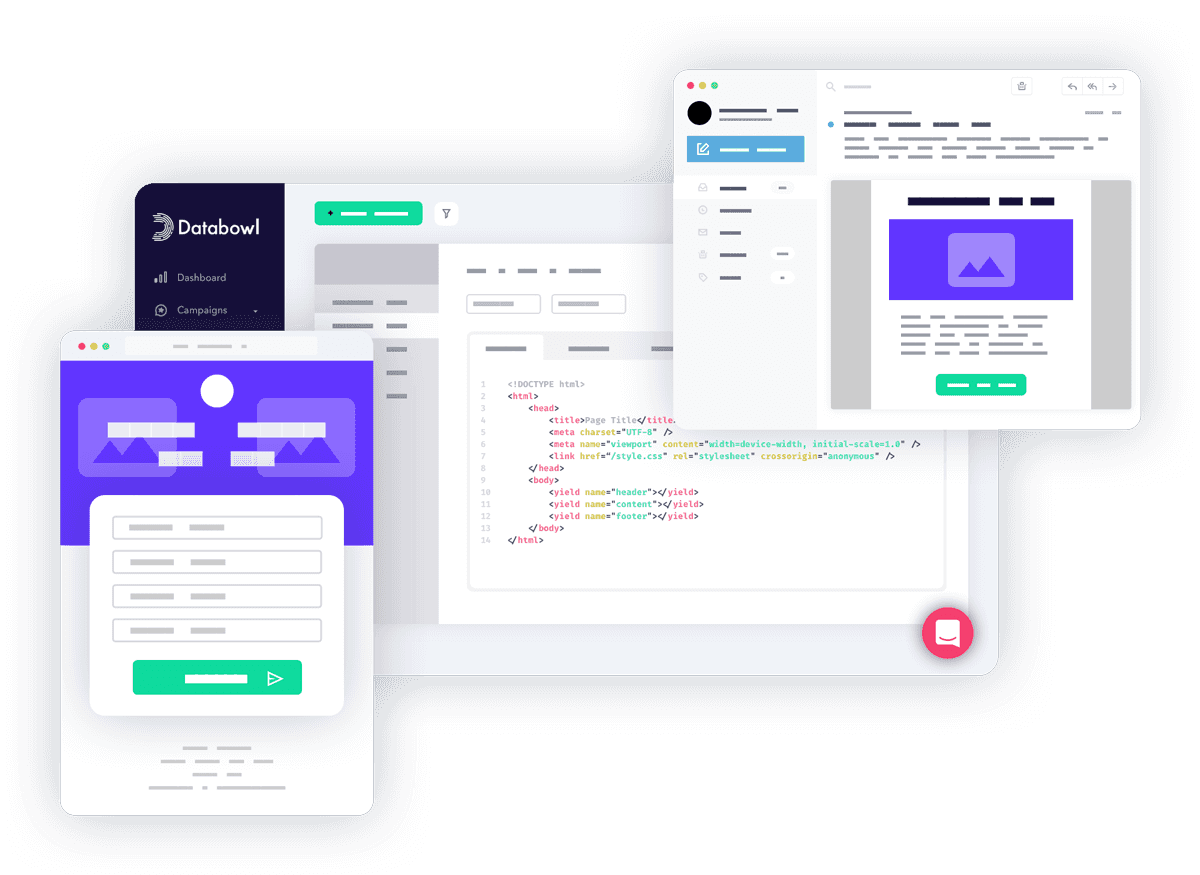 Get Ready For Next Level Nurturing
TURN PROSPECTS INTO CUSTOMERS AND CUSTOMERS INTO EVANGELISTS
Use our lead nurturing tools to create tailored campaigns for leads who need a little more convincing.
From autoresponders, one off SMS and Email messages, to complete marketing funnels, with Databowl it's never been easier to connect with prospects in the way that they like best.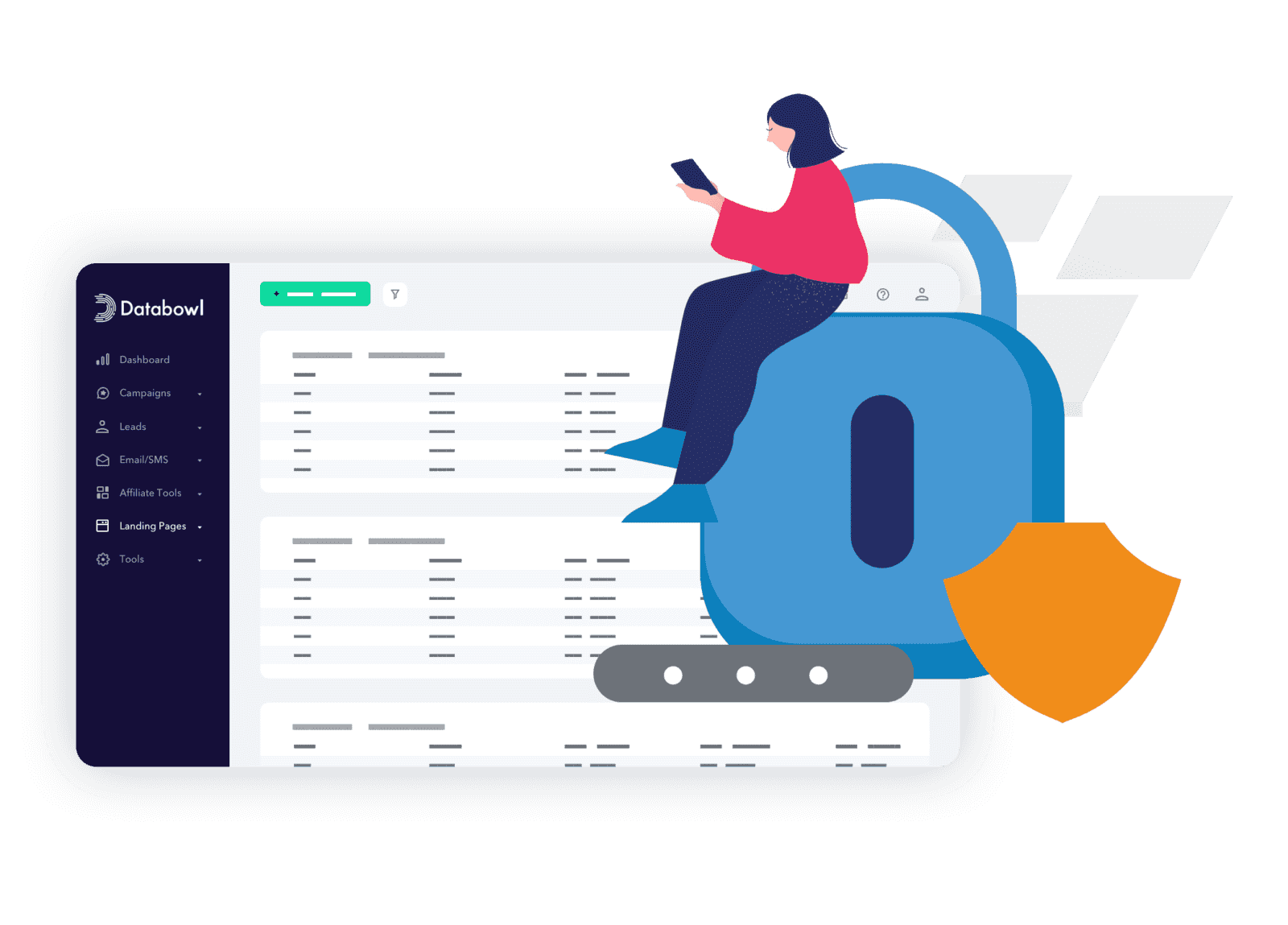 Have Confidence in Data Compliance
MAKE COMPLIANCE HEADACHES A THING OF THE PAST
Collect channel opt-in and terms for every single lead and reject anything automatically that you cannot legitimately contact. Our process is stringent so you can relax, but we're not just about meeting regulations – it's to protect the safety of consumers too.
We give you the tools to track everything you need to know about every single lead: Where it came from, when it was collected, which channel it was collected from, who collected it… and all the details you'll ever need.
Let us show you how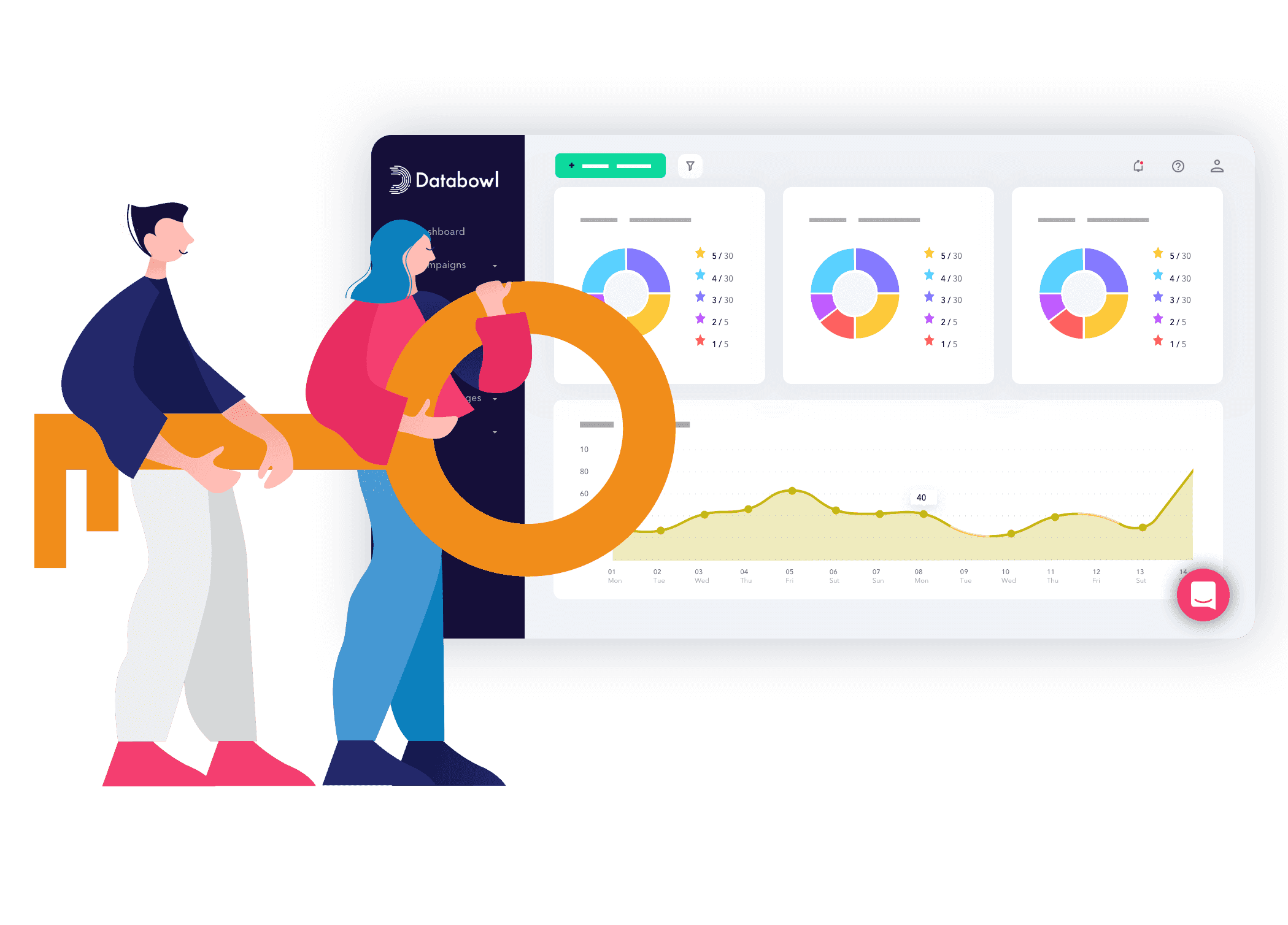 Be Sure You Are Secure
PROTECT YOUR COMPANY AND YOUR PROSPECTS
With 2 factor authentication, military grade encryption and full audit logs we protect your inbound and outbound data against unauthorised access.
Every user of Databowl – including clients, suppliers, agencies or other parties you invite – can be assigned specific roles by your company administrators so you have complete control over their access to the system and any personal data held.
World Class Integrations with the leading software and SaaS applications
Don't just take our word for it
HelloFresh
"Seeing huge results from the onset, Databowl is providing us with time-saving automation services and valuable lead validation outcomes, bolstering our business and marketing efforts on a global scale."
Mortgage Advice Bureau
"Being able to communicate with our customers and prospects in a timely and efficient manner is a fundamental aspect of our engagement activity. MAB require advanced software to be able to carry out such complex and stringent marketing re-targeting and lead re-routing tasks – Databowl fits the bill perfectly."
Scottish Power
"Due to the stringent validation and rules they apply to the prospect data we capture our performance has increased and our costs have decreased."
Popular Features Include
Landing Page Builder / Landing Page Templates / Email and SMS Marketing / Nurturing Funnels / Membership Site Builder / Assets Manager / Lead Acquisition / Validation / Nurturing Funnels / Security & Compliance / Advanced Reporting / Lead Distribution / Performance Optimisation / Lead Scoring / Intelligent Validation / Advanced Analytics