Specialist Lead Management and Distribution Software
Take Control
Of Your Leads
35% of all leads is bad data. With Databowl you can cut this instantly, reduce risk and unlock growth.
Verify, qualify & distribute leads in real time
Identify your best data sources at a glance
Free up your team and budget to focus on better prospects
All underpinned by our world class support and campaign experts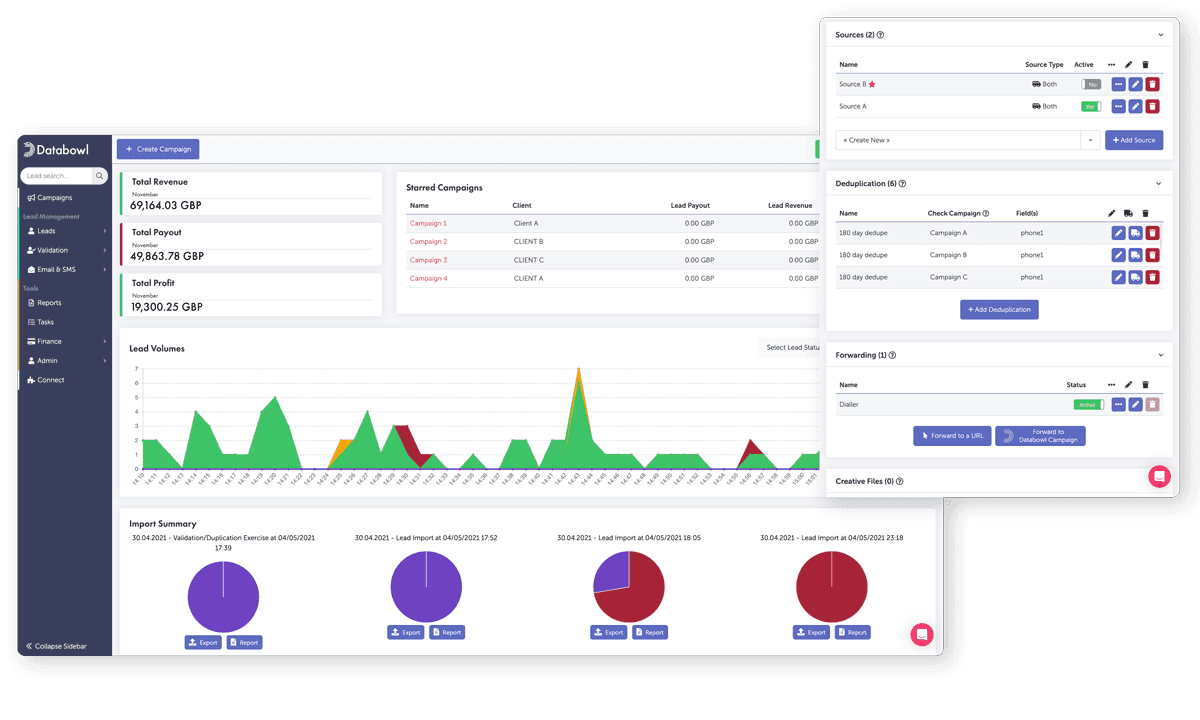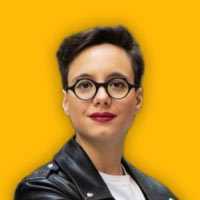 "Huge results, with time saving automation services and valuable lead verification outcomes, bolstering our business and marketing efforts on a global scale"

Valentina Rizzati - HelloFresh
Trusted by major global brands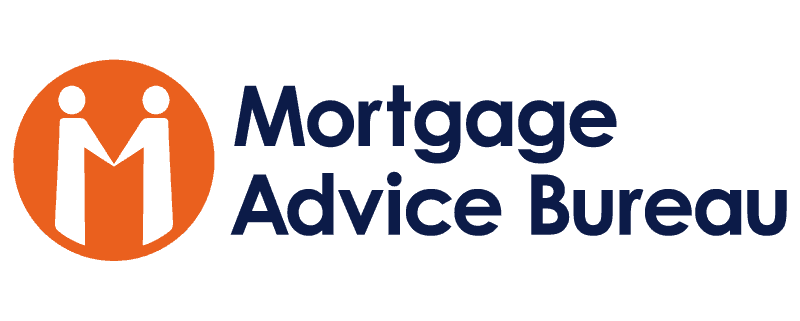 Our lead management system will help you remove bad leads and buy more that become sales
Management
Automate, streamline and maximise performance. Get control and 100% confidence when buying leads.
Lead Verification and Validation
Data Orchestration and Lead Distribution
Automated Lead Processing
Lead Nurturing
Distribute to APIs, CRMs. Diallers or FTPs
World class onboarding and support
Generation
Make Lead Generation your competitive edge. Use all the tools to generate, identify and connect with the best leads.
Host Landing Pages
Front End Validation
Integrated Affiliate Event Tracking
Server to Server Postbacks System
Lead Distribution and Routing
World class onboarding and support
Enterprise
A service for those who demand more, Add SLA's, additional support, a creative team, full management and more.
System tailored to your needs
Bespoke terms and Conditions
Dedicated Success Manager
Dedicated Creative Team
Priority level customer support
Or even a fully managed service
Don't just take our word for it!
HelloFresh
"Seeing huge results from the onset, time-saving automation services and valuable lead validation outcomes, bolstering our business and marketing efforts on a global scale."
Mortgage Advice Bureau
We require advanced software to be able to carry out complex and stringent marketing re-targeting and lead re-routing tasks and Databowl fits the bill perfectly."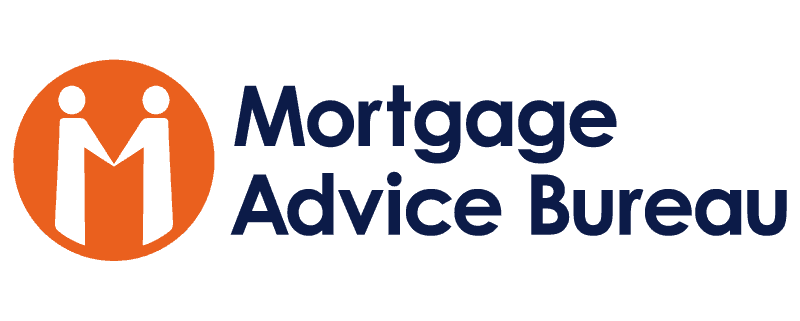 CJ Affiliate
"Databowl has transformed our lead generation massively. We now have absolute confidence that the leads we are generating are going to drive incredible sales for the world's biggest brands."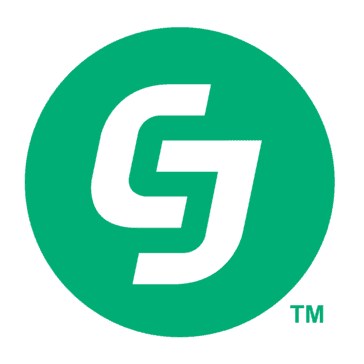 Secret Escapes
"Databowl has immediately become a key partner in our lead acquisition process thanks to an easy-to-use platform and the accuracy of their analysis."

What Does Our Impact Look Like?
We believe in trasparency, so here's what our impact looks like in real figures
Campaigns
launched and managed
Million+
saved through Verification
In case you have questions...
What's Databowl for?

Databowl is a lead management and distribution system designed to give lead buyers complete control and transparency.

I already use another platform. Can you help me switch?

Honestly, there are few things we like more. In fact, we'll make your migration from your existing system a total breeze.

Am I tied into a contract?

Nope! You can leave any time, you just won't benefit from our annual discount if you choose to do it that way. But whatever suits you…

Can I use you with my other systems?

Of course. Databowl can be used as a standalone platform or very simply integrated with other systems.

Is this self service or can you do it for me?

If you want us to, we can help take care of anything you need, but it's simple enough that you can do everything yourself.

Where have you been all my life?