March 24, 2023
5 Lead Management Strategies To Beat The Competition
4 min read
Follow these tactics to maximise your performance when buying and working leads.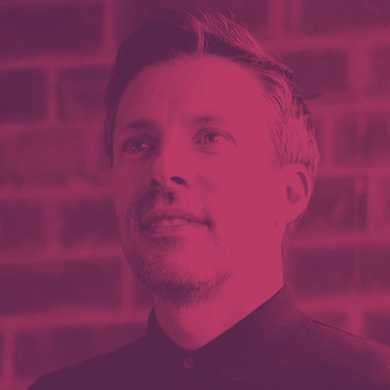 Written by Simon Delaney - CEO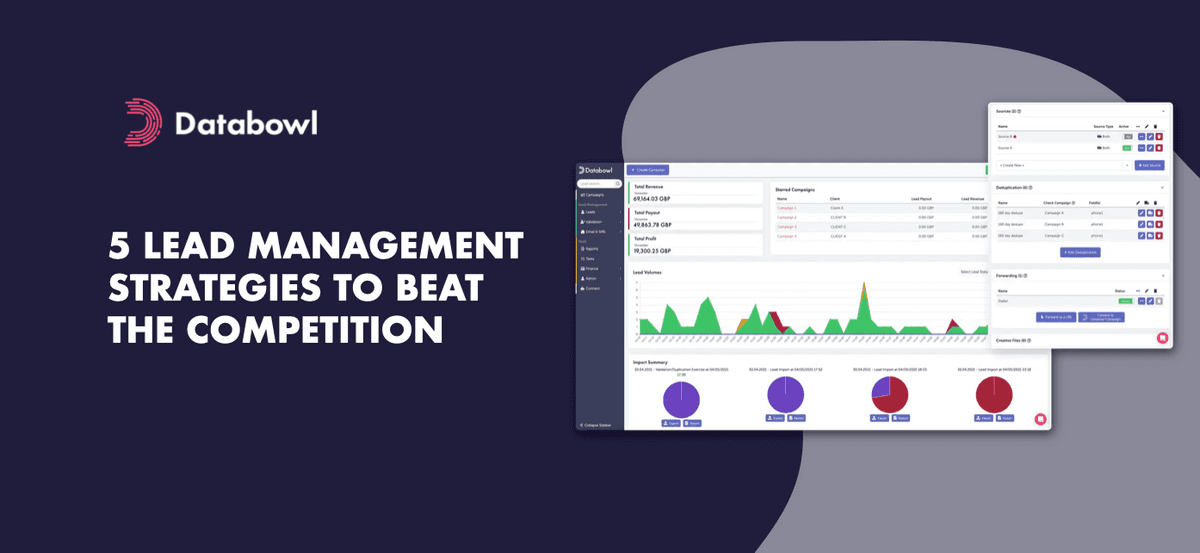 Follow these five lead management strategies to beat your competition. 
1 - Buy Out of Hours Leads
Most companies want good quality, high intent leads delivered to them that have been generated in that moment and delivered in real time.  This is the traditional working model and when it works, works brilliantly. However, these naturally cost a lot more than leads generated "Out of Hours" - that is the hours you operate your sales.
The problem with this model comes when lead generators generate leads out of these hours and send them to you by either withholding them in a system and falsely sending them during working hours as if in real time, or simply blending them in with their normal leads the following day. 
By accepting this practice happens there comes an opportunity to work directly with the lead generators, open up the channels of trust and transparency, and knowingly buy Out of Hours Leads as part of your marketing strategy. 
This strategy allows for complete transparency and control. By opening up this source of leads you can more accurately and effectively react and handle said leads, reduce costs pursuing the leads in the wrong way, and build a stronger relationship with your lead generators. 
Rather than simply incurring the additional costs of Out of Hours leads and mis-handling them, you can further adapt your strategy by running one of the following four tactics for working such leads.
Get the Out of Hours Leads to book an appointment. This effectively negates the need to contact them in real time and increases the chance of conversion.
Accept they will convert at a lower rate but blend this into the deal you have with the lead generator in an open and transparent way that gives you control.
Immediately contact leads, even generated Out of Hours, using autoresponders to clarify you will be contacting them the following day. This at least creates a strong first impression and again increases the likelihood of contacting said lead, even though not in real time.
Direct the Out of Hours lead to a ChatBot that can further qualify or nurture the lead. 
Once you accept you are likely buying Out of Hours leads regardless, all four options are vastly better for increasing control, transparency and building trust with suppliers. This is a strategy you should absolutely be using to beat the competition. 
2 - Run Audits every month 
Building an effective audit programme is a brilliant way to maximise performance and give lead buyers the competitive edge. By running audits and opening up clear and regular communication with lead sellers every month companies will see the following benefits:
Audits give you a clear framework for strengthening your partnership as you discuss exactly what is working, what isn't, and what can be done differently on both sides. 
Gain confidence that no "Tomfoolery" is happening. By using tools such as Facebook ID or Google Tracking IDs (or the marker that comes from whichever Ad Platform) and ensuring they are passed with every lead that is being generated you can use this as part of the audit and ensure everything is above board. Even just the knowledge of incoming audits may be enough of a deterrent to prevent any deceptive practices on the part of the lead generator. 
It's super simple, but the regular audit of results will naturally lead to improvements. Marginal gains across the board, on a month by month basis, will see to a boost in annual performance that certainly will help you beat your competition. 
3 - Pay The CPA, Not The CPL
This all comes down to how you measure success, and ultimately you don't need leads, you need sales. As such, a simple mindset shift can itself be a huge lever for seeing a boost in end results. 
If you're looking to out-compete people when buying leads and buy the best leads possible you need to remove the emphasis on the CPL (Cost Per Lead) you pay and instead work to a CPA (Cost Per Acquisition). 
There are two things to consider when making this shift:
You need to average the CPA based on total leads, using a moving target. You are then able to know what that converts back to as a CPL that you can actually pay for these leads. 
Individual leads perform differently based on certain criteria within the leads. Typically, people pay a set CPL regardless of such variations, but you can actually set up a matrix and determine an effective CPL if you manage to convert those leads, based on the CPA. In short, this means the lead seller will be selling you more of the leads they get a higher CPL for,  but that you have a much greater chance of converting.
When executed correctly, informed on the listed considerations, this strategy of focusing on CPA rather than CPL can benefit both the lead buyer and lead seller and increase the performance of both. 
4 - Be Transparent and Feedback Results
If you wish beat your competition when it comes to buying and managing leads you should be totally transparent and feedback results to the lead seller (ideally in real time).
The result of every single lead needs to be fed back. You should aim to automate this process through a Webhook or Lead Update API and update the status of the lead at every single stage of the journey. 
Has it been contacted? 
Has there been a conversation? 
Has a quote been given?
Has it turned into a sale? 
Is there something else the lead generator should know?
If you can get this information back and be completely transparent with the outcomes virtually every single lead generator would prefer to work with you (over a competitor who doesn't do this).
5 - Build A Custom Sales Plan 
The final strategy is to work directly with the company generating leads for you and build them a custom sales team and sales plan to deal with the very best leads they are sending in a way that benefits you both. This is something you can refine on a weekly call to ensure that the best lead generators know that their leads are getting handled in the best possible way.
This is a great tactic to ensure that you will be given access to - and be able to buy - the very best leads possible.
Schedule a demo with Databowl to learn how you can implement some of these strategies 
Written by
---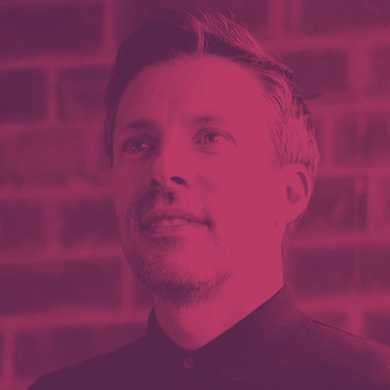 Simon Delaney
CEO
Simon is Databowl's CEO and has helped the biggest brands in the world run amazing lead generation. He ran the biggest lead gen agency in the UK and from there decided to build the perfect software to help lead buyers and lead generators. Expect a mixture of valuable insights, transparency around lead generation, and straight talking... (but should always come with an Explicit / NSFW warning)
Weekly Newsletter
Tactics and tips served straight to your inbox. Sign up to the Databowl newsletter and receive weekly custom content for unlocking growth.
Loading newsletter form...