November 02, 2023
How To Identify A Good Lead Gen Agency
2 min read
What are the benefits of working with a lead gen agency and how do you know who to trust and who to avoid?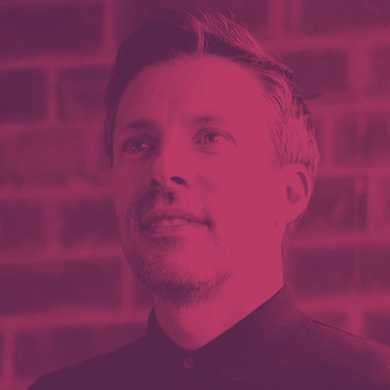 Written by Simon Delaney - CEO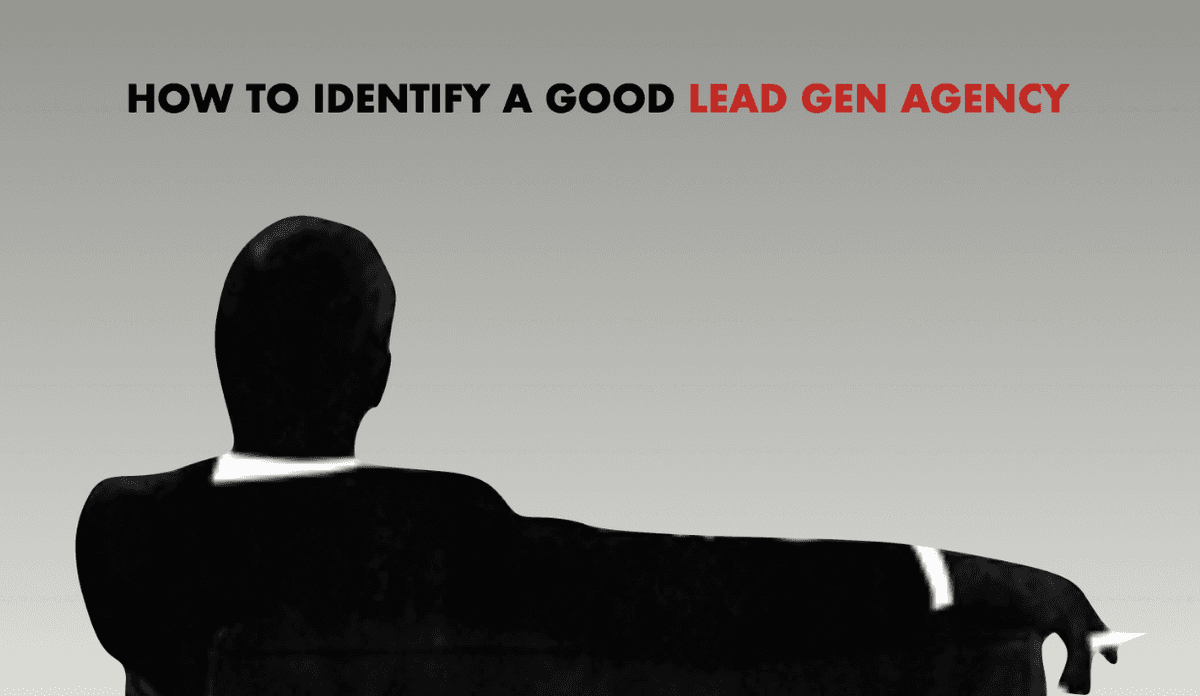 Are you a brand or advertiser looking to improve your lead generation efforts? Finding the right agency can be a game-changer. In this article, we'll explore the ins and outs of choosing the ideal lead generation agency for your specific needs.
The Role of Lead Generation Agencies
What are the benefits of working with an agency? Lead generation agencies act as intermediaries between you and the sources of potential leads. They have the expertise, technology, and market knowledge to optimise your lead acquisition and improve results. Here's why working with an agency can be beneficial:
1. Scale and Simplicity
By partnering with an agency, you can simplify the complex task of managing contracts with multiple lead generators. The agency streamlines the process, reducing administrative hassles.
2. Risk Diversification
Working with various lead sources can spread the risk and minimize fluctuations in lead performance. Agencies can help you access a wide range of lead generators and maintain a balanced approach to lead buying.
3. Outsourced Expertise
Agencies offer deep industry knowledge and expertise. They understand the nuances of your vertical, where to find quality leads, and how to optimize lead performance.
4. Access to Multiple Sources
Lead generation agencies should have extensive knowledge of various lead sources. Transparency is vital here, as they should be open about where your leads are coming from.
Identifying a Good Lead Generation Agency
Now that you understand the benefits of lead generation agencies, how do you identify the right one? Here are some crucial factors to consider:
1. Vertical Knowledge
Look for agencies with in-depth knowledge of your specific industry or vertical. They should understand the unique challenges and opportunities in your market.
2. Performance Optimization
Choose an agency that can demonstrate its ability to optimize lead performance. They should constantly work to improve results, lower costs, and increase conversions.
3. Transparency
Transparency is key. Ensure that your chosen agency is open about its lead sources and is willing to share information about lead performance.
4. Long-term Partnerships
Work with an agency that has a proven track record of maintaining long-term relationships with clients. If they can provide referrals and show value in their partnership, it's a positive sign.
Signs of a Bad Agency
On the flip side, you should be cautious about working with an agency that exhibits the following characteristics:
Lack of transparency regarding lead sources.
Inactivity in optimizing lead performance.
Reluctance to adapt to changes and feedback.
Insufficient knowledge of your industry.
No history of long-term partnerships.
What Value Do They Add?
Choosing the right lead generation agency is crucial for your marketing success. By focusing on vertical expertise, performance optimization, transparency, and long-term partnerships, you can select an agency that acts as a valuable partner, not just a middleman.
Written by
---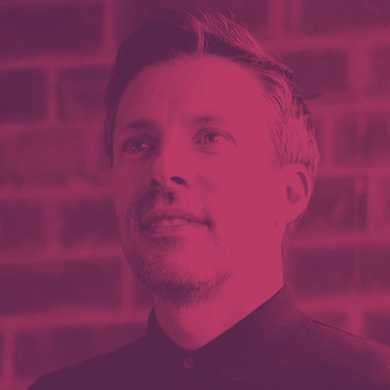 Simon Delaney
CEO
Simon is Databowl's CEO and has helped the biggest brands in the world run amazing lead generation. He ran the biggest lead gen agency in the UK and from there decided to build the perfect software to help lead buyers and lead generators. Expect a mixture of valuable insights, transparency around lead generation, and straight talking... (but should always come with an Explicit / NSFW warning)
Weekly Newsletter
Tactics and tips served straight to your inbox. Sign up to the Databowl newsletter and receive weekly custom content for unlocking growth.
Loading newsletter form...