October 22, 2023
Quality or Quantity? | The Great Lead Gen Debate
1 min read
When buying or generating leads you face a choice - quantity or quality? In this blog we help you decide what's best for you.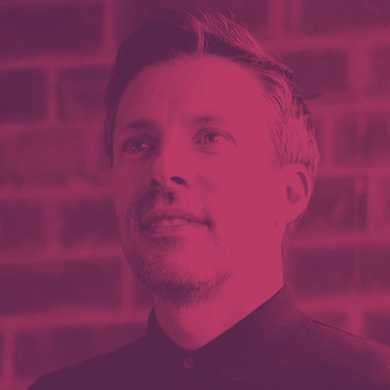 Written by Simon Delaney - CEO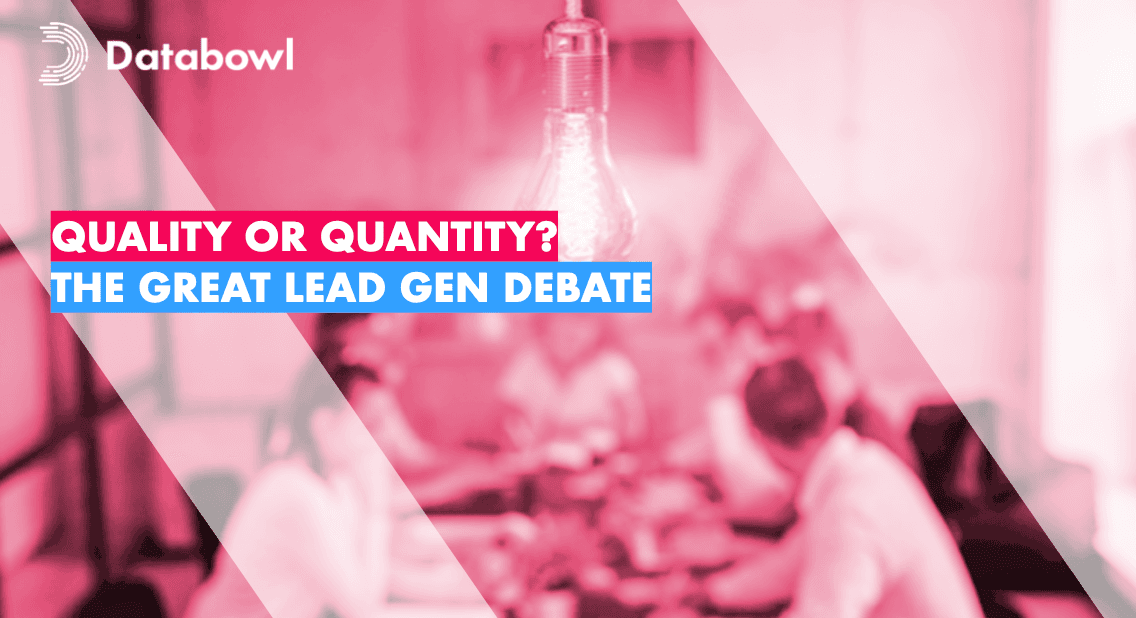 The core of the issue is balancing the desire for more leads with the need for high-value prospects. It's a question of finding the right mix for your business.
Start with Your Goal
Begin by defining your end goal. What do you expect these leads to achieve? Understanding your objectives is crucial in deciding between quality and quantity.
Quality: More Than Just Data Accuracy
Quality isn't solely about data accuracy. Having correct contact details is essential, but it doesn't guarantee a conversion. The real focus should be on lead intent – whether they genuinely show interest in your offering.
Quantity Is Tempting, But...
While quantity may seem tempting, especially when you're eager to fill your sales pipeline, remember that not all leads are created equal. More isn't always better. If a lead lacks intent to convert, it's unlikely to translate into sales.
The Balancing Act
So, how do you find the right balance?
Separation Strategy: Categorize your leads into marketing qualified leads and sales qualified leads. Market to the former, who may need more nurturing. Focus your sales efforts on the latter, who are closer to making a purchase.
Track Lead Sources: Monitor the performance of each lead source independently. Analyze conversion rates and set performance thresholds. This approach allows you to create a blend of high and low-performing sources while ensuring overall profitability.
Do What Works for You
In the quality vs quantity debate, the best choice depends on your specific goals and resources. It's an ongoing process that demands continuous monitoring and adaptation. Remember, it's not a one-size-fits-all decision. Tailor your lead generation strategy to align with your unique objectives.
Written by
---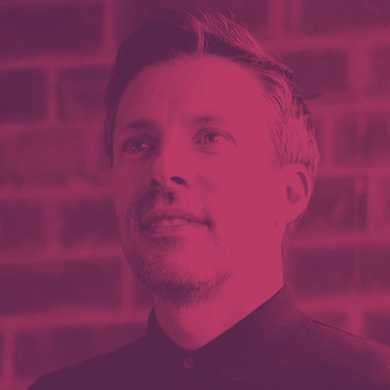 Simon Delaney
CEO
Simon is Databowl's CEO and has helped the biggest brands in the world run amazing lead generation. He ran the biggest lead gen agency in the UK and from there decided to build the perfect software to help lead buyers and lead generators. Expect a mixture of valuable insights, transparency around lead generation, and straight talking... (but should always come with an Explicit / NSFW warning)
Weekly Newsletter
Tactics and tips served straight to your inbox. Sign up to the Databowl newsletter and receive weekly custom content for unlocking growth.
Loading newsletter form...