November 02, 2023
The 3 Biggest Problems Lead Buyers Face
2 min read
From poor lead quality to the chaotic nature of data, we dive into practical solutions to help listeners overcome their biggest problems when buying leads.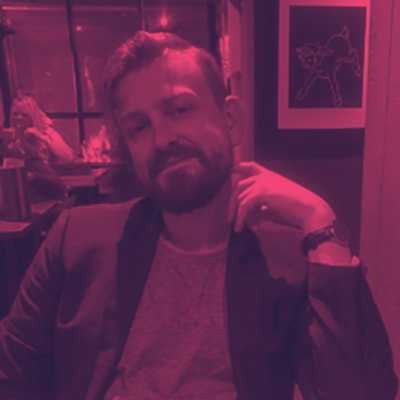 Written by Daniel Hopewell - Head of Marketing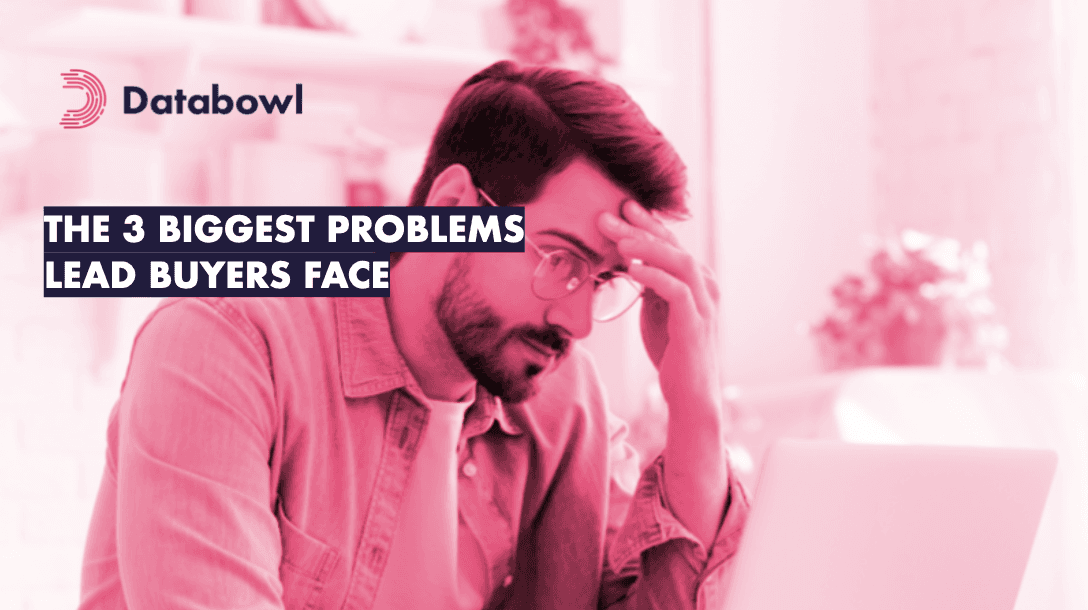 Lead buyers often encounter various challenges that can impact the quality of leads and hinder their success. In this blog post, we'll highlight the three most common challenges faced by lead buyers and provide practical solutions to overcome them.
1. Poor Lead Quality
The first and most prevalent challenge is dealing with poor lead quality. Ensuring the leads you receive are genuinely interested and qualified prospects is crucial. To overcome this challenge, consider the following steps:
Verification: Verify that the leads are from real individuals by checking the legitimacy of their contact details, such as email addresses and phone numbers.
Qualification: Ensure that leads meet specific criteria to be potential customers, including demographics and geographic regions.
Reliable Lead Suppliers: Choose lead suppliers with a proven track record for providing high-quality leads. Build a trusted partnership with them.
Speed to Lead: Respond to leads promptly to maximize their quality.
Also, don't forget to implement granular tracking and provide feedback to lead sources. These practices will help you optimize lead quality and drive better results.
2. Managing Chaotic Data
Managing lead data effectively can be overwhelming, especially when it's an intangible product. Here's a systematic approach to streamline the process:
Identify Data Sources: Track the origin of your leads, including the sources, ads, landing pages, and sub-sources.
Require Essential Fields: Make sure you receive leads with all the necessary information by setting up a system that rejects incomplete leads.
Verify Data: Verify the accuracy of the data you receive.
Deduplicate Data: Remove duplicate entries to maintain data accuracy.
Qualify Leads: Ensure that the leads align with your criteria for potential customers.
Suppress Against Existing Customers: Avoid sending leads to individuals who have already purchased from you.
Control Volume: Implement caps to manage the number of leads from specific sources.
Deliver Data: Ensure the data is delivered in the correct format to your systems or partners.
Provide Feedback: Share results and insights with lead sources to continually improve lead quality.
By following this checklist, you can take control of your lead data and make it more effective in driving sales and marketing.
3. Identifying Good Lead Suppliers
With numerous lead generators in the market, identifying reliable lead suppliers can be challenging. To distinguish the trustworthy ones, consider these steps:
Evaluate Online Presence: Check if the lead supplier has an online presence, such as a website. This indicates their legitimacy.
Experience and Reputation: Investigate their experience in lead generation. Look for testimonials, reviews, and referrals from previous clients.
Transparency: Request details on how they generate leads and who their current clients are. Legitimate suppliers should provide this information.
Contact Current Clients: If possible, reach out to their current clients for feedback on their performance.
Due Diligence: Conduct a due diligence check to ensure they have the expertise and technology to deliver high-quality leads.
Choosing reputable lead suppliers is crucial for the success of your lead generation efforts. Always prioritize transparency and trust in your partnerships.
Written by
---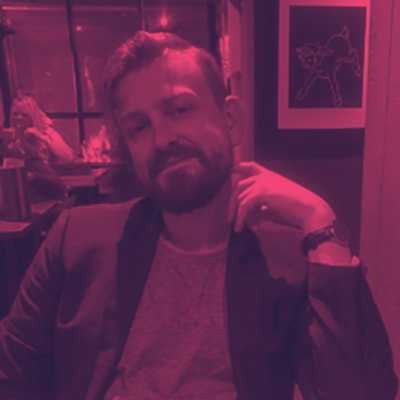 Daniel Hopewell
Head of Marketing
Daniel has worked with huge brands all over the world, in the Fashion, Music, and Tech industries. He specialises in creative direction and helping cool brands grow. He is the co-host of the B2C Lead Gen Podcast where he aims to give the show structure and orchestrate topics of conversation; he largely fails at this job as the podcast tends to meander all over the shop…
Weekly Newsletter
Tactics and tips served straight to your inbox. Sign up to the Databowl newsletter and receive weekly custom content for unlocking growth.
Loading newsletter form...