March 11, 2016
Age of Automation in Lead Generation
3 min read
Lead Generation and Automation might be easy enough to rhyme, but getting the two of them to work together can feel more like trying to find the pot of gold at the end of a rainbow!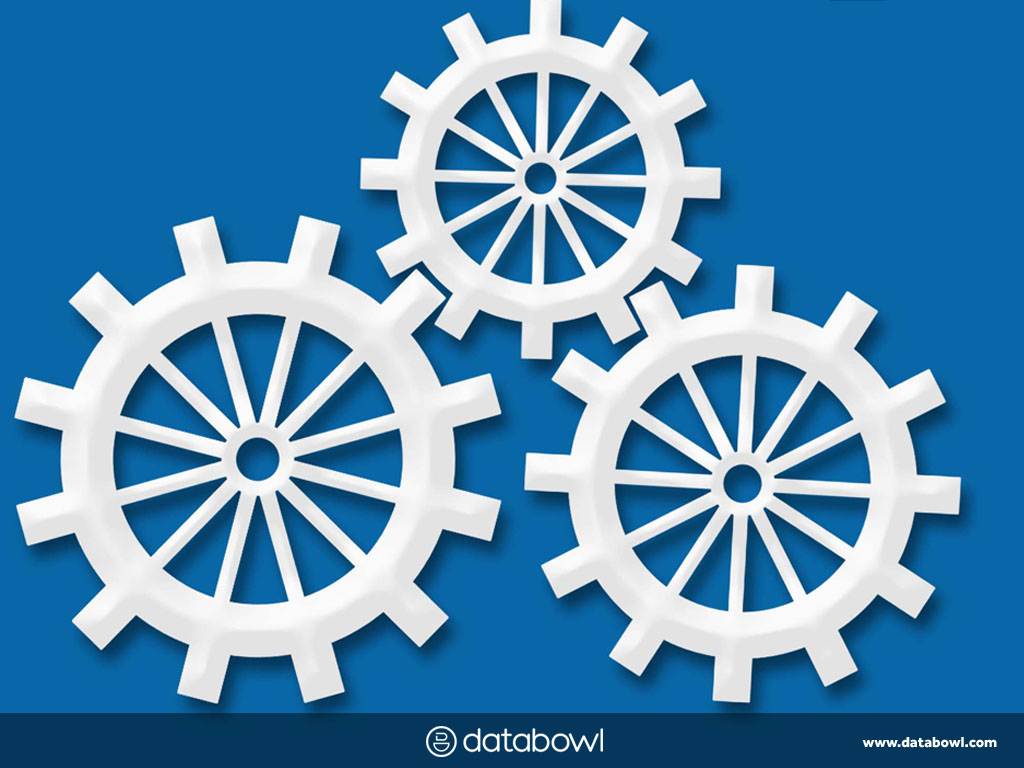 Lead Generation and Automation might be easy enough to rhyme, but getting the two of them to work together can feel more like trying to find the pot of gold at the end of a rainbow!
If you manage to automate the operational efficiency of your marketing, you'll see instant improvements to your key KPIs. But that isn't all – you'll also find you have more time to focus on the areas of your marketing that require more creative and strategic thought.
"Automation applied to an efficient operation will magnify the efficiency" – Bill Gates
The advice we give below will provide a top-down look at some of the areas where you can introduce automation to improve your current lead generation stack, and obliterate some of the pain points caused by the drawbacks of manual lead generation.
Pre-Built Landing Pages
The days of building webpages from the ground up and then constantly tinkering with them as you find out what works and what doesn't are over.
Instead, we now have access to top-quality landing pages that can deliver proven results, built by world-class developers, which can handle everything from compliance to mobile responsiveness.
Small teams and even individuals can now drive traffic to this sort of landing page at a relatively low cost, and can benefit from the easy automation of tagging, tracking and optimising.
On-Form Validation
Do you remember the time when you had to manually push all the leads you collected through a slow and painful validation process? Maybe you're still doing it!
Today's technology opens up the opportunity to observe everything in real-time, including lead capture. This allows for strategic decision making that can be pin-pointed to specific data suppliers and landing pages.
Applying early intelligence data to each lead as it arrives will help you to prevent bottlenecks from forming within your lead generation funnel further down the line – everything moves smoothly, because you're validating your data automatically, and at its earliest point of entry.
Demand Central
Do you ever feel like you're in The Matrix? Or perhaps Heathrow Airport?
With multiple leads arriving and departing, all from different affiliates, campaigns and suppliers, and all with different bits of information appended to them… it can be quite intimidating. But creating a single location where all your leads are (automatically) sorted into one consistent format can be a life saver!
If you can do this, then you are seriously improving your ability to collect, validate and distribute leads in real-time without falling to your knees, which is something that smart marketers are investing in.
Reporting for Scalable Optimisation
Reporting is the magic key in the lead generation process, as it allows you to see which sources are working for your campaigns, and then scale them.
Having automatic access to supplier summaries, lead identification reporting, forwarding results, and breakdowns of your current campaigns along with others can yield massive efficiency gains and further insights that manual reviews will overlook.
Auto Responder and Follow-Up
We all know how important it is for conversion to have a fast follow-up process on every enquiry. Auto responders such as email, telephone and SMS follow-up is currently one of the most mature areas of automation, but their effectiveness can be refined by using strategies such as personalisation and supercharged sequences.
Hitting prospects from multiple different angles automatically when they opt-in is critical for response rates. This includes offline follow-up in your contact centres.
Feedback Disposition & Machine Learning
This area of automation is quite advanced, but it is where the future is heading, so if you act fast you'll gain a massive advantage over your competitors.
Here's how it works: By feeding your sales data back into your lead management system, you can create machine-learning algorithms that source for you in real-time the leads that are performing the best for your specific campaign goals.
Now is the time to pull ahead
The core message that we want to get across to you with this article, is that lead automation is here – it exists. And the best players are seeing serious results by implementing it throughout their marketing stack, and there are huge possibilities for you to gain with it to.
Weekly Newsletter
Tactics and tips served straight to your inbox. Sign up to the Databowl newsletter and receive weekly custom content for unlocking growth.
Loading newsletter form...