March 22, 2016
Machine Learning wins Databowl award at HackSheffield
3 min read
This weekend, we were delighted to sponsor an action-packed hackathon at one of the world's most advanced engineering facilities: The University of Sheffield.

Databowl has been thrilled to sponsor Sheffield's biggest hackathon this weekend at the worlds most advanced engineering facilities in the diamond, University of Sheffield.
24 Hours to Do Something Daring with Data
We had a beautiful turnout, with students attending from all over the country. Their challenge? The best use of data and they had 24 hour to make something happen.
With such a short deadline, it's no surprise that teams were formed pretty quickly on Saturday morning. And before long, they were hard at work and competing with flair to win the "best use of data" award, and bag the grand prize.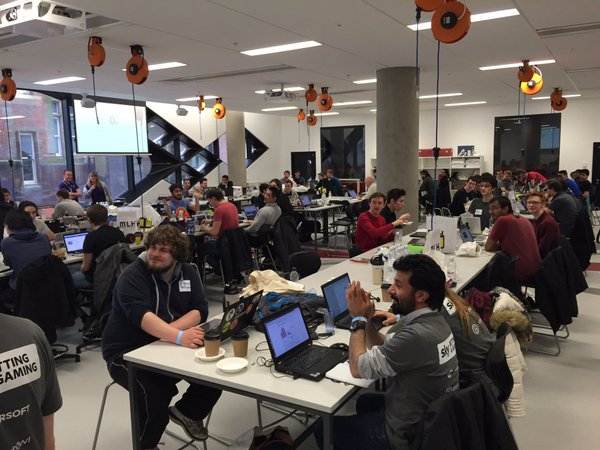 The next 24 hours were tense and tiring. But, powered with nothing more than tenacity, problem solving and passion*, they made it through the early hours of the morning and reached the finish line.
*Oh, and fuelled with actual energy by the other sponsor Huel!
Notable Results
Some fascinating ideas and applications emerged from the different teams, and it was really tough picking a winner. Here are some of our favourite entries:
Data Visualisation Engine
Team Footfall brought to life a data visualisation engine that would allow companies to see which geographic areas were likely to be experiencing high volumes of traffic based on local events.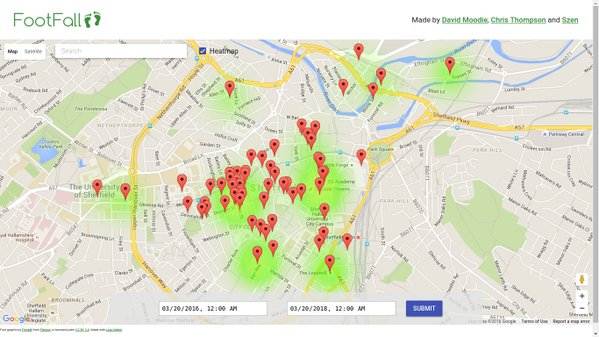 Solar Panel Location Optimisation
Team Boolean Algebra managed to calculate the precise locations for placing solar panels within crowded residential cities, for optimum energy production. You can see more about their submission here.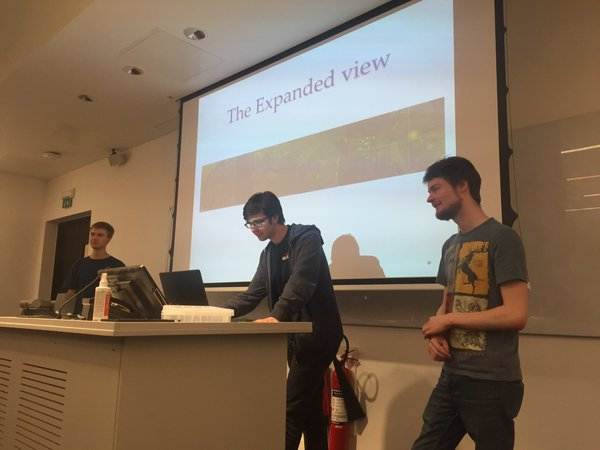 Help! Zombies!
Another idea we really loved was the UK EpidemicSurvivalSimulator, which gave us startling insight into how things might progress in the event of a zombie outbreak in the UK!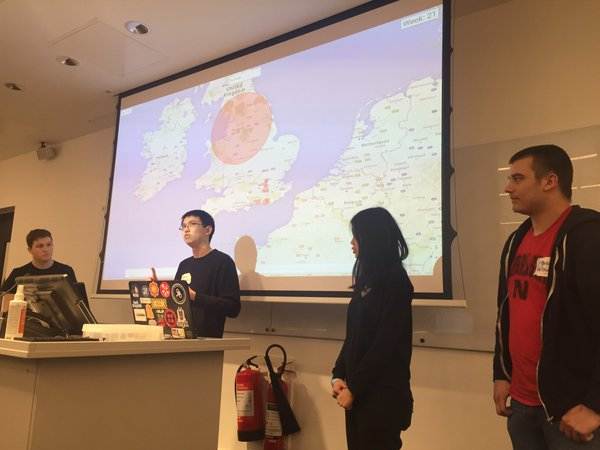 The Winners
We had a bunch of awesome drones to give away, but unfortunately, not everybody could have one – we had to choose winners. So, our team was landed with the tough task of picking two teams to walk away with the drones.
Top Prize: NoisyWorld
NoisyWorld came up with something so relevant to our own business that we had very little choice but to award them with top prize. Well done Alvin Pastore, Alessio Pastore and Chris Ingram from NoisyWorld, for extracting tens of thousands of data sets from sensors, and categorising them into activity type using advanced machine learning techniques. You can see Alvin's write up and perspective on his application and the event here.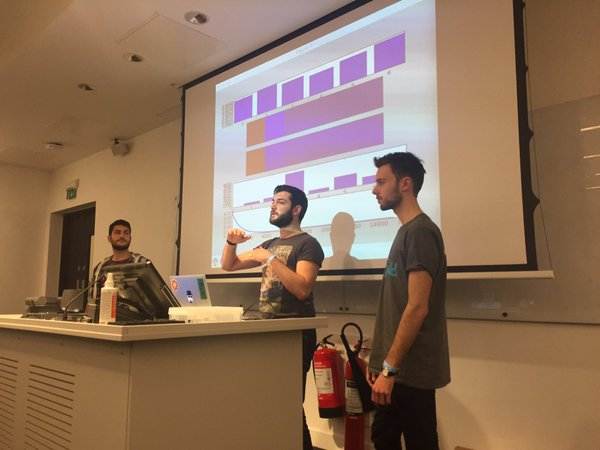 Honourable Mention
Our honourable mention prize went to Alikahn Uzakov – the only one-person team across the entire event. Well done Alikahn, for creating an intuitive way to display Facebook data statistically (you can see it here). Extra credit because he started late!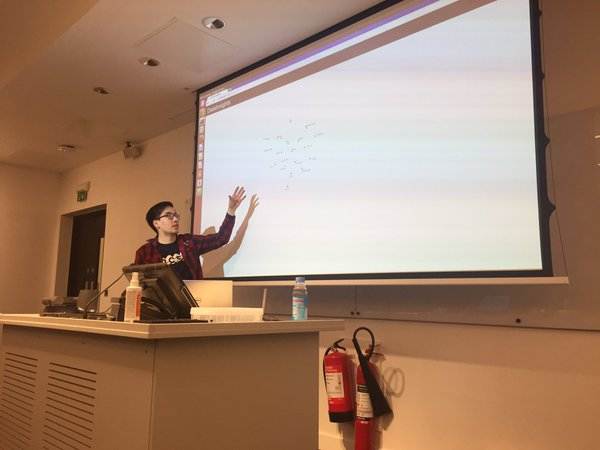 Thanks to everybody who took part in the event. There we some incredible applications generated, and we've started some interesting conversations this week about applying certain ideas from the event to our own core product. We would also love to thank the other sponsors of this event MLH, SkyBet, Chersoft, Ossila, WanDisco and Huel, hope to see you at the next event.
Weekly Newsletter
Tactics and tips served straight to your inbox. Sign up to the Databowl newsletter and receive weekly custom content for unlocking growth.
Loading newsletter form...