September 02, 2016
How to Increase Lead Conversions by Finding Using Data Enrichment
3 min read
…So, you just got a lead. Or maybe a thousand. Lead generation with data enrichment adds a whole new diamension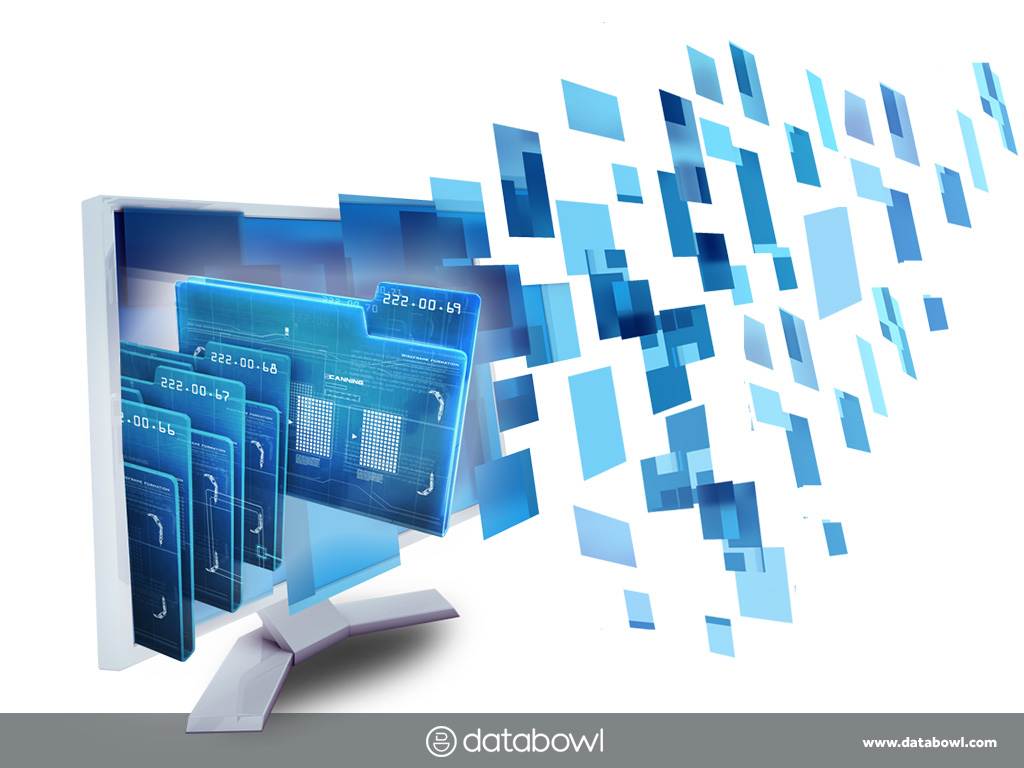 …So, you just got a lead. Or maybe a thousand. Now, I'll bet that you already know quite a lot about your brand new lead. For example:
You know they've shown interest in a branded web form on a specific landing page
You know what advertising copy attracted them to that landing page
You know a few basic demographics – perhaps location and age range
But how well do you really know your leads? Sure, the above information can help you to make basic assumptions and loose generalisations about your prospect list as a whole… but it doesn't tell you much about each of your leads' wants, needs, aspirations, fears and frustrations, does it? And without this sort of information, it can be hard to find out what will really make your leads convert.
There is a way to append extra information to each lead automatically. The kind of information that will give you a clearer picture of what drives your prospects to make decisions. And it's not as difficult as you might think, either – all you need is an advanced DMP (Data Management Platform). A decent DMP will let you upload information files and then run lookups against your data. You can then tell the system to treat each lead slightly differently depending on the information it finds from your lookup – and all of this is automatic!
Using a DMP to find hidden information about your leads in order to tailor your approach automatically and in real-time is easier than it sounds, and the results can be astonishing.
Going a Step Further with Audience Insight
Once you have applied the data and drawn out insights into your leads, you should be able to do more than simply tailor your approach. For example, you can learn new indicators on how you should structure your price points for maximum profitability.
Also, if the leads you are buying don't fit the psychographic profiles of your best customers, and if you can see the suppliers who are constantly sending you these kinds of leads, then DMP insights will help you improve where you sources your data from.
How to Personalise Your Messaging
Let's get back to conversions. The real secret to conversions, is that the power lies not in the data you receive, but in how you act upon it. So you've found out new information about your data, and you want to use it to increase conversions… What now?
Let's look at a quick example:
A car prospect has been searching for a particular brand of car more frequently than others, and you have the lead's financial data. You might want to start tailoring your offers to show the car and test drive opportunities that best meet the prospect's wants and budget. And if you use a DMP, you can do an automatic information lookup the moment the lead arrives, and automatically start sending the offers that match! But it doesn't stop there: You might also want to tailor your approach based on the prospect's preferred type of information. For example, if you know that your prospect is more interested in how safe the car is, or if they are most interested in what's new and trendy, then you can further streamline the angles of marketing information you are sending out.
The point of all this, is that to get a true view of your data, you can't simply look at a single piece of information about any given lead. You must extend your view to as many different data sources as possible, to really build up the clearest picture of what your prospect is like.
And with the right DMP, and just a little bit of preparation, you can be literally doing all of this while you sleep.
Weekly Newsletter
Tactics and tips served straight to your inbox. Sign up to the Databowl newsletter and receive weekly custom content for unlocking growth.
Loading newsletter form...