November 17, 2016
How to Ride the Black Friday Rush for Lead Generation 2016
2 min read
Here are a few things we know about Black Friday...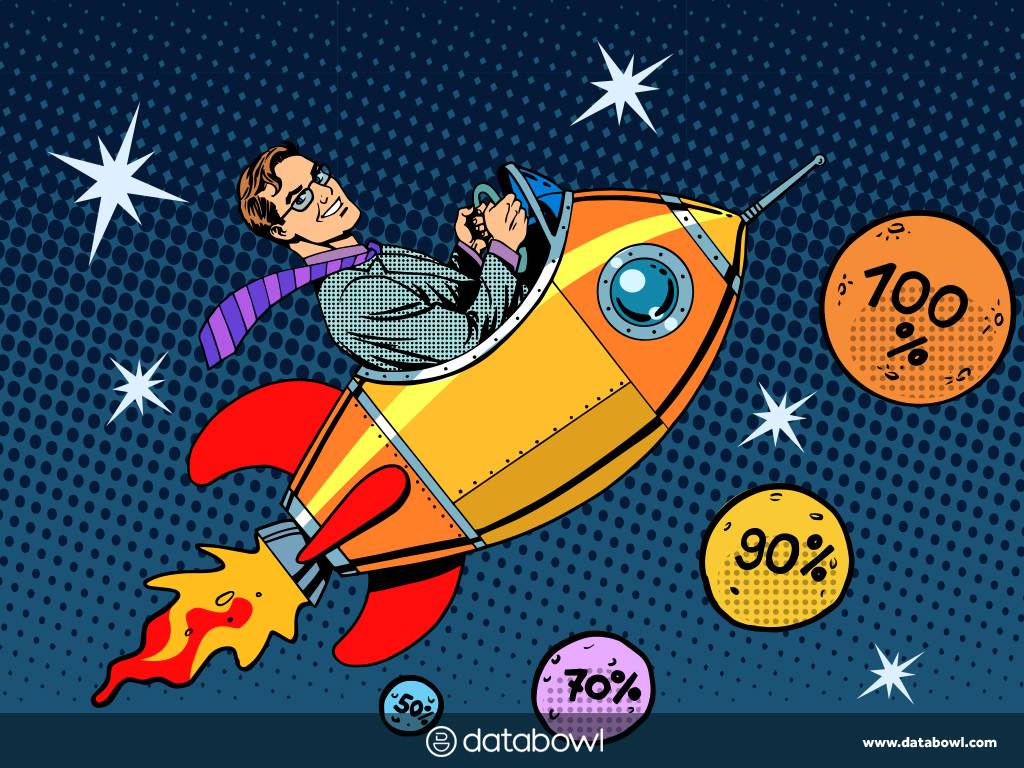 Here are a few things we know about Black Friday:
It is the biggest weekend of the year for online spending
Last year, UK shoppers spent £3.3 billion over the Black Friday weekend
15 of Britain's biggest retailers experienced website crashes due to traffic overload
Alibaba recently broke its own "singles day" record, by ringing in 175,000 orders per second. If this is anything to go by, Black Friday weekend is going to be huge this year.
So how can you, as a marketer, take advantage of this global phenomenon and get your own slice of the pie?
Social Media
Social media is the 800-pound gorilla of e-commerce and lead generation. Social media is what got the most powerful man into office recently, and it is going to help you dial up your own campaigns on Black Friday weekend.
Lots of marketers are lazy. Before web 2.0, there was a strong "build it and they will come" mentality. Search engines were easy to manipulate, and all marketers needed to do, was build a big f*cking net, then sit back while their leads were caught and converted.
These days, it's not enough. You need to get creative with your social strategy in order to get the eyeballs and the clicks. There are thousands of posts an hour, all competing for your customers. If you can't cut through the clutter, you won't get noticed.
Once your post is ready, you'll want to do a combination of:
Paid advertising to reach your target market
Influencer outreach to expand where your message is distributed
Wide broadcasting across multiple platforms (Twitter, reddit, etc)
Email
To see big results fast on Black Friday, you'll want to build an email database in advance.
To help you do this, take a look at our previous post about building your email list.
When sending emails, remember to use personalisation from enriched data sources. This will improve your response rate.
Should you be discounting prices for the Black Friday rush?
There is some debate on whether short-term discounts make a good long-term strategy.
People question how worthwhile it is to sell at a discount for the holiday rush. Is it a good or bad long-term strategy?
There are good arguments both ways. But while we think you should never simply discount for the sake of discounting, there are definitely advantages to riding seasonal trends in order to capture increased waves of demand. Even Apple – the world's most respected and powerful brand – has been known to lower prices when faced with an overwhelming potential for new consumer demand.
As outlined in Robert Cialdini's book influence, when a 'reason why' is produced for carrying out certain actions that are against the norm is presented, most people will accept this without negative inference.
Weekly Newsletter
Tactics and tips served straight to your inbox. Sign up to the Databowl newsletter and receive weekly custom content for unlocking growth.
Loading newsletter form...