June 24, 2022
How To Use Lead Gen To Unlock Growth
5 min read
We set out a series of actionable tips for any brands or lead buyers looking to make lead generation work for them.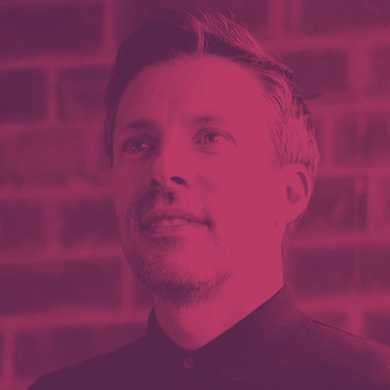 Written by Simon Delaney - CEO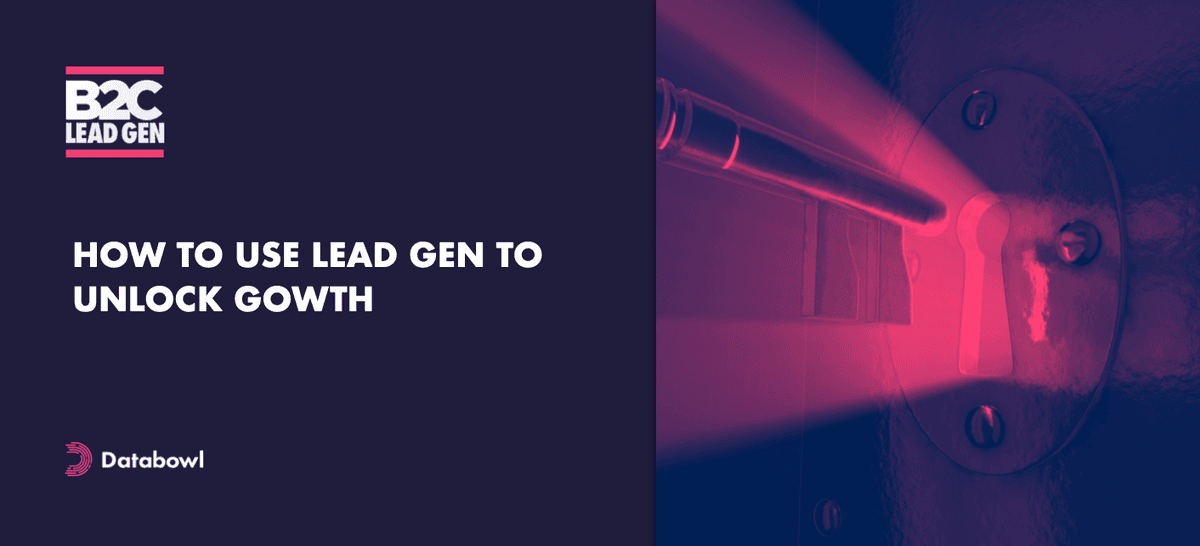 Lead generation is arguably one of the most underutilized areas in growth marketing, yet it presents one of the biggest and best opportunities for brands to build long lasting relationships with prospects. 
If you are aiming to unlock growth, see an incredible ROI for ad spend, and boost the LTV of your customers then running effective lead generation campaigns - or buying high quality leads from trusted suppliers - is an absolute must.
In this article we set out a series of actionable tips for any brands or lead buyers looking to make lead generation work for them. 
Ensure you have landing pages, emails and ads built under your own brand
If you run lead generation campaigns there is massive brand awareness and vertical awareness which cannot be ignored.
Within a lead gen campaign it is given only a certain percentage will be converted, but it is vital to still consider how your brand is presented to the entire audience. It is right to think of lead generation as a massive exercise in brand awareness.  
If you want to grow a brand using lead generation the number one thing you should focus on is ensuring all landing pages, emails and adverts are built under your own brand.
This is will help you massively improve ROI (with brand being the number one multiplier of ROI by a factor of x18).
It will help boost and consolidate brand awareness.
It will allow you to retain control over how your brand is presented. 
Utilise affiliates to drive traffic to the landing pages
If you use affiliates to drive traffic to a landing page, for every lead that signs up hundreds of other people will have seen the ad. This is yet another great way to maximise the brand awareness. 
The brilliant thing about using affiliates is you are typically only paying out on a CPL, which essentially means free brand awareness.
It is of course worth considering the fact that fraud undeniably exists within the affiliate space, but this can be prevented by putting correct software systems in place.
QUICK AND SIMPLE TIP:

Use Double-Opt in Verification when buying leads from affiliate channels.
Use PPC specific keywords to drive high intent leads
Go granular and specific when running PPC ads.
As forms of lead generation go, this is one of the easiest ways to identify high intent within prospects. 
A generic example to illustrate this easily could be  a search for "Fast Broadband Speeds" or "Best Broadband Provider." If you're a broadband company you can be pretty certain the intent of anyone searching this will be pretty high. 
Using vertical specific keywords is a great way to qualify high intent leads and should certainly be considered when running lead gen campaigns. 
Only interrupt with something relevant!
Other than PPC, most lead generation campaigns and adverts in other channels are fundamentally disruptive. This means they interrupt whatever the intended recipient is doing. Searching through Facebook? Reading the news? And then there is your ad… interrupting them. 
In a lot of ways this is no different from TV adverts interrupting people's favourite TV shows. But in the digital space, and within lead generation, it is massively important to only interrupt with something relevant or that offers value. 
This is a great opportunity to lay foundations for a strong relationship with prospect: Now, and in the future. This is how you start to nurture the intent you will later require. 
QUICK AND SIMPLE TIP:

If in doubt focus on a user's pain point and the problem you solve. Remember, no one cares about you… only about how you can help them! 
Make sure you add re-targeting pixels
Be sure to utilise re-targeting ads on any lead gen campaigns you run. This is a relatively low cost exercise which, if used correctly, can help you massively boost ROI.
What does it mean to use it correctly? Well, one mistake a lot of companies make is running re-targeting ads that drive users back to a form. This is a mistake because it is essentially just another lead gen ad, and if they didn't convert first time why would you expect them to convert in this way the second time?
Instead, drive this audience to new pages that offer content and value. This allows you to build the relationship, nurture their intent and get them closer to the point of wanting to convert. 
Build out nurturing funnels
It's simple. Lead nurturing does not mean selling. It means offering value. It means personalising and solving problems. It means building a relationship. 
Switch your mindset to this, build out nurturing funnels that offer true value, convert more of the leads you see coming in - even if this means taking a longer approach when leads don't convert straight away. 
Moreover, explore the Life Time Value of a lead and continue to nurture AFTER the point of conversion. 
Utilise Partner Marketing
Can you partner with any other brands that offer a non-competitive but complementary solution to you, so you can generate leads together and wrap up a product or offering and push out to a target audience? 
Make sure you understand what leads you're generating / buying
If you're buying leads and are trying to grow a brand you need to figure out the type of leads you're buying. Are they marketing leads? Are these people expecting a call? Have they expressed any real interest in your product or any intent to buy? If so, how much exactly? Are they a sales qualified lead? Are they literally sat awaiting a call so they can purchase? 
Many companies make a huge mistake in lead generation by not fully understating the type of leads they are buying and not being able to answer these questions. Putting marketing leads into a sales function is one of the biggest errors brands make, and they make it time and time again. Do not fall victim to this. 
This article was adapted from an episode of the B2C Lead Generation Podcast.**
You can listen to the entire  episode on Spotify, Apple or watch over on YouTube NOW!
Written by
---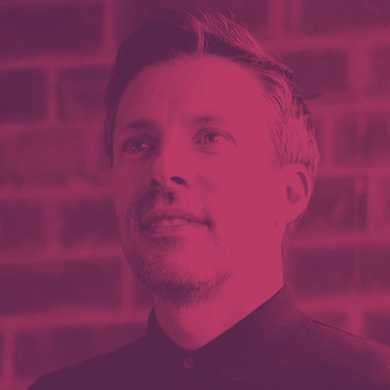 Simon Delaney
CEO
Simon is Databowl's CEO and has helped the biggest brands in the world run amazing lead generation. He ran the biggest lead gen agency in the UK and from there decided to build the perfect software to help lead buyers and lead generators. Expect a mixture of valuable insights, transparency around lead generation, and straight talking... (but should always come with an Explicit / NSFW warning)
Weekly Newsletter
Tactics and tips served straight to your inbox. Sign up to the Databowl newsletter and receive weekly custom content for unlocking growth.
Loading newsletter form...