May 22, 2023
Increase Your Revenue with Lead Distribution Software: A Comprehensive Guide For Brands Buying Leads
2 min read
Discover how implementing lead distribution software into your sales and marketing stack can instantly boost your revenue. Learn how to eliminate bad leads, reduce operational costs, and increase conversion rates with these five key strategies.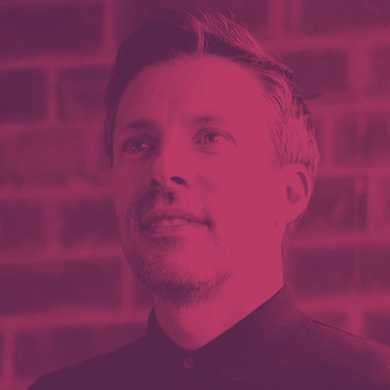 Written by Simon Delaney - CEO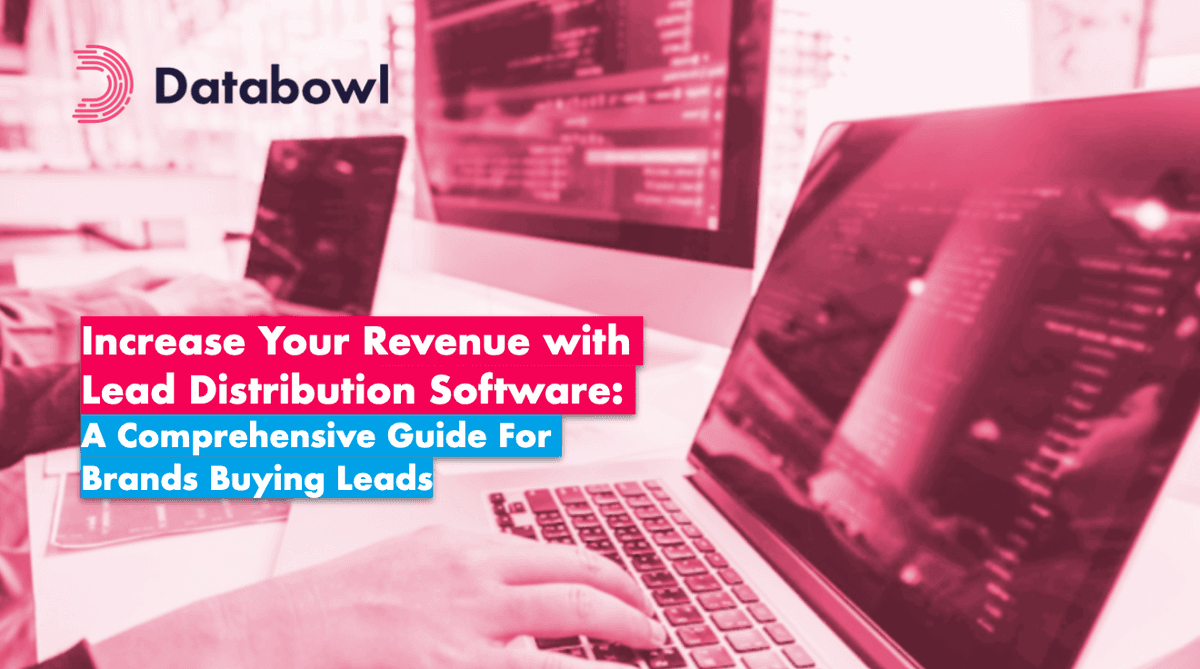 In the fast-paced world of sales and marketing, distinguishing good leads from bad leads is crucial to success. For years, businesses have struggled with identifying quality leads and effectively funneling them to their sales teams. Countless amounts of money, from euros to pounds to dollars, have been wasted on unproductive leads. However, there is a solution: lead distribution software. In this article, we will explore how implementing lead distribution software into your sales and marketing stack can instantly boost your revenue. We will discuss five key points that will help you eliminate bad leads, reduce operational costs, and increase conversion rates.
Receiving Leads: The Importance of Detailed Information
When receiving leads, it is essential to have access to comprehensive data. While most people receive basic information about the leads' source and details collected, it is crucial to also know the specific ad used to generate the leads, the landing page, sub-affiliate, and keyword. This level of granularity allows for accurate measurement and analysis of results, enabling you to identify which ads are performing exceptionally well. By understanding the specific opportunities created by each ad, you can optimize your sales process and increase conversion rates.
Verification, Qualification, Deduplication, and Suppression: Enhancing Lead Quality
To ensure the quality of leads, a thorough verification process is necessary. This process involves verifying various aspects, such as the lead's name, email address, telephone number, address, and IP address. Additionally, leads need to be qualified based on specific criteria, such as age, demographic, financial stability, and suitability for your products or services. Deduplication against your existing prospect base is also important, considering factors like previous contact, outcome, and conversion rates from different sources. By filtering and eliminating unqualified or duplicate leads, you prevent potential missed sales opportunities.
Capping Lead Volume: Managing Sources and Mitigating Risk
To maintain control over lead quality, it is essential to cap the volume of leads received from each source. This strategy prevents overwhelming influxes of low-quality leads from new sources. Moreover, diversifying your lead suppliers or advertising channels minimizes the risk associated with relying on a single source. By working with multiple sources, you increase your chances of discovering lucrative opportunities and expand your marketing reach to a broader audience. Managing the volume of leads from various sources allows for better budget allocation and more effective lead management.
API Integration: Real-Time Lead Delivery and Quality Control
For seamless lead management, it is crucial to integrate lead distribution software with your CRM or dialer in real-time. This integration ensures that bad leads are filtered out before entering your CRM or other sales tools. By delivering leads instantly to the appropriate sales teams or your CRM, you maintain a clean and organized system. This approach not only boosts sales team morale but also improves conversion rates and reduces costs associated with handling bad leads.
Feedback Loop: Tracking and Optimizing Results
After leads have been delivered to your CRM, it is vital to establish a feedback loop. This involves creating a web hook or utilizing other methods to relay lead conversion results back to the lead distribution platform. By tracking which leads are converting into sales, you gain valuable insights into the effectiveness of different lead sources. This information allows you to make data-driven decisions and allocate your marketing budget wisely. With a feedback loop in place, your marketing efforts can focus on leads that are more likely to convert, optimizing your overall conversion rates and reducing reliance on luck.
Conclusion:
Incorporating lead distribution software into your sales and marketing strategy is a game-changer for businesses buying leads. By following the five key points discussed in this article—receiving detailed leads, verification and qualification, capping lead volume, API integration, and establishing a feedback loop—you can increase your conversion rates
Written by
---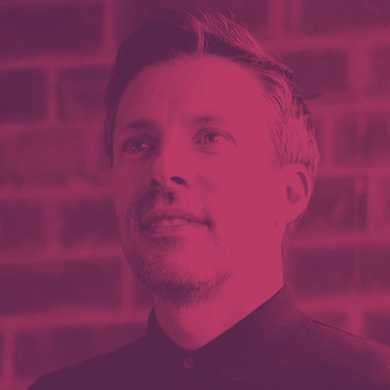 Simon Delaney
CEO
Simon is Databowl's CEO and has helped the biggest brands in the world run amazing lead generation. He ran the biggest lead gen agency in the UK and from there decided to build the perfect software to help lead buyers and lead generators. Expect a mixture of valuable insights, transparency around lead generation, and straight talking... (but should always come with an Explicit / NSFW warning)
Weekly Newsletter
Tactics and tips served straight to your inbox. Sign up to the Databowl newsletter and receive weekly custom content for unlocking growth.
Loading newsletter form...