June 16, 2016
Lead Fraud: The Closest to Zero You Can Get
4 min read
Lead generation has been around, in some form or another, for as long as trade and commerce have existed. But in 2015, things really started to heat up, and the huge digital thirst that consumers have for freebies and online offers has been carrying on through Q1 of 2016, with the main progress coming from the following regions: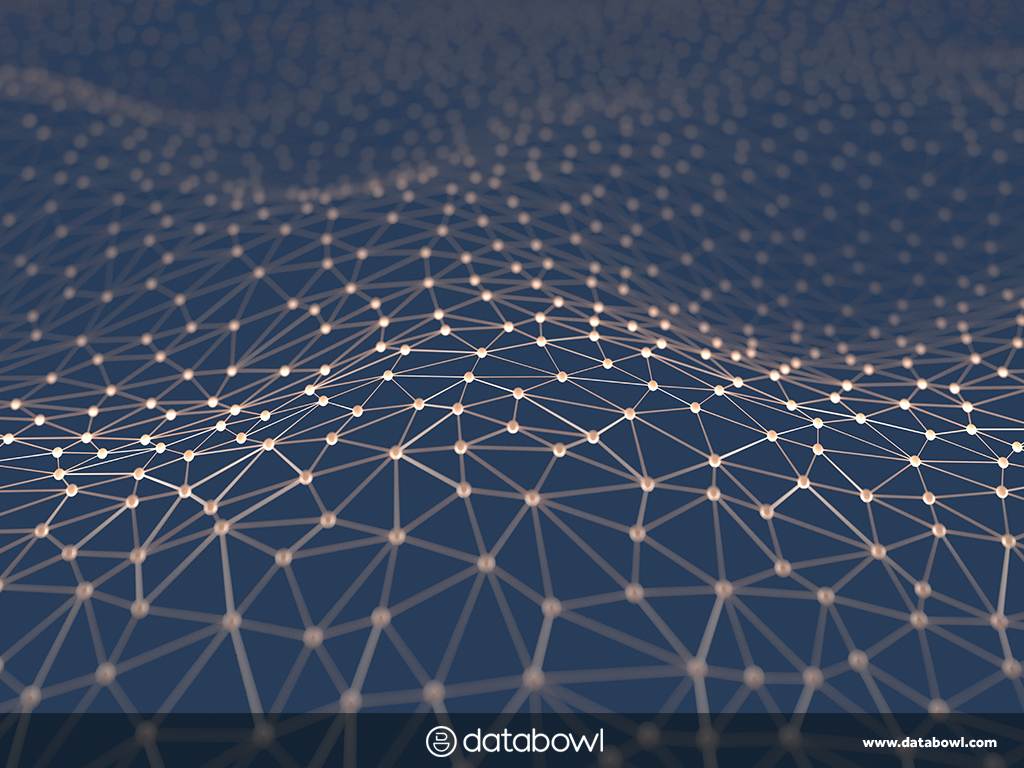 I bet you would have never thought you'd see the lead generation industry being compared to the drug trade – but, it's happened. Research published this week from WFA has highlighted the growing problem of ad fraud, and some predictions say that it could even become the second biggest organised crime enterprise behind the drug trade.
According to WFA, there are four serious types of ad fraud:
Impression fraud
Click fraud
Conversion fraud
Data fraud
The problem with this kind of fraud, is that unless advertisers think sharp and act smart, they are left picking up the tab. So, to help you cover all possible angles and become a smarter advertiser, let's take a look at how the fraud can be stopped.
Securing all entry points
Within large companies, there are normally so many systems and processes going on that even the company's most well-informed marketing veteran can lose track of the finer details – including where leads are coming from. In fact, if you listen to the following podcast, you'll find this concept beautifully illustrated in a story, 11 minutes in, by Orion Hindawi of Tanium, who specialise in security for company servers. Here is a general summary…
While talking to a multinational telecommunications company, Tanium learned that the company experts were 'fort knox' certain that data only came in from 22 entry points, and that they were spending millions a year on securing these points. However, upon running a simple trace route, they found that the company actually had in excess of 1,000 entry points that were unaccounted for. While this story is discussing a slightly different context, the core principle can be just as accurately applied to lead generation – lead data can also be coming from more sources than you assume, as when you have numerous agencies, networks and affiliates all sending their data across to you, it can be hard to track exactly what is coming in, from where and from whom.
You can easily patch this weakness by simply centralising multiple access points into one single point of entry for all of your leads. This means if fraud does get in, you know where it's coming from, and have all the historical tracking routes.
Handling leads and cutting out fraud in real-time
Another problem many advertisers cause for themselves is that they are often trying to stop the fraud far too late on in the process. Marketing is a continual operation, and just like water flowing through a river, it is hard to push leads back upstream. That's why ensuring that the fraud is always cut out on the first point of contact with the company is so vital. As Benjamin Franklin once said, "a pound of prevention beats an ounce of cure".
Having an automated scanning system can help you to cut lead fraud before it even becomes a problem. When set up correctly, it can breeze through your servers at the same time as leads are arriving, meaning lead fraud is an issue you rarely actually come face to face with.
When you bring in a lead to your system, the biggest indications of fraud fall into following categories:
Email
Phone
Name
Address
IP
Source
Time
Specification
Instantly checking across these categories can instantly cut over 25-35% of the fraud that you may currently be experiencing. It's a lot smarter than cutting out fraud retrospectively, and gives you more clarity into the complex ways in which fraud is pushed into your company.
Using machine learning for the possibility of fraud alongside more traditional data validation
Traditional data validation should be a strong base line to give you readings over which channels you need to cut the bad traffic from. But it should not stop there. A couple years ago, we saw a fundamental shift in the way that artificial intelligence operates, which has led to exponential increases in the effectiveness of employing it in applications.
Due to deep learning pioneered by DeepMind & Google, advanced neural networks, once trained, can create sophisticated and advanced results that far exceed human capability.
Databowl is at the forefront of using this technology with lead generation.
Tie back the lead generation to conversion to catch out poor performers
Imagine that a lead comes through a form for an advertiser. Now imagine that lead being copied on a spoof page and posted to five or ten similar offers. There's nothing inherently wrong with the lead, but there's going to be a problem with your conversions – this is because your competition has the same information, and effectively, that lead price should have been diluted by 5X to reflect this.
The person and interest might be real but the intent and exclusivity is not.
If you're posting back your sales into you centralised lead management platform, you can see where the good quality leads are coming from to catch out which sources may be diluted.
As the title suggests, buying zero of the leads you don't want gets progressively harder as you grow. But stopping the fraudulent leads only gets incrementally harder as you get exponentially bigger. This means that the fundamentals of how you set up your marketing stack is one of the most important marketing techniques to master. To see how we can help you achieve this optimal set up, so that you can create instant effectiveness for your business right now, please get in touch here.
Weekly Newsletter
Tactics and tips served straight to your inbox. Sign up to the Databowl newsletter and receive weekly custom content for unlocking growth.
Loading newsletter form...