November 08, 2018
Machine Learning Is Like Teenage Sex
2 min read
Machine learning is like teenage sex: everyone is talking about it but very few people are actually doing it.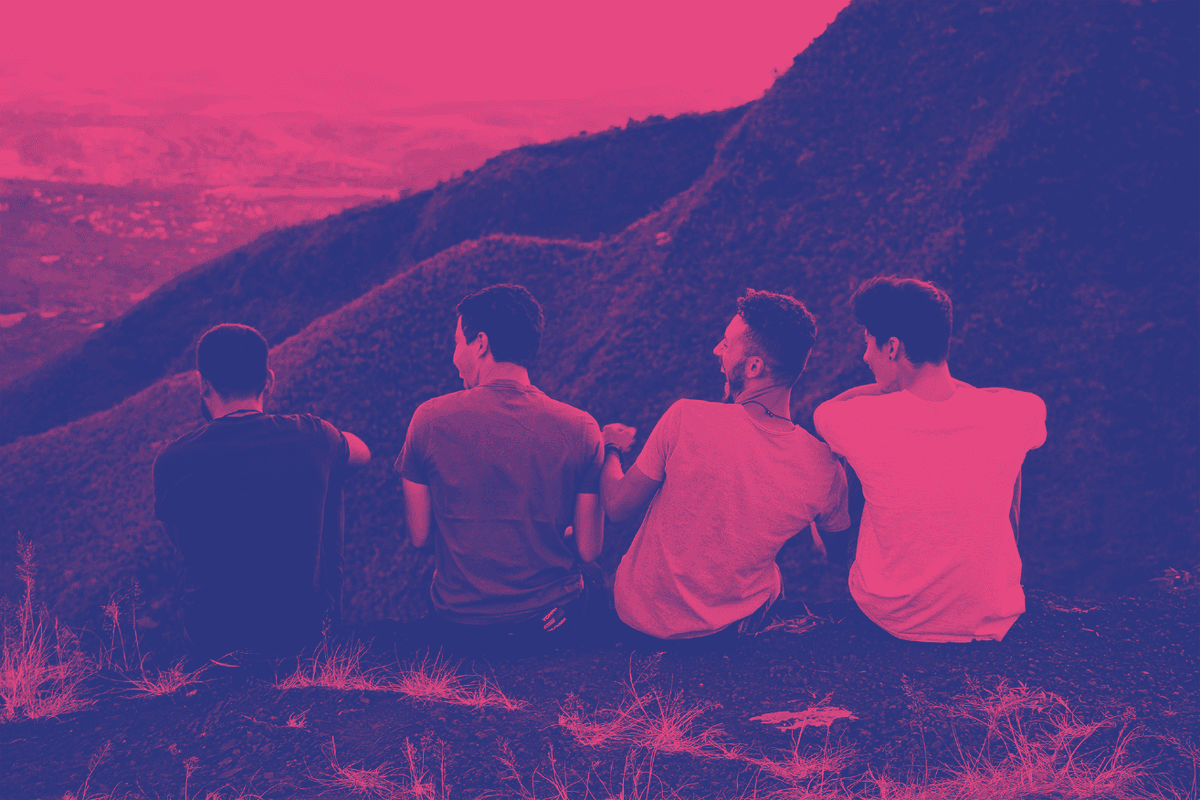 Machine learning is like teenage sex: everyone is talking about it but very few people are actually doing it.
Fortunately, thanks to the creation of our own Artificial Intelligence Department, Databowl are in the minority of companies - especially in the world of marketing and lead management - that actually know what they're doing… and, we may say, doing it well!
You may have heard many companies claim to use machine learning, but the reality is that very few actually do. Many companies simply package up using manual condition sets as machine learning, riding on the coattails of the next generation of lead generation, and selling their audacity back to you as something new and exciting.
At Databowl we do it differently. When we offer you machine learning, we offer you cutting edge technology in the form of actual machine learning. Our machine learning is more than a clever marketing ploy. We use our department to apply unbiased regression and neural network algorithms to detect promising leads and fraud. In other words, we operate on a completely different level to other platforms, using Scikit Learn (the same hi-tech software used by market leaders such as Google and Spotify).
At Databowl we've invested huge amounts of effort, resources, energy and money into our world leading machine learning product. We're incredibly proud of what we offer and want to show people what we can actually do, and how it differs from what other platforms offer.
You can read a guide we did to Machine Learning with Performance In by clicking here. Alternatively, if you want to get an actual, real life demonstration, then all you have to do is ask. Any company who truly uses machine learning should be able to offer you the same.
Now for a fun of example of machine learning you can begin using right here, right now!
Our AI Department Skunkworx wanted something to demonstrate the power of machine learning quickly and simply. They built the DatabowlBot …
HOW IT WORKS:
Enter any Twitter handle.
Using advanced machine learning and natural language processing algorithms we can create tweets as if they were the user .
Essentially you can take anyone in the world and our Bot can learn to speak like them in a matter of seconds!
These aren't real Tweets, only you see them.
Alternatively, Tweet @databowlBot on Twitter and get the Databowl Bot to Tweet publicly so you can share the results with others.
At Databowl we're incredibly passionate about the potential behind the tech and we're always more than happy to show a real, live version of our AI. If you want to see how Machine Learning can be used to vastly improve your lead generation then get in touch and learn more:
Weekly Newsletter
Tactics and tips served straight to your inbox. Sign up to the Databowl newsletter and receive weekly custom content for unlocking growth.
Loading newsletter form...