June 07, 2017
Make your landing pages take off
2 min read
You've packed your bags, applied plenty of sun-cream and donned your Ray-Bans...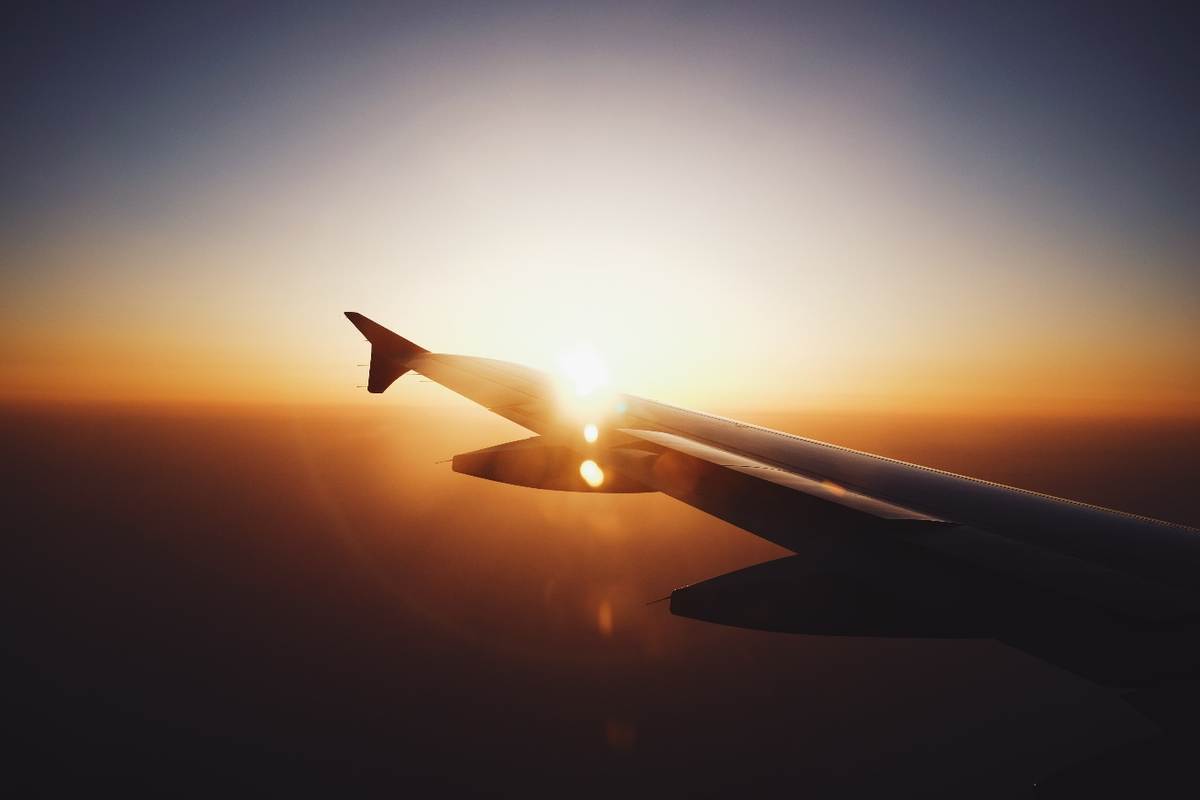 You've packed your bags, applied plenty of sun-cream and donned your Ray-Bans. The ever-active work phone is switched off, your out of office is pinging merrily into inboxes everywhere…and you even got a good seat on the plane (next to the window, right?)…Basically, life is good.
And then you land. In place of the blast of hot, exotic air that you were expecting, you're hit with torrential rain, sub-zero temperatures, and a derelict airport (yeah, good luck finding a sun lounger and cocktail bar…).
Sound familiar? I doubt it…because when you've booked your dream holiday, you're sure as hell not going to get on the wrong plane (and if you are, even we can't help you).
So why would you allow your perfectly prepared landing pages to end up on erroneous sites, only to be disregarded by an uninterested – and possibly super p*ssed off - audience?
Answer: Just read on and you won't.
The problem with landing pages
Landing pages are 'a standalone web page, distinct from your main website, that have been designed for a single focused objective'…to guide visitors towards eventual conversion. So basically, it doesn't matter how good your copy is - or how pretty your page - if you're trying to sell baby clothes to people who are visiting a website on sports cars, the chances are, you're not going to get very far.
Allow us to step in…
In a mutually beneficial bid to improve 'the buyer's journey' and increase your conversions, Databowl has added 'authentication keys' to our landing page process. Growing the control of the advertiser, while enabling publishers to select relevant ad's, each data driver must fill in 2 Application Programming Interface (API) forms to ensure that no leads or events will be generated from an unrecognised source. Adding the authentication key to our software has essentially provided all traffic with your very own seal of approval.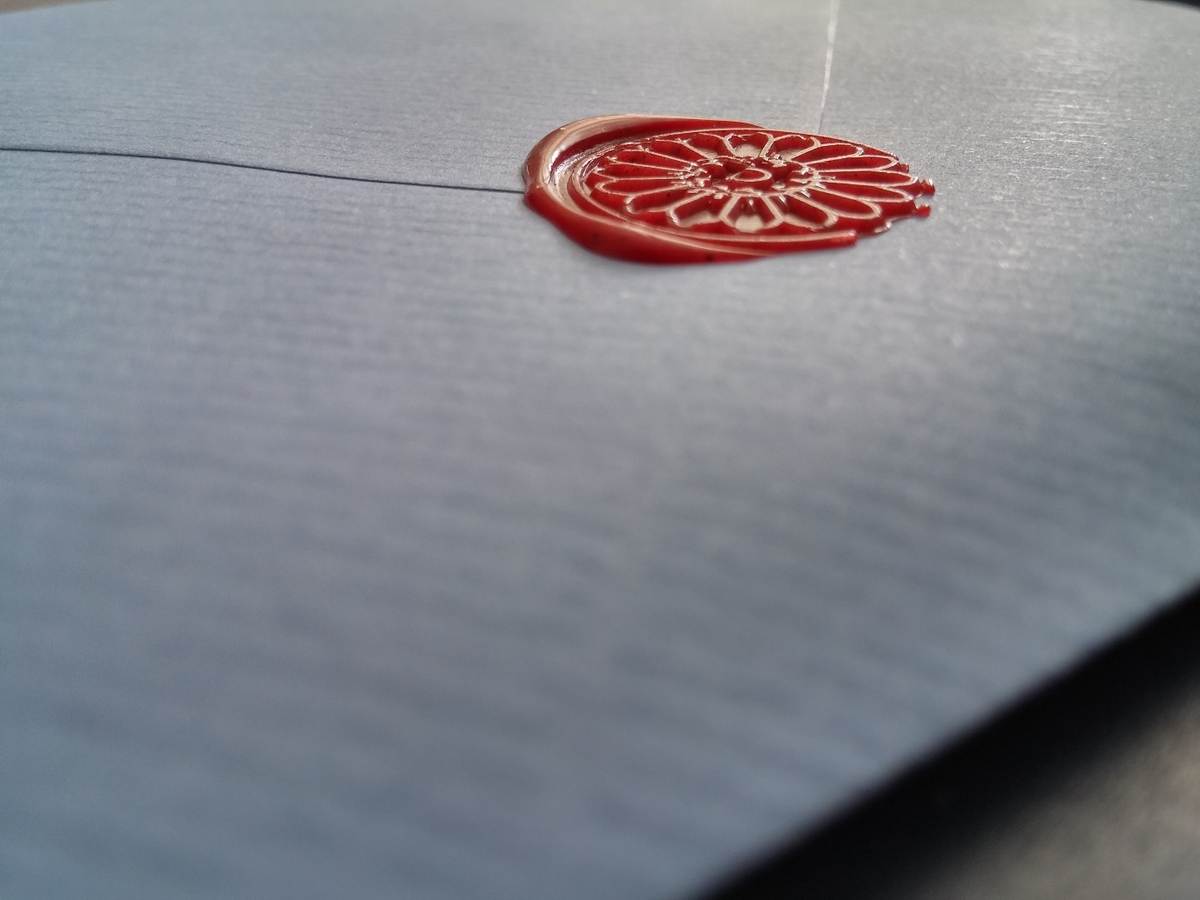 Connecting the dots
With our ever-developing technology, we provide you with the tools to understand your prospects and consumers better. So, you govern everything…we just capture, validate, nurture and convert.
Oh, and make all your dreams come true.
Making your validation water-tight
Nothing is getting through this sucker…
With all completed landing page forms filtering directly into the Databowl software, an extra layer of validation can be added to the fields on the landing page at the click of a button. Controlling your data sources and adding affiliate technology from the same platform, we help you to make sure the right 'passengers' are touching down on the landing strip that you created for them.
You just have to make sure it's what they actually want to digest…
Utilising our A/B landing page report to compare 2 landing page variants, you can get to know your audience.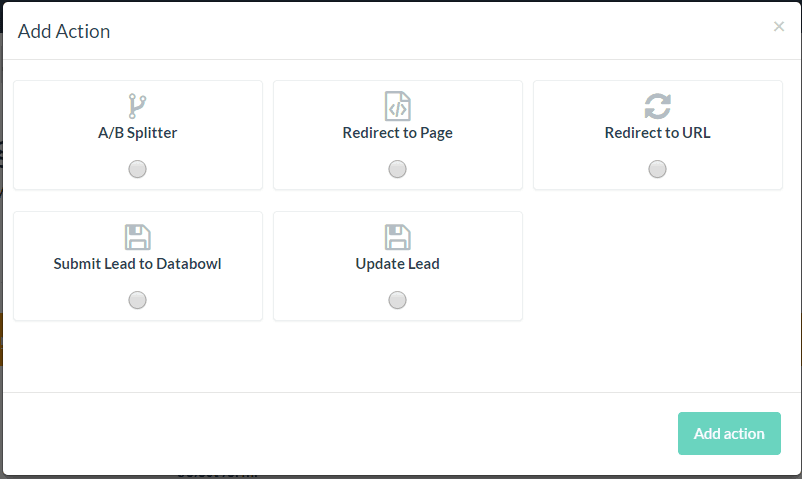 Being aware of what captures their attention, means that you can create more effective content, deliver better campaigns and successfully nurture your leads. If you focus on forging strong relationships with your prospective customers, you'll create brand advocates for the future.
And we'll help you make that happen.
All you need to do is push the button…
Weekly Newsletter
Tactics and tips served straight to your inbox. Sign up to the Databowl newsletter and receive weekly custom content for unlocking growth.
Loading newsletter form...