June 14, 2023
Mastering the Art of Lead Buying: Dig Deeper for Increased ROI
1 min read
Discover how embracing micro-moments and real-time feedback can redefine lead quality, boost sales, and maximize ROI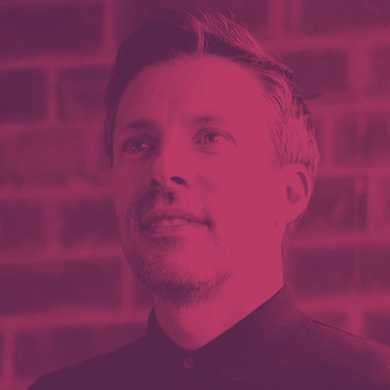 Written by Simon Delaney - CEO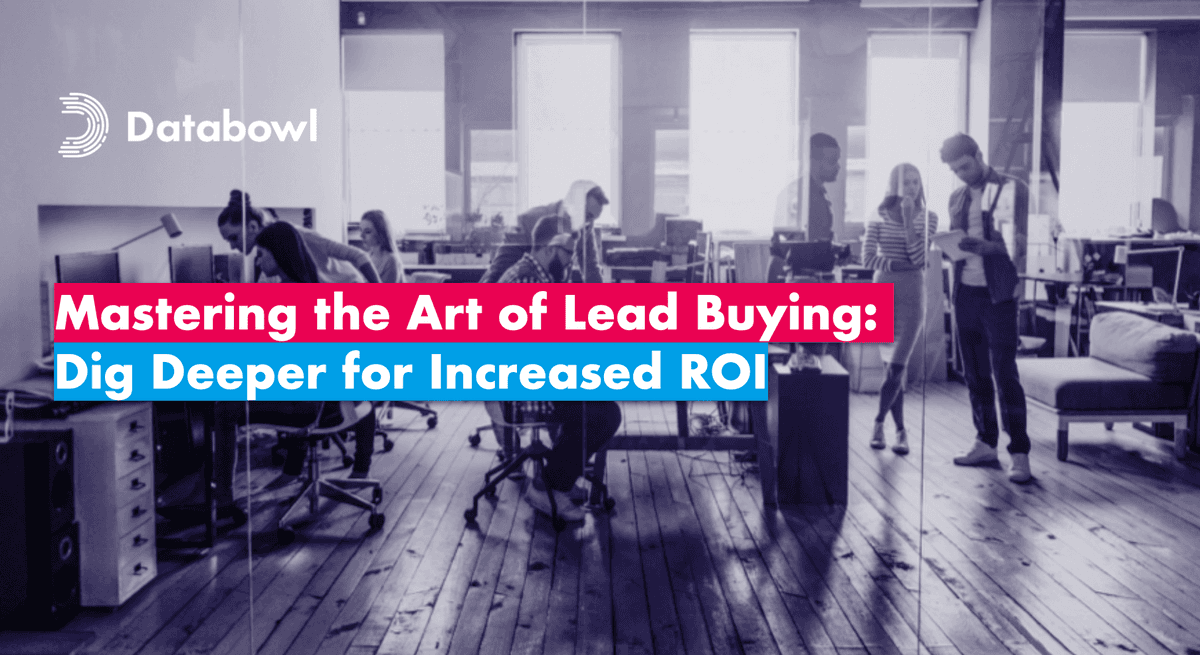 The art of buying leads requires more than the standard verification and qualification. It's a nuanced process that extends beyond eliminating unsuitable leads. The key to truly driving sales and enhancing ROI is to dig deeper, examine the micro-moments, and embrace the power of real-time feedback.
Redefining Lead Quality: Beyond the Basics
The verification of telephone numbers, checking of email addresses, examination of names for anomalies, and confirmation of addresses - these are standard processes. However, to redefine lead quality, we must realise that not all 'qualified' leads are created equal.
Mastering Micro-Moments: The Key to Enhanced Lead Quality
Identifying the specific micro-moments that result in lead generation can be a game-changer:
Which ad piqued their interest?
What channel led them to you?
Which landing page spurred them to action?
What keywords triggered their engagement?
Which source led them to you?
Track these specific elements against sales performance to uncover the combination that consistently drives sales, not just leads.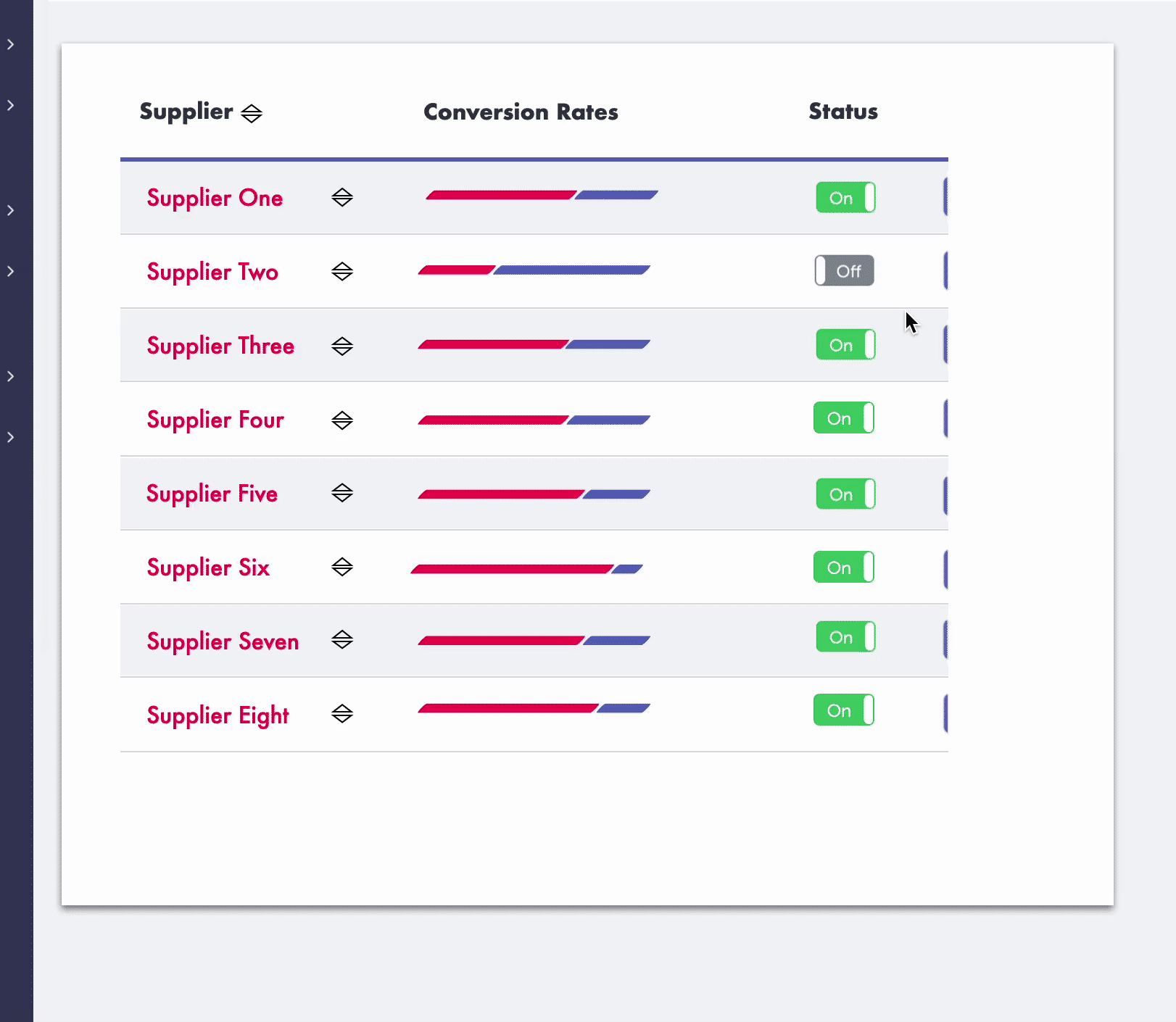 This is the level of granular detail that maximises resource allocation and boosts ROI.
Real-Time Feedback: Translating Insight into Action
However, even the most refined insight is futile without proper application. The pivotal step here is relaying this insight back to your lead generators in real time. Armed with this knowledge, they can focus their budgets on driving traffic that converts, closing the loop on a self-optimising lead generation system.
In the world of lead buying, it's the granular details that make a world of difference.
Micro-moments and real-time feedback are instrumental in not just buying leads, but buying leads that yield sales. It's time to elevate the art of lead buying to the next level.
Written by
---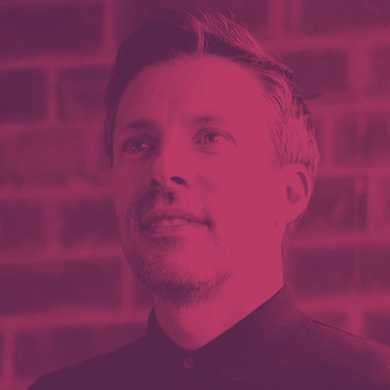 Simon Delaney
CEO
Simon is Databowl's CEO and has helped the biggest brands in the world run amazing lead generation. He ran the biggest lead gen agency in the UK and from there decided to build the perfect software to help lead buyers and lead generators. Expect a mixture of valuable insights, transparency around lead generation, and straight talking... (but should always come with an Explicit / NSFW warning)
Weekly Newsletter
Tactics and tips served straight to your inbox. Sign up to the Databowl newsletter and receive weekly custom content for unlocking growth.
Loading newsletter form...