December 17, 2015
Pay Per Call Creates Untapped Potential for Your Lead Generation Efforts
2 min read
The best call to action for customers is proving to be a call on a pay per call (PPC) basis.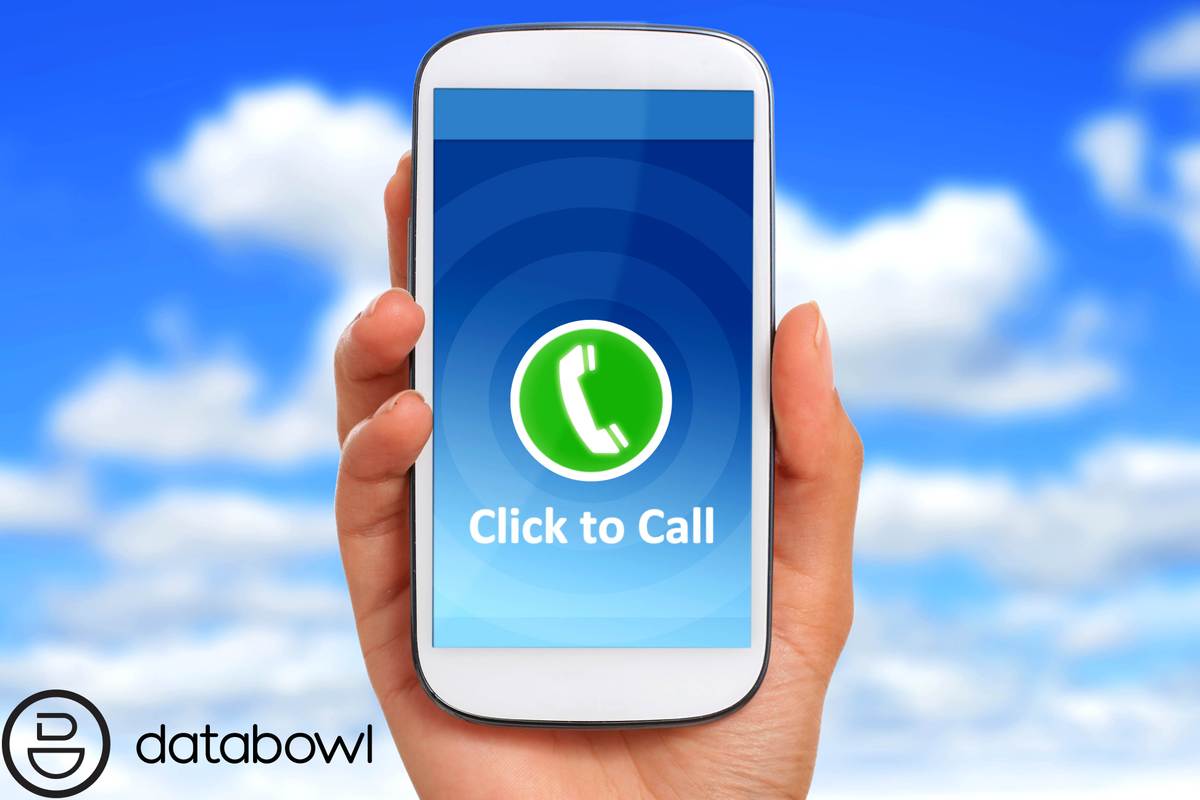 The best call to action for customers is proving to be a call on a pay per call (PPC) basis.
For those who don't know what it is, here is a good explanation: https://en.wikipedia.org/wiki/Pay-per-call_advertising
Recent statistics are indicating that companies not implementing PPC are not only falling behind but are also letting their competitor get away with incredible EPC's:
BIA Kelsey say that in US $68 billion of the $132.8 billion spent on local advertising across all channels is going towards driving telephone calls to businesses.

BIA Kelsey also report that by 2016 mobile search queries will eclipse desktop search by 27.8 billion a year.

Google says that 70% of all people searching via mobile have used the click to call button.
…. Suddenly the intense spotlight that has been shone on PPC makes so much sense.
With more mobile phone contacts than people on earth there are incredible volumes available with one of the most proven methods of marketing, added together it creates an exponential concoction that drives huge business.
Top four reasons for using pay per call
Return on Investment
Return on investment is huge on PPC because of the conversion rates associated to the click costs. This is because when you pay for a click to call you are paying the same price if not lower as you would for a click, but the conversion rate is much higher. The lower cost for a click means that when your competition are not using pay per call and converting at 5% you can be converting at 30%+ and crushing it.
Tracking
With calls you can record the thoughts and conversations that are going on in the Prospects mind. This allows you to know what are the keywords and pain points your customer is currently experiencing. You can use this data right along your conversion funnel from the media buying to headlines that you use to tap right into the intent that they have.
Lead Value
From rigorous testing we have seen that the value of a lead when coming from inbound call has a 2-3x higher lifetime value than an inbound lead that is collected from an email or lead gen form then that called outbound.
These monster-sized lead values come from acting on the lead when they are super hot, in the moment and ready to buy. When there is a delay (of sometimes days) between the lead being received and followed up on, it creates a time gap where the prospect can take action with the competition or become disinterested in the service that is being offered.
Complete Visibility
On a call you know you are getting what you pay for. The Turing test has not yet been beaten for telephone calls….yet, therefore lead fraud is almost zero when someone is calling in.
Mobile advertising is at the beginning of insane growth, which means it is prime time for you to add pay per call into your marketing arsenal. Your marketing can instantly jump to the next level from setting up a direct link from your ads to your agents.
You can now join the parade of successful companies already using pay per call using data bowls platform.
Weekly Newsletter
Tactics and tips served straight to your inbox. Sign up to the Databowl newsletter and receive weekly custom content for unlocking growth.
Loading newsletter form...