March 16, 2016
Secrets to scaling up lead generation with out screwing up
3 min read
This post is designed to help advertisers who have started hitting upon the components of a winning campaign. Having aligned their traffic to winning ads and landing page combinations they want more of the same...or even 10X more of the same thing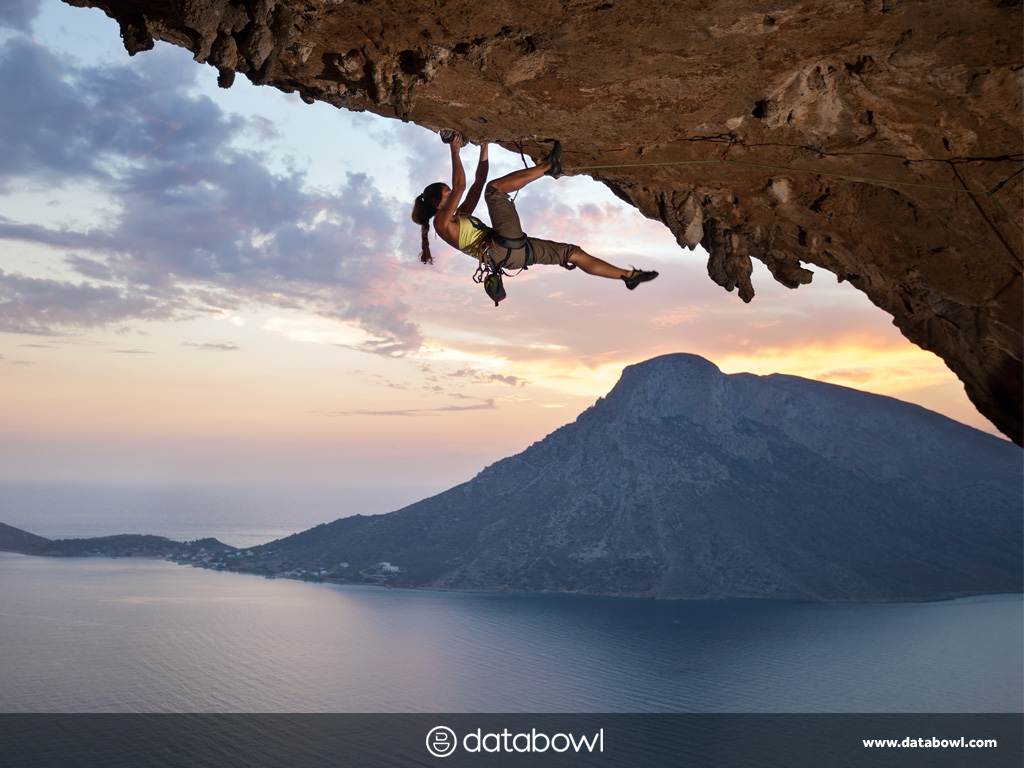 This post is designed to help advertisers who have started hitting upon the components of a winning campaign. Having aligned their traffic to winning ads and landing page combinations they want more of the same...or even 10X more of the same thing
Too many advertisers lose control when it comes to scaling up their successful campaigns. Rollercoaster ROIs and bumpy metrics are just the start of it – eventually, it can feel as if your entire campaign is tail-spinning out of control. But there's good news: With the right approach, you can easily scale your campaigns and expand your reach as deep and wide as the Atlantic.
After reading this post, you will be well-equipped with actionable steps for scaling up without screwing up.
Go Deep then Wide
Let's start with your traffic. The first mistake many advertisers make when trying to scale a winning ad campaign, is prematurely casting their net wider. But this is not the best approach. Why? Because it potentially attracts an untested audience to your funnel.
No, the first thing you should do, is cast your net deeper. It is best to go deeper with the traffic sources that are currently working for you right now. At a later point, you can gently cast your net wider and look for similar traffic sources to add to your funnel – but proceed with caution.
Here are a couple of tips on finding out where the rest of your beautiful high-converting traffic might be hiding:
Reverse engineer the online behavioural habits of your prospects. Where would they be spending time online? Are there any ad networks you can use to tap into these sources?
Create a "lookalike" audience plan. Facebook has had wild success with its lookalike audience tool for advertisers, and you can put together you own by looking at semantic correlations and interest points that link your current customer list with a list of potential customers. You can then use this new demographic to start from the top, go deep once again, and then if it works, go wide once more.
Use the Right Technology
Correctly implemented technology allows you to achieve what could only have been dreamed of back in the era of web 1.0.
Adding in the correct technology to your marketing stack firstly allows you more time to focus on point one (going deep then wide). But it also enables a strategic operating point from which you can execute further actions.
When handling tens of thousands of inbound requests per day, the macroeconomics start to matter more than the intricacies of each individual lead. This is where tracking, tagging, reporting and real-time tools create the effortless ability to see where resources should be placed internally for successful external scaling.
Where in the World!? Geography…
'The map is not the territory' – Alfred Korzybski
The place your campaigns start is not where they should end.
Some advertisers have strict regulatory impediments that prevent geographical scaling up, but many don't. So why do so few fail to look at ways to access and tap into the potential of new markets? All it takes is a pinch of strategic media buying, and a strong technology suite…
By using simple spy tools and competitive intelligence, you can find out which parts of the world are already being dominated by what you offer, and then formulate action plans to transfer your current winning campaign strategies over to those daunting new territories.
Looking at where your offer is currently crushing it in other areas of the world via the use of spy tools and competitive intelligence, you can then start to formulate actionable plans to transfer you current campaigns and offers into new territories. It can be scary, yes… but if you start by dipping your toe in the proverbial water, you'll quickly adapt to the fresh new climates.
What it All Boils down to
There is no magic to scaling up campaigns successfully. Actually, it is more scientific than anything. It just requires a little of what Lealand Yeager calls "armchair theorising", which here consists of:
Collecting the facts
Looking at the potential options
Seeing which option contains the best strategic fit for growth
Testing and optimising what is working via a centralised platform that can scale worldwide with you
Have you had any success scaling a campaign to 10x your starting pace? Or perhaps you've had a scaling disaster? We'd love to know your experiences, and what you did to achieve your goals and solve your problems.
Additionally you want to speak to Databowl about integrating the right technology partner, please click here.
Weekly Newsletter
Tactics and tips served straight to your inbox. Sign up to the Databowl newsletter and receive weekly custom content for unlocking growth.
Loading newsletter form...