November 10, 2015
The Inner Workings of Blind Networks
3 min read
Blind networks offer the ability to scale up your campigns like wildfire, however some of them can also be contant destructive elements that costs you plenty and can cause trouble with the law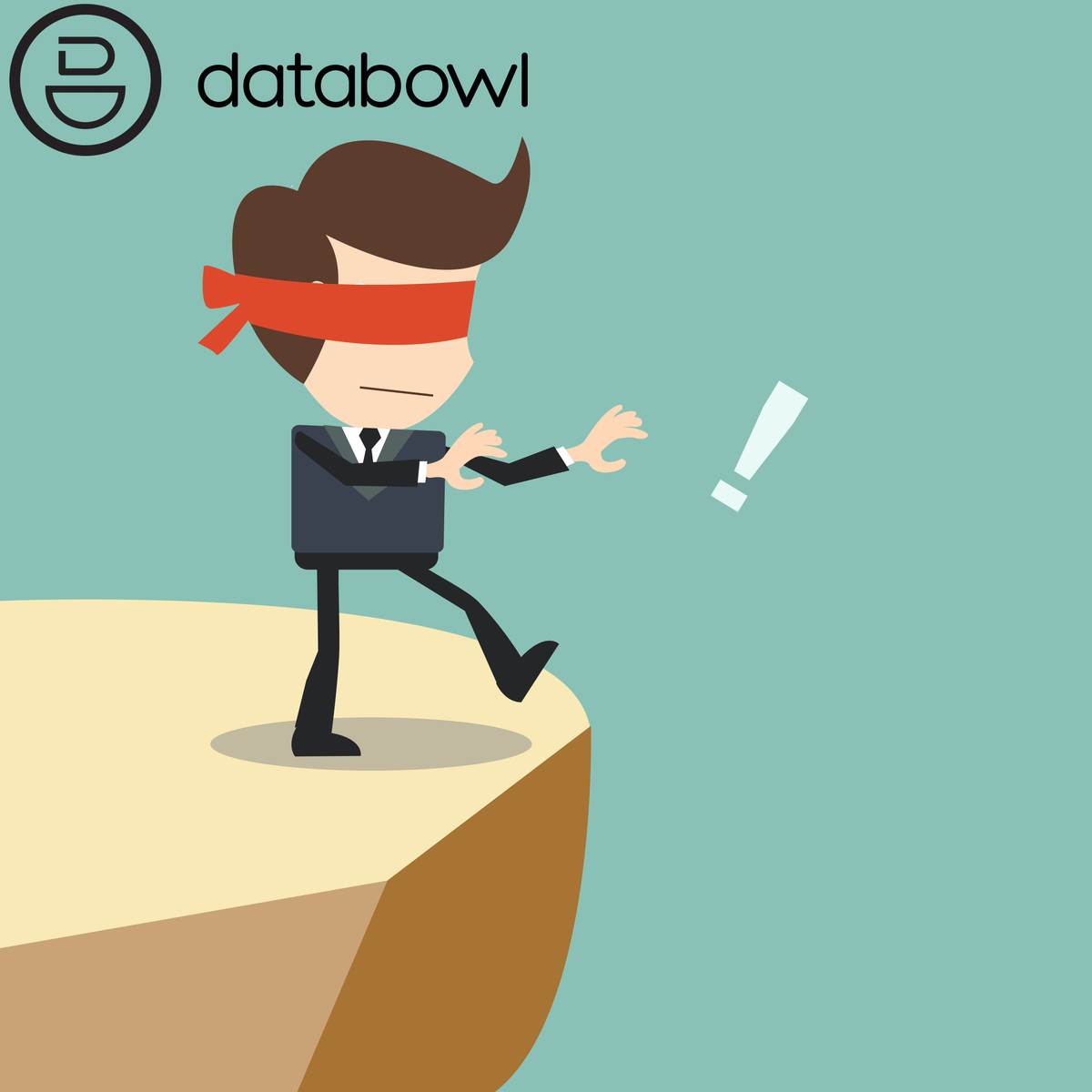 Most blind networks are anonymous for a reason. The reason varies, but it is usually one of the following:
Companies don't want to reveal the original sources of the traffic, or leads for legitimate reasons (NDA with supplier for example)
Companies want to maintain a client's budget for themselves
Companies don't want the client to realise how little value they're adding
Companies are worried about their client going to their data/lead sources directly
A lot of the time, 'blind networked' leads are passed along a chain from one broker to the next, each adding a little more of the cost on to the next buyers lead price before selling it on further. This can vary by the type of lead, for example CPL emails are blind networked through potentially multiple partners a lot more than co-reg leads.
This vicious chain of buying and selling leads through multiple parties in a blind network can hurt advertiser's bottom line in a few ways:
Source of data – Companies not knowing the source of the data can face huge problems legally further down the road if questioned about where the data originated.
Multiples of the same lead – When buying from brokers with blind networks, the data can be duplicated from the same source and sold to another broker that you are also buying from, meaning you end up with the same lead from 2 different sources.
Unknown context – When you are buying leads from blind networks via brokers, not all these leads come from one source. This can have a massive impact in the conversion rates right down your marketing funnel. When you know the source and the offer, or copywriting, or context of what the prospect is really interested in you can tailor the follow up process with a lot better accuracy on what will convert.
CPL's go UP, compliance goes down – When buying leads through multiple brokers that are all using blind networks (although the exact same thing happens when not using blind networks). The brokers are usually going to similar sources to buy data, meaning that they are using your budget to compete with each other to buy leads for your offer.
What do you think happens in this scenario? That's right, the source can command a higher CPL because he has multiple brokers all wanting to buy his data for the same offer. The brokers are going to ask you for a higher CPL in order to compete and it usually stretches your budget to it's breaking point, and this is where is usually gets worse. In order to out-compete their fellow buyers, brokers will find short cuts in order to lower the CPL, but usually at the expense of compliance. What might this look like – Buying leads from non-related lists, or sites, not collecting all the relevant fields needed, relaxing any validation on the leads, and so on.
Blind networks will never go away as long as there is value in leads, especially as there are some good ones out there with genuine, legitimate reasons for being blind (not to mention the positive ROI).
The good news is that if you have systems in place to recognise where leads are coming from and that system also gives you the ability to see which of the leads you have are the best performing, you can tailor your marketing campaigns from top to bottom maximising lead efficiency.
You need to dump list dumping
List dumping (which is illegal) can be one of the biggest problems when buying leads from blind networks. If your company is built for performance you need to be able to recognise when a blind network is feeding in a historical list of records into your system. These list dumps cost companies serious amount of time and money to sort out in their database. So watch out and be sure to stop at the source when these list dumps may be happening to your performance team. Again, with the correct systems in place, this is something that can be identified and rectified pretty quickly.
Negative brand impact
If you don't know where the origin of the lead comes from, data can come thick and fast from nightmarish sources that can land your brand in a whole heap of trouble if not carefully selected. If you are contacting a list that was generated on a top-shelf website, then the cost of the leads may not be your only problem.
In this whole model there is zero accountability into the leads that are getting generated for your brand. Right off the top, without putting accountability back into your systems you risk penalties in conversion rates right through to the law.
The smart companies amongst us are now using systems to get ahead of the pack and into a conversion crushing zone with all the data and leads that they buy.
If you need to understand more about the ways you can spot this activity and get the correct system in place, then please get in contact.
Weekly Newsletter
Tactics and tips served straight to your inbox. Sign up to the Databowl newsletter and receive weekly custom content for unlocking growth.
Loading newsletter form...