August 11, 2023
The Perfect Lead Buying Framework
3 min read
In this article we set out 10 steps to optimise your lead buying and improve your ROI.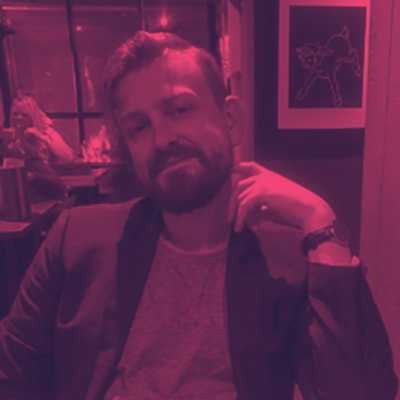 Written by Daniel Hopewell - Head of Marketing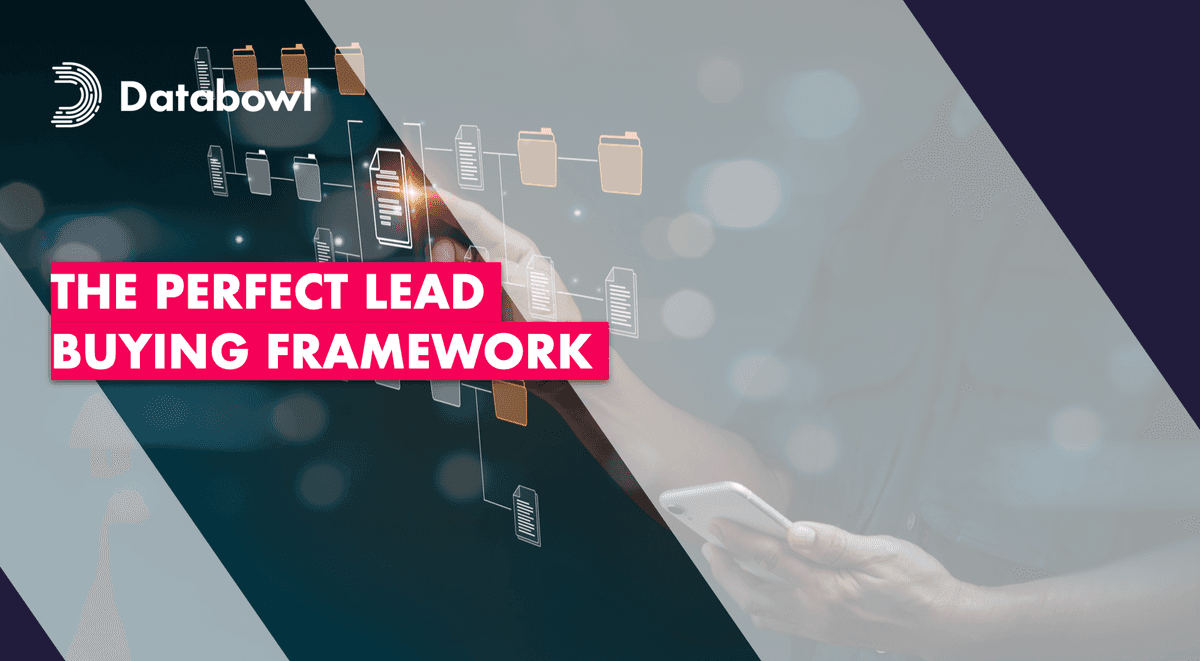 Introduction
Lead buying is a critical component of any marketing strategy, enabling brands to tap into potential customers and expand their customer base. However, the effectiveness of lead buying depends on several key factors. 
We've set out a proven framework for transforming your ROI on purchased leads - brands need to consider each step of the process and ensure a seamless and data-driven approach.
1. Work with Good Lead Generators
The foundation of a successful lead buying framework is choosing the right lead generators to partner with. Due diligence is crucial here. Investigate potential lead generators thoroughly before committing to a partnership. 
Verify the authenticity of their data collection methods, consent statements, privacy policies, and advertising strategies. Don't hesitate to ask for references or speak to current customers who have had positive results. Look for a trustworthy partner who aligns with your brand's values and goals.
2. Get All the Necessary Info About Where the Lead Is From
Once you've selected reliable lead generators, ensure they understand your business and sales processes thoroughly. Provide them with all the necessary information about your sales scripts, payment terms, and lead handling procedures. 
It's essential that the lead generator is well-informed about the entire journey a lead takes from their initial interaction with the ad to the final conversion.
3. Make Sure You're Dealing With Real People That Can Be Your Customer
Quality matters more than quantity when it comes to leads. Verify that the leads you receive are from real people who are potential customers. Implement verification, qualification, and de-duplication processes to filter out irrelevant or duplicate leads. 
Leads that don't match your target audience criteria should be suppressed or rejected. This step saves you money by preventing wastage on leads that won't convert.
4. Deliver Leads in Real Time, or in the Way That Makes Sense to the Consumer
The way leads are delivered to your team is crucial for conversion success. Leads should ideally be delivered in real-time to capitalise on the prospect's interest and engagement. Whether through calls, emails, or other communication channels, ensure the delivery method aligns with the lead's preferred mode of interaction. 
Quick response times increase the likelihood of turning a lead into a customer.
5. Ensure You Map All the Possible Responses/Rejection Reasons From Your CRM/Dialler
Effective lead management involves capturing and analysing all possible outcomes and responses from your CRM or dialer system. This data provides insights into what works and what doesn't in your lead acquisition process. Understand why some leads convert while others don't. 
This analysis empowers you to make data-driven decisions and optimise your approach over time.
6. Feedback Loop with Sales and Marketing Teams
Maintain a close feedback loop between your sales and marketing teams. Regularly share outcomes, sales, and rejection reasons with the lead generation team. 
This collaboration enables both sides to refine their strategies and align their efforts towards better outcomes. Communication is key to improving lead quality and driving higher conversion rates.
7. Feed All Data Into Reports So You Can See at a Glance Where Best to Spend Your Budget
All the data you've gathered and analysed should be organized into comprehensive reports. These reports give you a clear picture of which sources, channels, and messages are driving positive outcomes. 
Use reporting tools such as those in Databowl that allow you to make informed decisions and allocate budget effectively.
8. Nurture Leads for Future Conversion
Not all leads will convert immediately, but that doesn't mean they're lost. Implement a lead nurturing strategy through emails or other touch points. Keep these leads engaged and informed, providing valuable content to build their interest over time. A lead that isn't ready today might become a valuable customer in the future.
9. Be #transparentAF
Transparency is key in lead buying. Maintain open communication with both your lead generators and your leads. Honesty and clarity build trust, which is essential for long-term success. From privacy policies to communication about lead handling processes, transparency ensures a positive experience for all parties involved.
Conclusion
Following this framework will transform your lead buying ROI.
By partnering with reputable lead generators, optimising lead delivery, analysing outcomes, and maintaining open communication, brands can establish a reliable and effective lead acquisition process. 
Remember that success doesn't come overnight; it's a continuous effort to refine and improve your approach based on real-time data and feedback. With the right strategy in place, lead buying can become a powerful tool for driving business growth and expanding your customer base.
Written by
---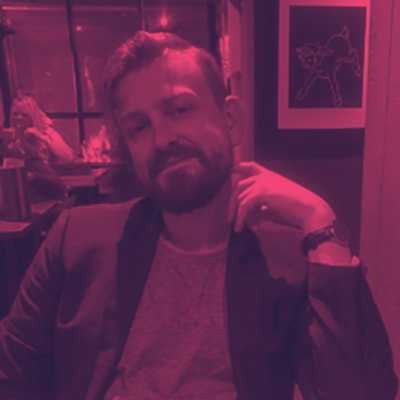 Daniel Hopewell
Head of Marketing
Daniel has worked with huge brands all over the world, in the Fashion, Music, and Tech industries. He specialises in creative direction and helping cool brands grow. He is the co-host of the B2C Lead Gen Podcast where he aims to give the show structure and orchestrate topics of conversation; he largely fails at this job as the podcast tends to meander all over the shop…
Weekly Newsletter
Tactics and tips served straight to your inbox. Sign up to the Databowl newsletter and receive weekly custom content for unlocking growth.
Loading newsletter form...