May 31, 2017
The simplest way to make yourself GDPR proof
4 min read
Your grip on your company's data, your hard work and your very reputation have all been placed in peril...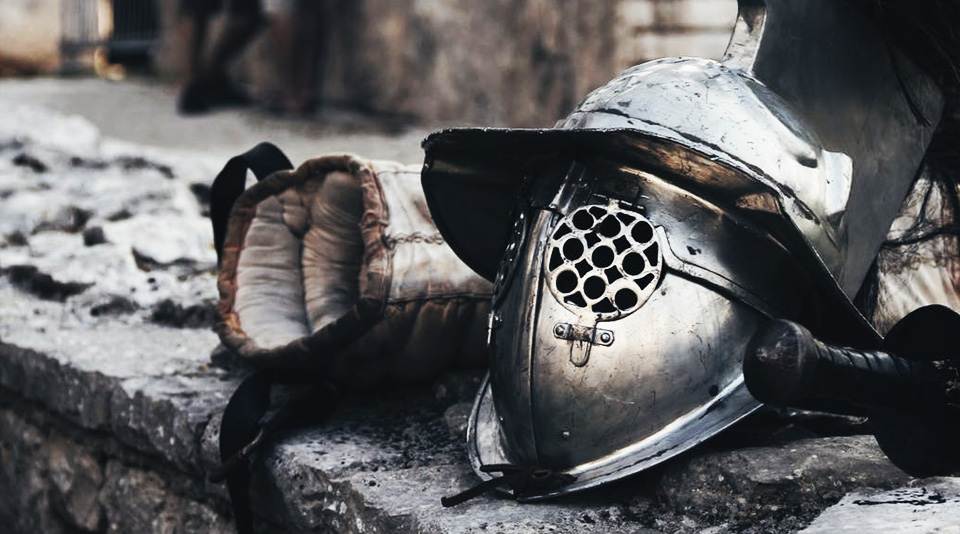 Brand owners and data protection officers, beware!
Your grip on your company's data, your hard work and your very reputation have all been placed in peril...
There is a tornado of trouble fast approaching your company...
And it's heading straight for your data department.
In a digital age that is littered with data fraud, data breaches and data spam, you've probably heard that the Powers Above are clamping down on the whole industry. With the new General Data Protection Regulations (GDPR) being introduced from the 25th of May 2018, it's down to you to ensure that your company is effectively fortified, correctly trained, and well out of the GDPR firing line. And to do that, you will need to implement a 'survival strategy' that is (A) real (B) practical, and (C) affordable.
So, we have put together a post that just might help you differentiate between how to transcend this regulation change unscathed, with record revenue numbers, or watch as your data is smashed to pieces, doused in red ink and submerged under the weight of a monstrous wave of bad PR and legal litigation.
GDPR is imminent - are you too close to the edge?
When reading over the GDPR, did you breathe a sigh of relief on discovering that it won't be implemented until next year?
Big mistake.
That's like driving towards the extremity of a cliff and realising you have a little more road than you expected before hitting a sheer drop. It's not a remission. May 2018 will arrive sooner than you imagine, and smart leaders will use this time as an opportunity to change the direction of the car. Procrastination in this instance is both overrated, and fatal.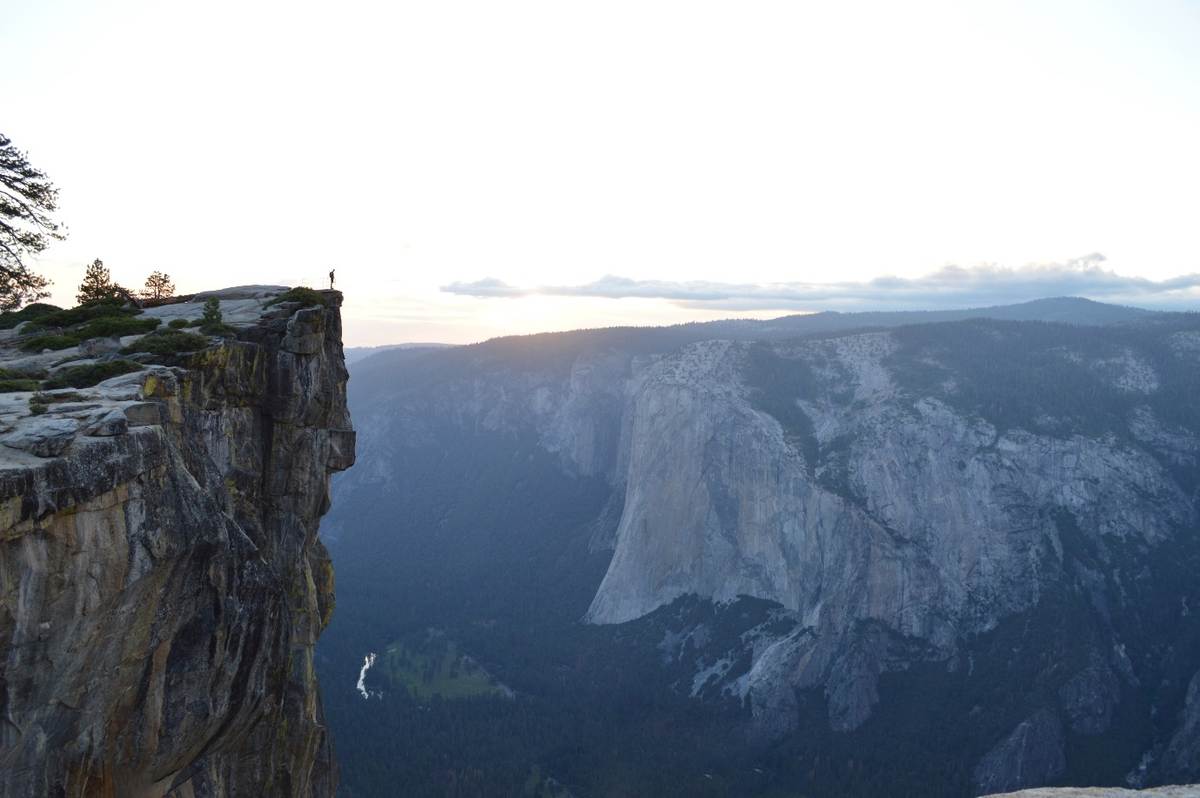 It's all about getting to the point...
The details in GDPR say that when you collect data, you must concisely convey exactly what the information is for, and which channels of communication you will be using to communicate with your audience. Remember to always 'put people at the centre of the relationship', and be transparent. Gaining consent, is not a trick.
Here's how Databowl can help you to ensure that you are truly GDPR-proof…
With current legislation being subject to change between now and next May…we are well ahead of the curve. Continually staying abreast of the new regulations, our compliance is in sync with the ICO. So, don't worry…We've got your back.
At Databowl, we have created a centralised lead management system that combines the multiple data sources into one, meaning: we provide landing pages/website building, lead generation and an affiliate medium - all from one platform.
Utilising our software to save time, money and excess aggravation, publishers can build (in minutes!):
Forms

Landing pages

Websites

Co-registration sites

Data collection sites
And best of all? Pulling through relevant and compliant data with just the click of a button, Databowl GDPR-proofs the whole process – so you don't have to!
Basically, with customer efficiency and simplicity as our driving forces, we automate the sh*t out of everything!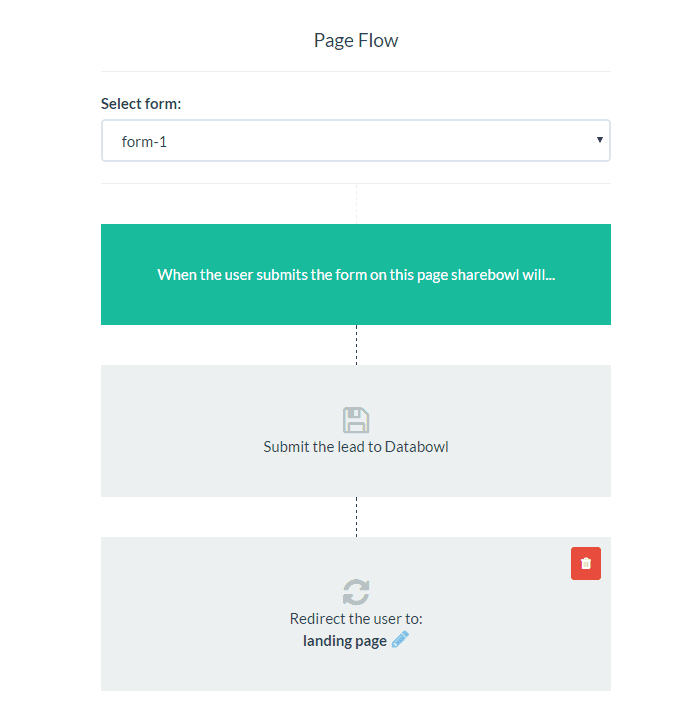 Automation that YOU control
Capturing specific data, stipulated by yourself, any issues with leads will be flagged immediately via the programme, so you can reject them instantly. Every lead comes in to Databowl with a mandatory URL in the terms and conditions… so if your data doesn't display an opt in time, date and location? Reject it.
Specifying the data that you want, and creating your own Purchase Orders (PO's), suppliers won't change the way your data is collected.
(We do the tricky bits; the fun part is up to you!)
Comprehensively catering for GDPR safety
As front-runners in the fight to become GDPR compliant, we ensure that all companies in our 'marketplace' follow the same stringency.
Publishers, meet advertisers…advertisers meet publishers. It's a fool-proof transaction, underpinned by the knowledge that everything is above-board, confidential and safe. And if that isn't enough, we also highlight and recommend publishers who we know are compliant and successful.
GDPR domination has already started. So be prepared…
…I know, no brainer, right? But it is surprising how many companies are failing to change their processes. Adopting the tried and tested method of the Scouts and building up your fortifications now, will avoid negative consequences for your company in the long run. With non-compliancy fines of up to 4 % of your total worldwide annual turnover for the preceding financial year - along with an increasingly bad rep – your inaction will only be hurting yourself, your future, and your customers.
With the ever-impending need to become GDPR compliant, Databowl provides a simple, effective and bulletproof 'survival strategy', so that you can continue to grow your business, fearlessly.
To cash in on this solution, you can schedule a live demo with one of our data experts using the form on this page (or click the link below).
Weekly Newsletter
Tactics and tips served straight to your inbox. Sign up to the Databowl newsletter and receive weekly custom content for unlocking growth.
Loading newsletter form...