September 08, 2016
The Deadly Pitfalls of Taking Your Lead Generation Global
3 min read
…So, you just got a lead. Or maybe a thousand. Lead generation with data enrichment adds a whole new diamension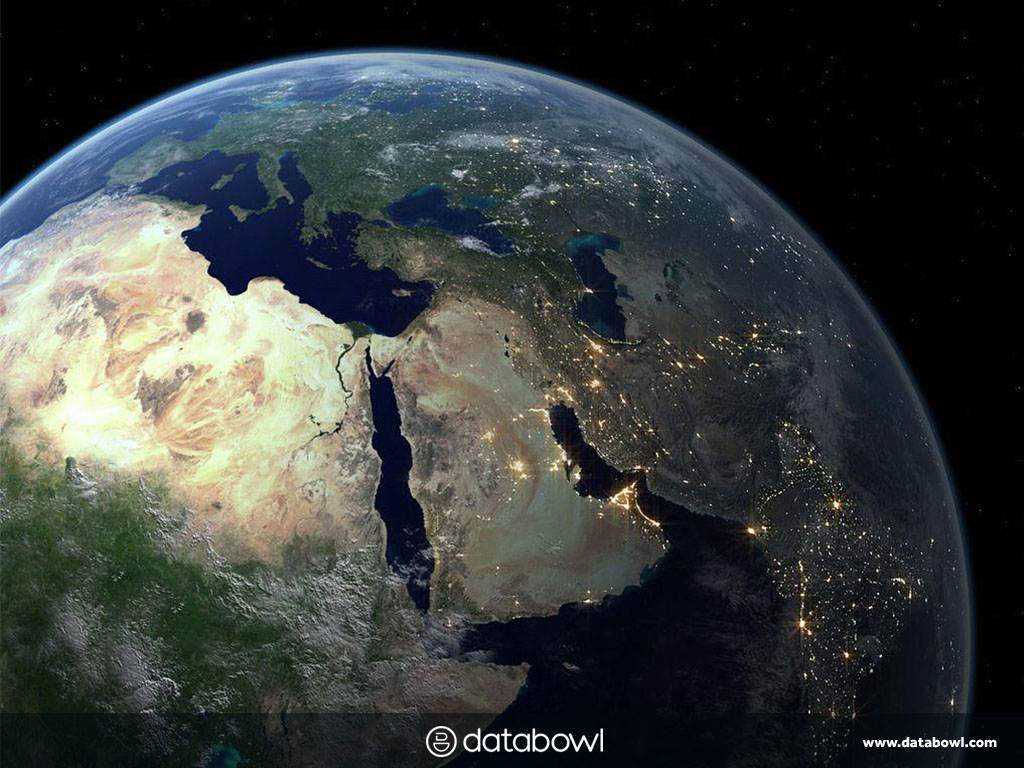 The Internet is smashing through borders and helping people all over the world to connect. In fact, communication technologies are actually changing the way we govern!
It is probably changing how you run your business, too. Wherever there is a person with a screen and an internet connection, you have an opportunity to show them your products or services. However, taking your lead generation campaigns global is not an easy task – if it was, then everybody would be doing it.
Now, I have no doubt that you have what it takes to expand your lead generation campaigns overseas. But if you don't carefully consider three very important factors, you could be setting yourself up to fail before you even start.
Let's take a look.
Confusing Currencies
Presenting your offers using the correct geographical currency of the market you're selling to might seem ridiculously obvious, but it is overlooked far more than you might think. And when you actually get down to it, handling transactions from multiple suppliers in multiple currencies is no easy feat – it can be quite the administrative headache!
If you're advertising to a global market, you need to find a way to automatically handle conversion rates and process transactions in multiple currencies.
Vital Validation
Validation is a necessary evil. On average, we find that 20-30% of all data collected for advertisers is, in some shape or form, invalid. This could be because the telephone number is dead, or even because the person themselves is dead. It could also simply be that a lead doesn't meet the specification range you have set. Whatever it is, however, invalid leads are pretty much useless, and unless you validate them, you are pouring money down the drain.
Now, when it comes to handling data validation in a single country, it isn't all that difficult. But expand this over multiple territories and you open up a massive can of worms packed with all sorts of challenges:
Who controls identification databases for each country you're operating in?
Are you generating leads from a country with a higher-than-average level of lead fraud?
How do you check for salacious names in a country where names seem very exotic?
If you tried to manually validate all of this, you wouldn't have a very easy time when it came to scaling up your lead generation. It would be a little bit like trying to deliver a full mailbag of letters just like this one!
Having an automatic validation process that works wherever you go is a vital part of global lead generation.
Language & Localisation
How well do you know the people in the territories you are targeting? It takes far more than a simple translation to communicate with a foreign market effectively – it takes cultural understanding, and then some. Many companies have learned this the hard way over the years – for example, a poorly translated ad for Pepsi caused a bit of a stir in Taiwan, when a slogan which started off as "Come Alive with Pepsi" became the Chinese equivalent of "Pepsi brings your ancestors back from the dead".
To ensure your conversion rates stay high when moving into a foreign market, make sure all of your marketing is both translated and localised. It could very well be the difference between a negative ROI, and one that increases tenfold!
As mentioned briefly above, it is also important to understand the fraud rates in other countries. If you don't understand the market, you could end up duped into thinking the performance of your campaigns is better than it really is. This is especially dangerous if you're starting off with a lot of cap, or trying to expand fast, because the effects of fraud can compound.
Final Thoughts: Remember to Glue it all Together with Technology
Traffic can be found in abundance when you enter new verticals. But the power to sift, sort and screen it all, to make sure your money is getting the returns it should be, is the thing you need the most. The right lead management platform will not only help you to spot new opportunities and act on them in real time, but it will help to minimize the downsides of taking risks that don't quite work out.
The right lead management platform can help you glue all of your global lead generation activities together. Make sure you're not still using sellotape!
Weekly Newsletter
Tactics and tips served straight to your inbox. Sign up to the Databowl newsletter and receive weekly custom content for unlocking growth.
Loading newsletter form...