June 30, 2016
Transparency is key to building relationships
1 min read
Performance marketing is often compared to a muddy puddle. It can seem unclear and hard to navigate.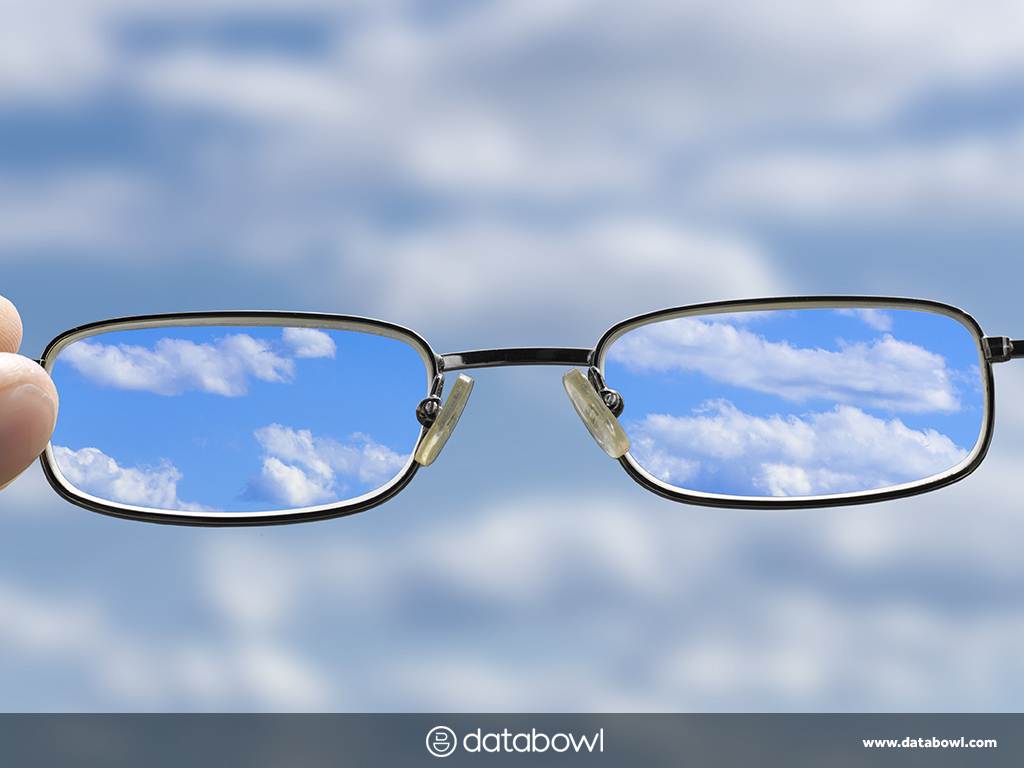 Performance marketing is often compared to a muddy puddle. Uninviting, unclear and hard to navigate. There are a lot of reasons for this, but today we're going to avoid the perverse incentives that come from Game Theory, and focus instead on why you should be aiming for total transparency if you want to rule the roost when it comes to buying and supplying leads.
Suppliers are the Oxygen of Advertisers
You can't run a business without paying clients. But this doesn't mean that your clients should be the sole focal point of your operations – in fact, quite the opposite. Your suppliers are just as important as your clients, because without them, you would have no product to sell. As such, suppliers are your oxygen, and you should treat them with respect if you want to forge strong relationships that result in higher volumes of top-quality traffic.
The best way to forge such strong relationships, is through transparency. When you and your suppliers can both see which leads perform vs. which leads don't, it gives immediate two-way feedback that both parties can use to take action. Remember, it benefits both parties to optimise the data they are dealing with, so there's no point in hiding what's going on behind the curtain of conversion – this will only have a negative impact on you both.
When you and your suppliers can both see what's working and what isn't, it allows you to both make adjustments for a progressively better result. This is how you will leverage the best traffic commercials, and it is why you should strive for open, honest relationships with suppliers.
The best relationships beat fraud, always.
Weekly Newsletter
Tactics and tips served straight to your inbox. Sign up to the Databowl newsletter and receive weekly custom content for unlocking growth.
Loading newsletter form...