June 01, 2023
Unleashing the Power of Multi-Channel Lead Distribution
5 min read
Route leads coming in from different sources (websites, paid ads, social media) more effectively with new AI tools. Watch your conversion rate grow by getting the right lead to the right person.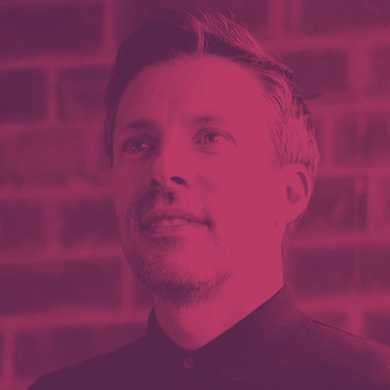 Written by Simon Delaney - CEO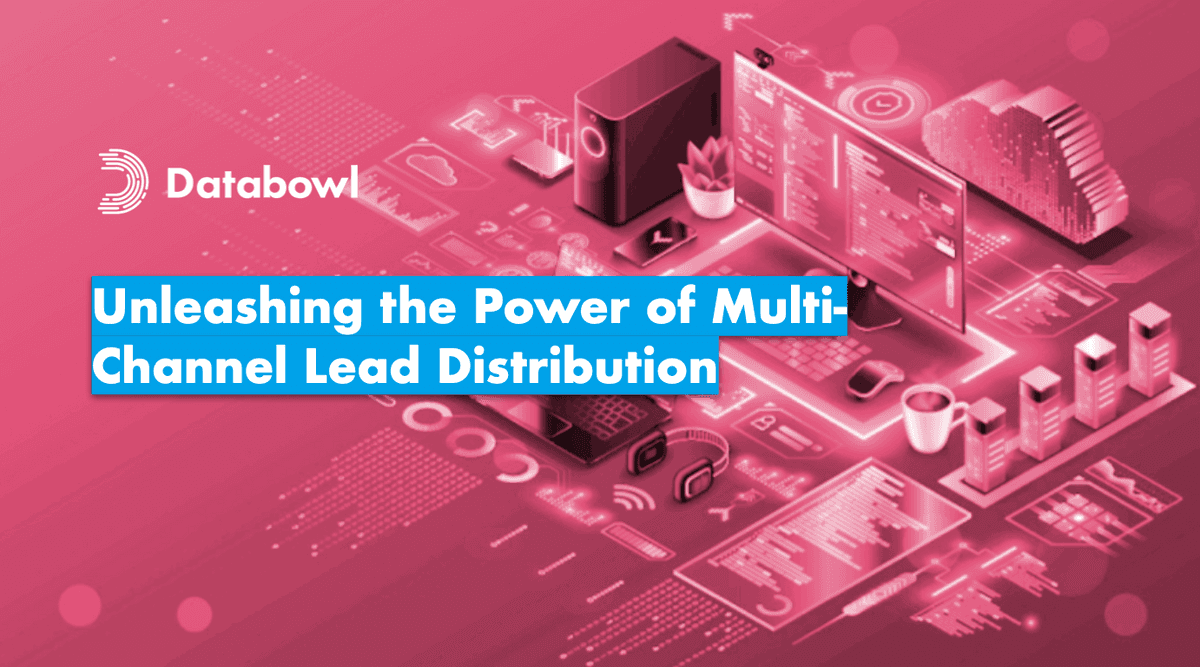 Embracing a multi-channel lead generation strategy means meeting your target audiences where they spend their time online — your website, searching Google, and browsing online.
However, generating leads across different channels is only half the battle. The real game-changer is how effectively you can distribute these leads to your sales team — getting the right lead to the right person at the right time.
This is where a multi-channel lead distribution strategy comes into play. New AI-driven lead management and distribution tools can help turn your wide-cast net of leads into real sales conversions, potentially increasing conversion rates by 87%!
If you're looking to streamline this process, then continue reading to learn how you can route leads from diverse sources (websites, paid ads, social media) automatically to the most suitable salesperson.
Understanding the Importance of Multi-Channel Lead Distribution
In multi-channel lead distribution, leads flowing in from various online channels, such as websites, social media platforms, and paid ads are seamlessly routed to sales reps who are the best fit for each lead.
Imagine you're a sales manager in a mortgage company with offices in multiple cities and a remote workforce. 
You receive leads from various sources online: website contact forms, social media lead gen forms, email referral programs, Google Ads landing pages, and more. Each one of these leads has different requirements, preferences, and levels of readiness before closing a deal.
A multi-channel lead distribution system in this scenario would generate leads and distribute them automatically from the following channels:
Website contact forms
Leads that fill out forms on your website are already interested and have probably done their research. These leads might be automatically routed to the most experienced sales reps who have a proven track record of closing deals quickly.
Social media interactions
Generally, leads coming in from social media might be younger, tech-savvy people who appreciate a more casual approach. These leads might be assigned to your younger sales reps who have a natural affinity for social media and can relate to the leads more effectively.
Referral programs
Leads coming from referrals are already "warm" leads, and can be distributed to sales reps who excel in building relationships and nurturing leads over time.
How AI is Transforming Lead Management
AI is reshaping lead management by improving accuracy and efficiency and getting more results than manual lead management. Here's how:
Automated data entry
AI can automatically input lead data from various sources and channels, eliminating manual errors and saving hours of work.
Predictive analytics
AI uses historical data to predict future trends and helps sales teams prioritize high-quality leads.
Personalization
Advanced algorithms can analyze customer behavior to provide personalized content, which enhances engagement rates.
Improved follow-ups
AI can schedule optimal times for follow-up messages based on the lead's behavior, such as setting up a drip email campaign after they have completed a form, or clicked on a link in an email, which increases conversion rates.
Also, consider your lead's preferred mode of communication when following up. According to a study by Loyalty 360, 62% of customers prefer phone calls, followed by email at 46%, and live chat at 37%, far surpassing self-service or bot interactions at 14% and 13% respectively.
The Role of Lead Distribution Platforms in Sales
The power of lead distribution platforms in sales is often under-recognized. 
Consider a fast-paced environment at a health insurance company. You've got potential leads from different channels — a customer who filled out an online quote form on your website, another who filled out a Facebook lead ad, and another person replying to a newsletter asking for more information. 
The real question is, who follows up with whom?
This is where lead distribution comes in, acting like a skilled matchmaker to distribute leads to the sales team based on who it thinks is best equipped to close the deal — not based on random chance.
Instead, the lead distribution system will analyze each lead as well as the sales team's predefined criteria, such as geographical location, availability, and salesperson's expertise, to automatically distribute the lead to the specific expertise of the best salesperson.
Boosting Sales Team Efficiency with Automated Lead Assignment
Using the health insurance lead management analogy, let's dive deeper into how automated lead assignment can boost sales efficiency.
Suppose it's the end of the fiscal year, a period when people are more likely to invest in insurance policies for tax-saving purposes. Your company is flooded with new leads. 
How do you ensure each lead is handled effectively and timely? Manual lead assignment can lead to delays, errors, and late follow-ups.
This is where a platform such as Databowl shines. It uses AI and machine learning to automate lead assignment, distributing leads to the most appropriate salesperson at that given moment.
Additionally, Databowl's algorithms are designed to learn and adapt, constantly analyzing past performances and adjusting the lead assignment process accordingly.
Leveraging Lead Distribution Algorithms for Optimal Results
Imagine having a sales genius who can meticulously analyze leads with intelligence, precision, and foresight. 
With advanced algorithms, it's now possible to analyze incoming leads and distributes them strategically to optimize results and boost sales. Here's how it works:
Predictive scoring
Algorithms assign a score to each lead based on its chances of conversion, helping salespeople identify the top leads to call first.
Rule-based assignment
Leads are assigned based on predefined rules, such as geographical location, product interest, and previous interactions.
Real-time adjustment
Algorithms dynamically adjust to changes in lead flow or the sales team's availability, and make sure to route leads to available salespeople during peak times. 
Improving Lead Closing Percentage with Intelligent Lead Distribution
Don't make the mistake of handing over your best quality leads to an inexperienced or unavailable salesperson again.
Automated lead distribution systems take into account each sales representative's areas of expertise, experience level, availability, geographical location, and historical sales data to match the best quality leads with your team's best salesperson to improve conversion rates drastically.
Try a demo of Databowl today to unleash the power of multi-channel lead distribution 
Want to unlock the full potential of your multi-channel lead generation strategy?
Try Databowl, an advanced AI-powered platform that revolutionizes the process of multi-channel lead distribution.
With Databowl, you can say goodbye to missed opportunities and hello to more sales!
Take control of your lead routing process by signing up for a free demo of Databowl today.
Written by
---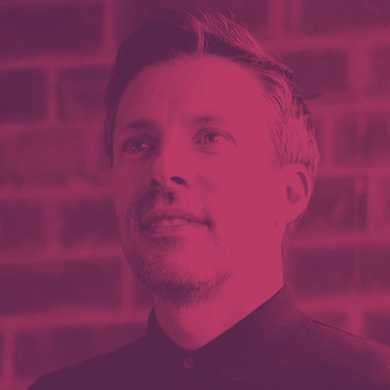 Simon Delaney
CEO
Simon is Databowl's CEO and has helped the biggest brands in the world run amazing lead generation. He ran the biggest lead gen agency in the UK and from there decided to build the perfect software to help lead buyers and lead generators. Expect a mixture of valuable insights, transparency around lead generation, and straight talking... (but should always come with an Explicit / NSFW warning)
Weekly Newsletter
Tactics and tips served straight to your inbox. Sign up to the Databowl newsletter and receive weekly custom content for unlocking growth.
Loading newsletter form...