January 27, 2017
Why online gaming is full of lead fraud, and what to do about it
4 min read
Online gaming (Casino, lottery, bingo & binary) has come to fame over the past few years. As we all know fame brings with it those looking to make a fast buck in the performance marketing arena.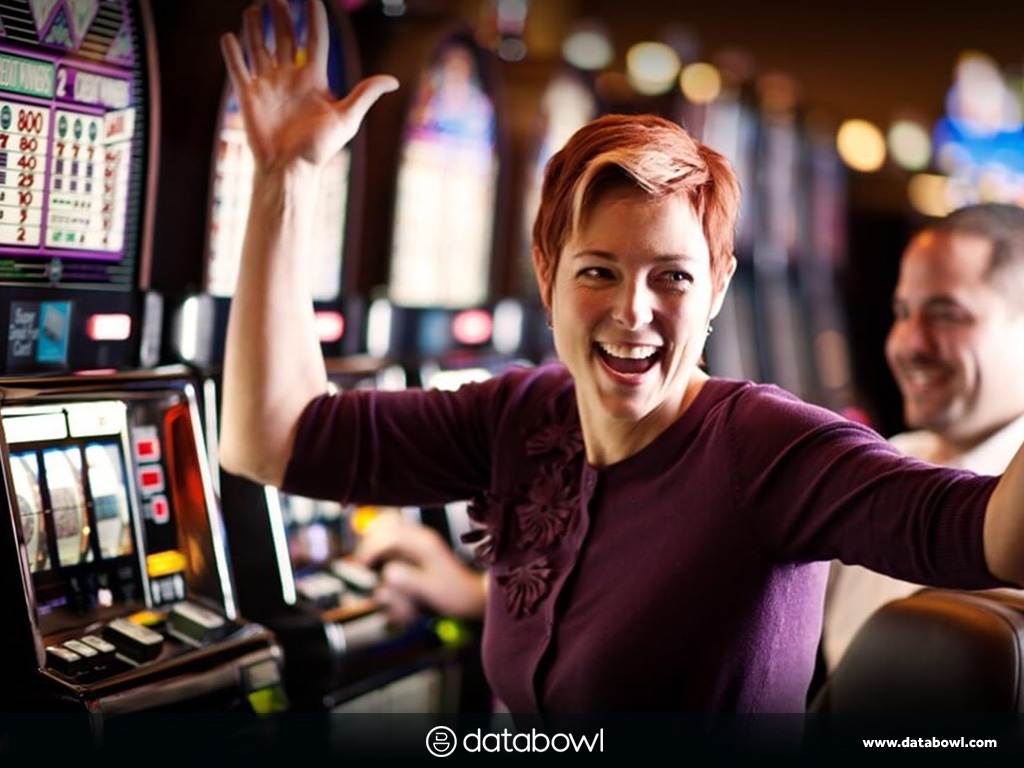 Online gaming (Casino, lottery, bingo & binary) has come to fame over the past few years. As we all know fame brings with it those looking to make a fast buck in the performance-marketing arena. With the sheer size, scale and continuously changing environment of the gaming industry, thinking that you can cover all bases of the fraud yourself could create serious financial problems.
Where does the gaming lead fraud come from?
The reason that gaming lead fraud can seem so hard to stop is because it can come from many different places in many different formats. The most popular ways that we see gaming fraud via leads are from the following:
Invalid leads – Suppliers sometimes just supply straight up invalid records. If you're working with a reputable company, it's unlikely them to be creating the fraud and much more likely to be the source that they are buying clicks, impressions, or form fills from. These leads originally could have originally come from click farms, or bots which are incredibly difficult to catch especially as the data might have been paid for by the supplier on an 'event' (click, impression, pixel firing) basis and the fraud might only be identified by closely analyzing the data that's actually been supplied as a lead.
The fix - Fixing this is easier than you think-. By putting some clever data validation lookups, plus more basic lookups like email validation, phone number look ups and address verification, you can remove a high % of this type of fraud. An additional opportunity to catch out the fraud is by combining the event tracking and data collection in to one system. This will give you a much higher chance of eliminating fraudulent leads at source rather than rejecting them once they've already been driven through expensive lead conversion strategies.
Multi-Sent Leads – A single lead being sent to multiple advertisers, be it in the original vertical that the lead was meant for, or not. This is a very popular method of fraud and it's easy to see why – To the fraudster, this is an incredibly simple way of driving up the revenue massively on every single lead. No creation of bots, no hiring click farm workers, none of that complicated and expensive fraud. Just send the same lead to multiple buyers and tell each one they are getting the lead exclusively. It's almost so simple you can't believe that it isn't lesson 101 on 'How to stop lead generation fraud'. If you are paying full price for a lead that has been watered down in this way, the chance of getting a conversion is slim. You need to eliminate these leads from your marketing funnels quickly.
The fix - Using an advanced lead management platform that has algorithms in place allowing you to detect non-converting leads, or leads not producing the value that you would expect (either by you having a conversion metric in mind, or looking at the conversion %'s of other suppliers) it allows you to quickly identify sources that could be watering leads down. When these anomalies are spotted you can cut out the sources of fraud in your marketing. There are also companies that will post snippets of codes on your suppliers/affiliates collection points and allow you to track the collection of leads and potentially see if the lead has then been sent elsewhere. Used in conjunction with a lead management platform, this is an incredible combination.
Old List Data – Although relatively rare, list data can be re-purposed as leads. This can happen in circumstances where a supplier is building their own forms, or is posting data into you after collection. The list data may contain people that signed up years ago for a gaming related offer, but could also just as easily be people who have zero interest in gaming.
The fix – With a quality lead management system you can instantly spot this type of activity in 2 ways:
A regular pattern of data delivery occurs with list data as it's not following the natural flows and fluctuations of genuine lead capture. You want a system that allows you to set KPI's around this type of activity and for it to notify you immediately if breached.
You need to be able to measure all of your suppliers performance in all areas of lead collection and all against each other. If you are measuring this via automated emails going out, clicks to your site, pixels firing, performance in a call centre, or conversions - it all needs to be easily available information so you can make immediate, justifiable and accurate decisions.
Incentivized traffic – Incentivized traffic is a problem because most of the time the individual signing up to your offer actually has no interest in your product, or offer. They have signed up, registered, or clicked because they're trying to achieve an objective in a game, or will achieve points if they sign up. The problem is that it will have a serious impact on your conversion %'s from any sources that are supplying you these leads (this is assuming you don't know about it).
The fix - Being hot on reporting and tracking back to the sources of the leads will give you the ability to see the context (Creative & angle) that the lead was created in. Having a system where you can manage the PO's, the creative assets, the rules and instructions of the campaigns, and then automated invoicing on the back of it, makes it a brilliantly simple way of not paying for traffic you didn't ask for. If you are consistently seeing low quality LTV's from a particular source then removing it from the mix will produce sizeable returns.
Gaming brings massive opportunity, but it brings with it the expense of fraud. This fraud drains marketing budgets.
Having systems in place to stop fraud long term is something that helps your bottom-line, but not only that it also increases your marketing effectiveness.
To see how you can now automate the marketing in your gaming, cut out fraud and scale up massively, click the link below to book a demo with us.
Weekly Newsletter
Tactics and tips served straight to your inbox. Sign up to the Databowl newsletter and receive weekly custom content for unlocking growth.
Loading newsletter form...