The team have scaled new heights by using Databowl to build and run all of their landing pages and manage their leads across multiple global territories.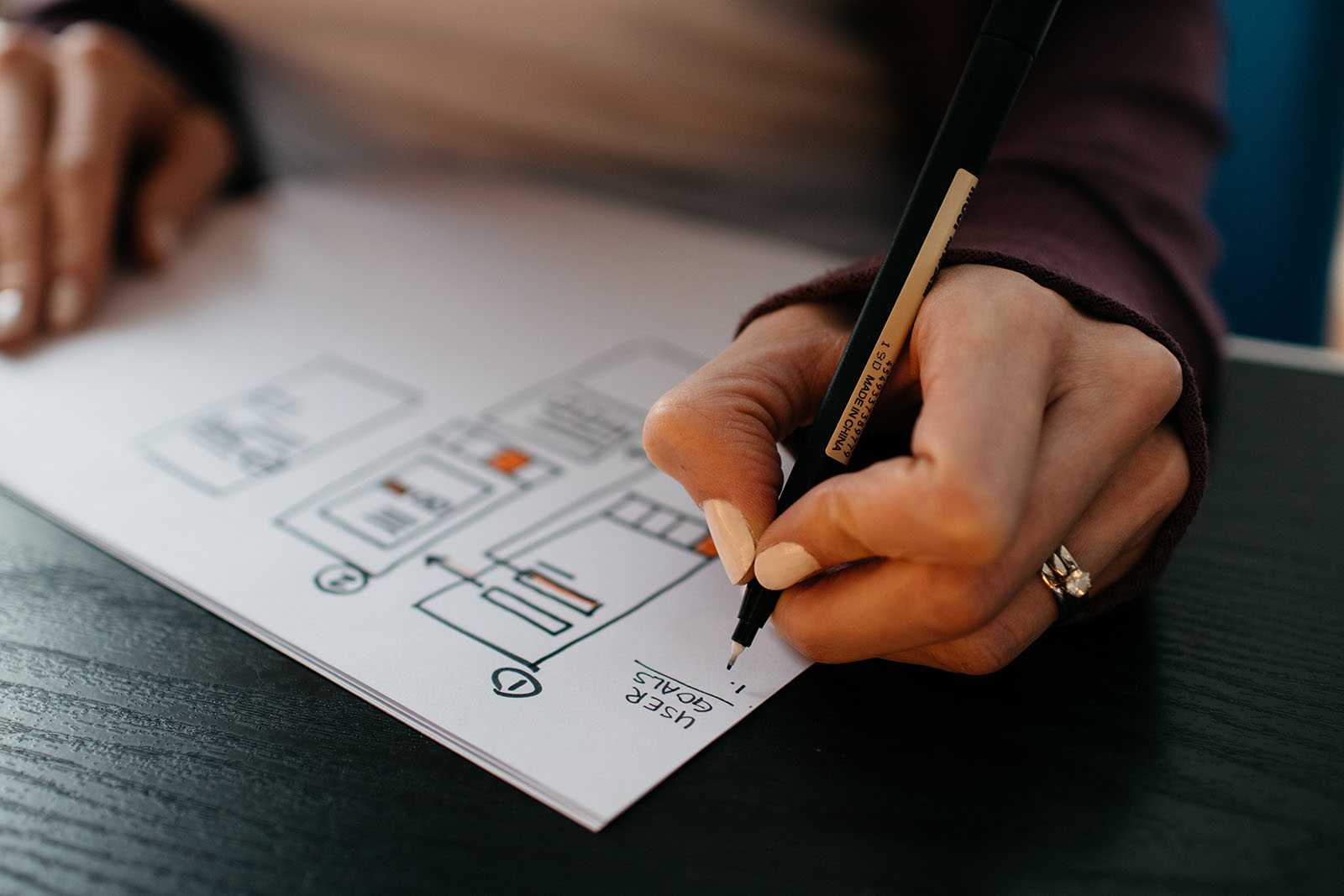 What they use
LANDING PAGE BUILDER, ADVANCED VALIDATION AND LEAD DISTRIBUTION
ABY Group were able to consolidate three separate platforms into one when they switched to Databowl, saving them huge amounts of time and money and allowing them to stop worrying about tech and start focusing on traffic and clients.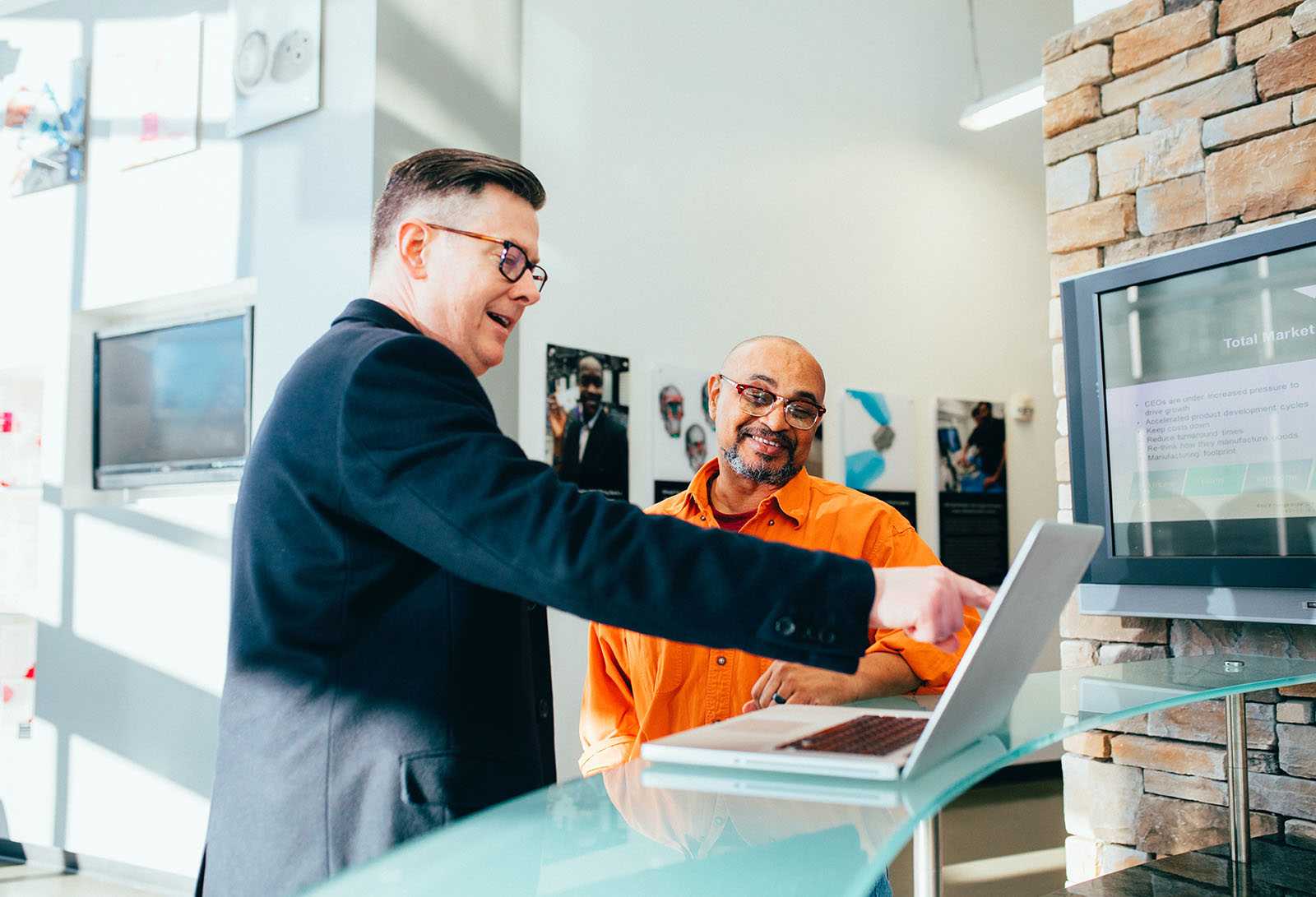 The difference it makes
LOWERED COSTS, STREAMLINED PROCESS AND A SCALED OPERATION.
Thanks to Databowl, ABY Marketing Dreams benefit from huge savings, both financially and in terms of time spent managing multiple systems. With everything they need in one place, they were able to boost ROI and grow profitably.
"Databowl is an absolute monster! We now have the ability to hold thousands of leads a day, process them, build our own landing pages, track the affiliates and have reliable reports to truly monitor performance. All from ONE platform!"
Enrique Aldaz - ABY Group