Databowl have provided enormous time savings and a collection of lead distribution solutions for the highly successful Lead Procurement Agency.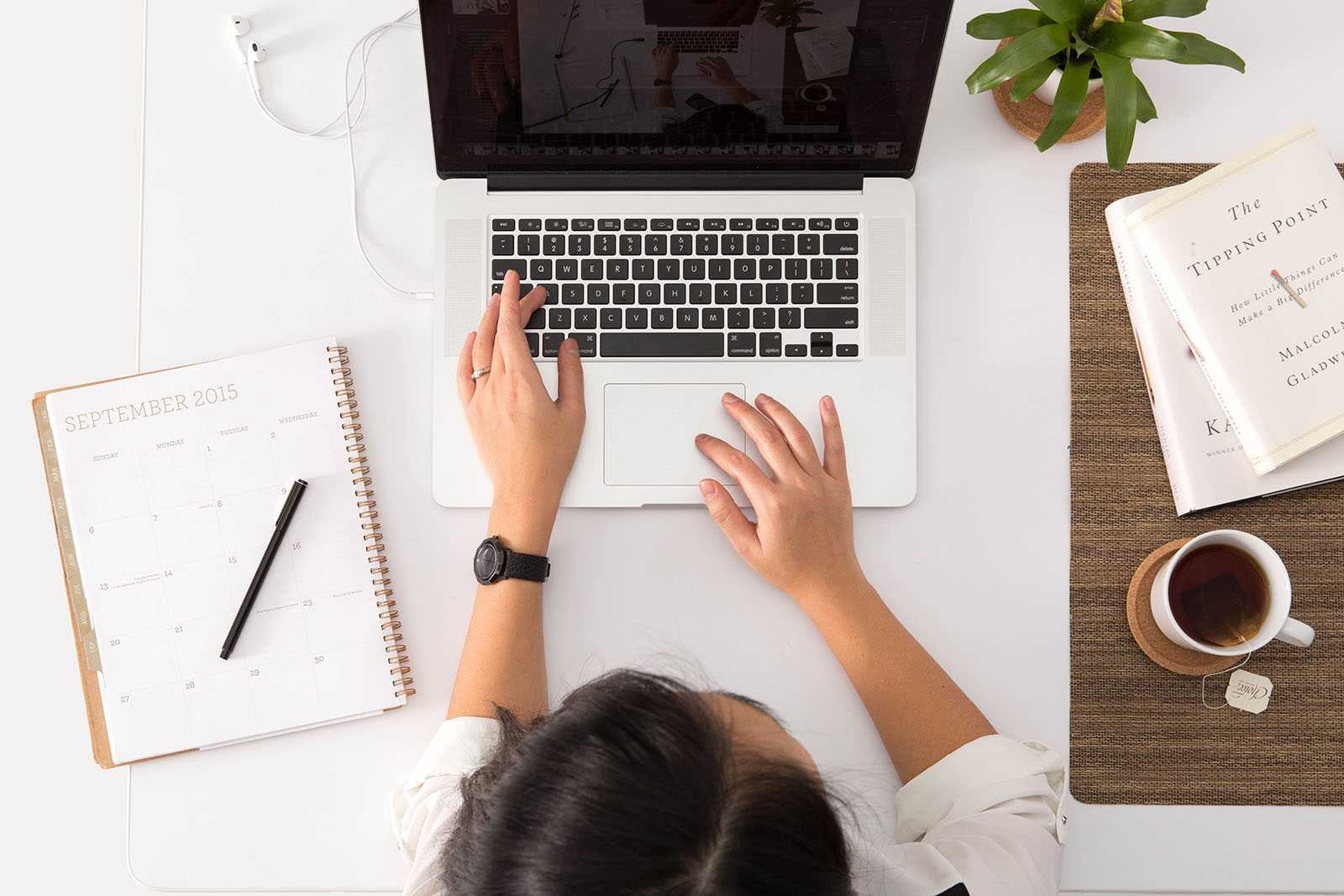 What they use
POWERFUL VALIDATION, FEEDING DATA INTO SYSTEM VIA MULTIPLE SOURCES, SECURE DATA STORAGE, QUALITY REPORTING.
C&C Communications are able to feed data into the system via APIs from single or multiple sources. They no longer need to build APIs for each campaign – Setting up a receive API is all part of the campaign set up.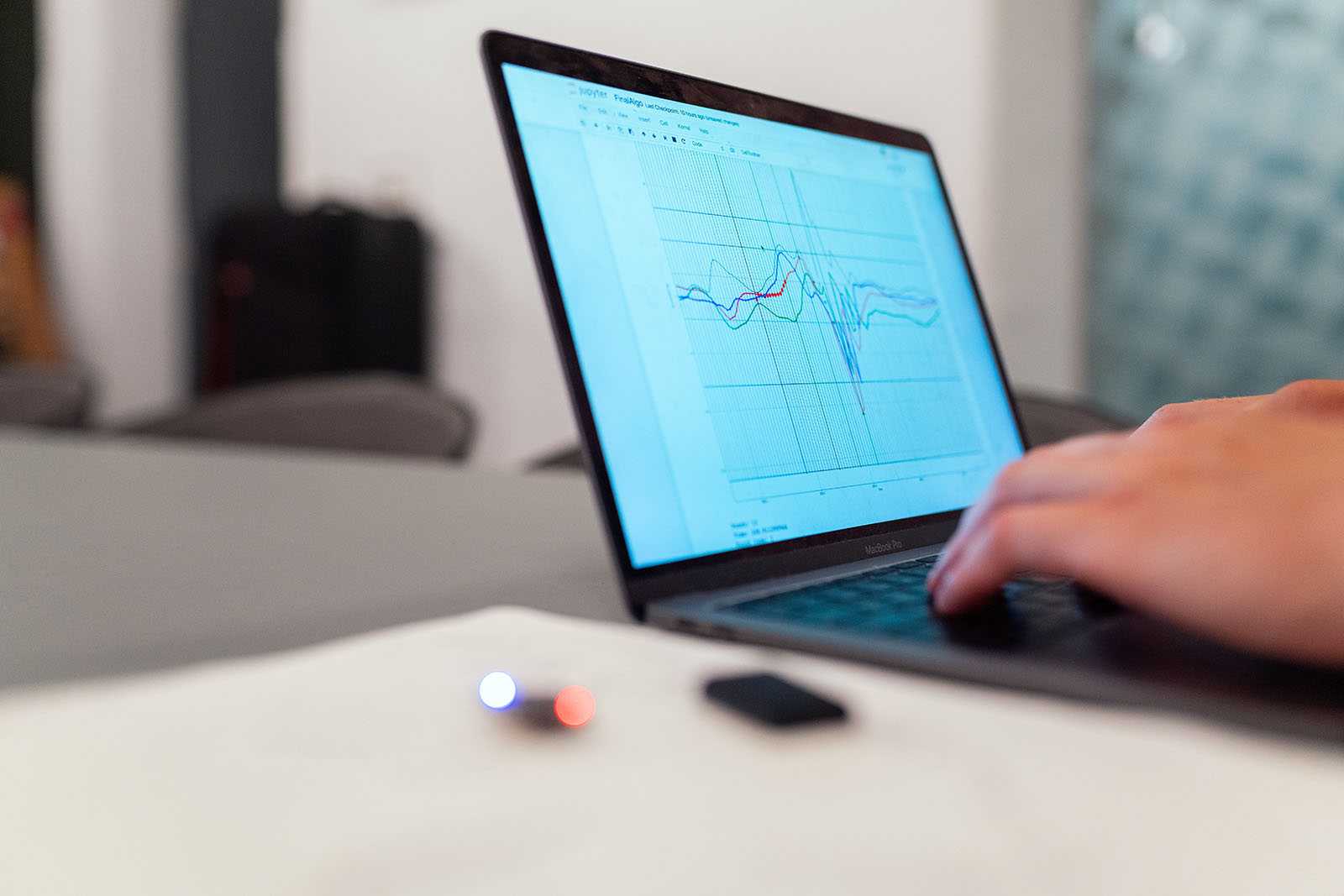 The difference it makes
AUTOMATION, PRECISE CAMPAIGN MANAGEMENT AND THE REMOVAL OF HUMAN ERROR
Before Databowl, C&C Communications were struggling with labour intensive HR quality control and human error. They were also receiving daily spreadsheets with data on leading to a time consuming and insecure process. Thanks to Databowl, they no longer do that. Their lead distribution is now secure and automated.
We estimate Databowl probably saves us roughly 10 hours per week, and thousands of pounds per month Looking back, it seems absolutely insane. Now we're using Databowl we can send all leads out via API in real-time, or via automated daily tasks - The difference is amazing.
Shannon Dunlop - C&C Communications