Positive Response Media use Databowl as their lead management system. It simplifies the process of buying and selling leads and enables them to offer their clients the highest quality data.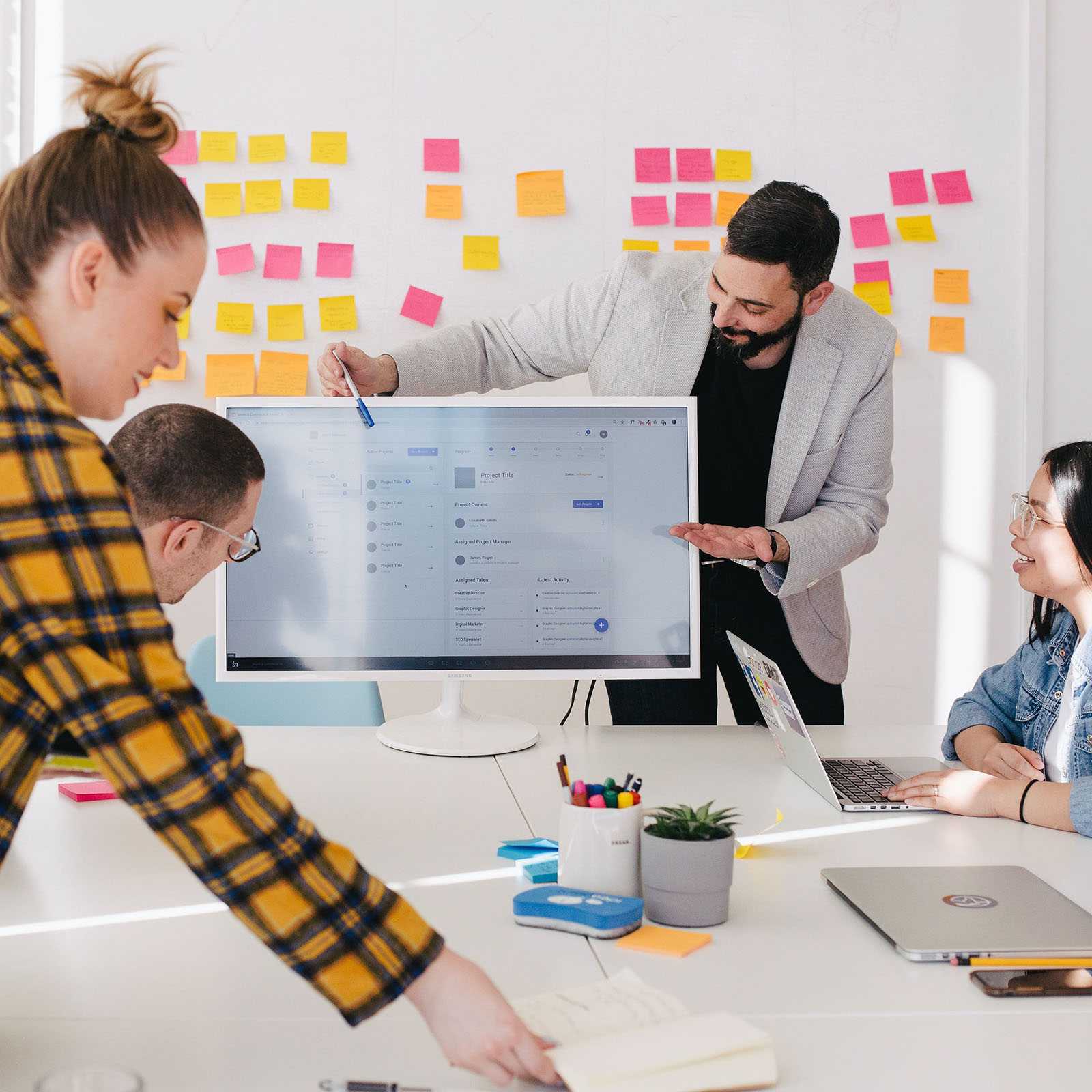 How We Help
BY USING DATABOWL POSITIVE RESPONSE MEDIA ARE ABLE TO TRANSFORM THE QUALITY OF THEIR LEAD GENERATION AND KEEP CUSTOMERS COMING BACK
Positive Response Media use Databowl's live Verification on telephone numbers and email addresses - combined with deduplication - to ensure the quality of the leads they are sending to their clients remains consistently high and has their clients coming back for repeat business.
At the centre of Positive Response Media's business is relationships. Relationships with clients, with suppliers, and with the prospects themselves. Positive Response Media use Databowl to strengthen these relationships through a combination of feedback loops and allowing suppliers to safely and securely monitor performance. Being both secure and transparent, they are able to strengthen relationships and raise performance at every level.
Competing in a very saturated market, Positive Response Media were able to use Databowl to truly level up the quality of leads they were offering and turn this into their competitive edge.
Positive Response Media were also able to use Databowl to get around the problem of having to set up complicated APIs and simplify their entire operation using Databowl's lead management system, backed up with the support of our technical team.
As Managing Director Neil Parsons notes, "You'd need to use Databowl to run a business like this."
It's invaluable. There's no way we could work without a system like this. If you're in this industry and have multiple clients and campaigns, Databowl is a necessity.
NEIL PARSONS, MANAGING DIRECTOR - POSITIVE RESPONSE MEDIA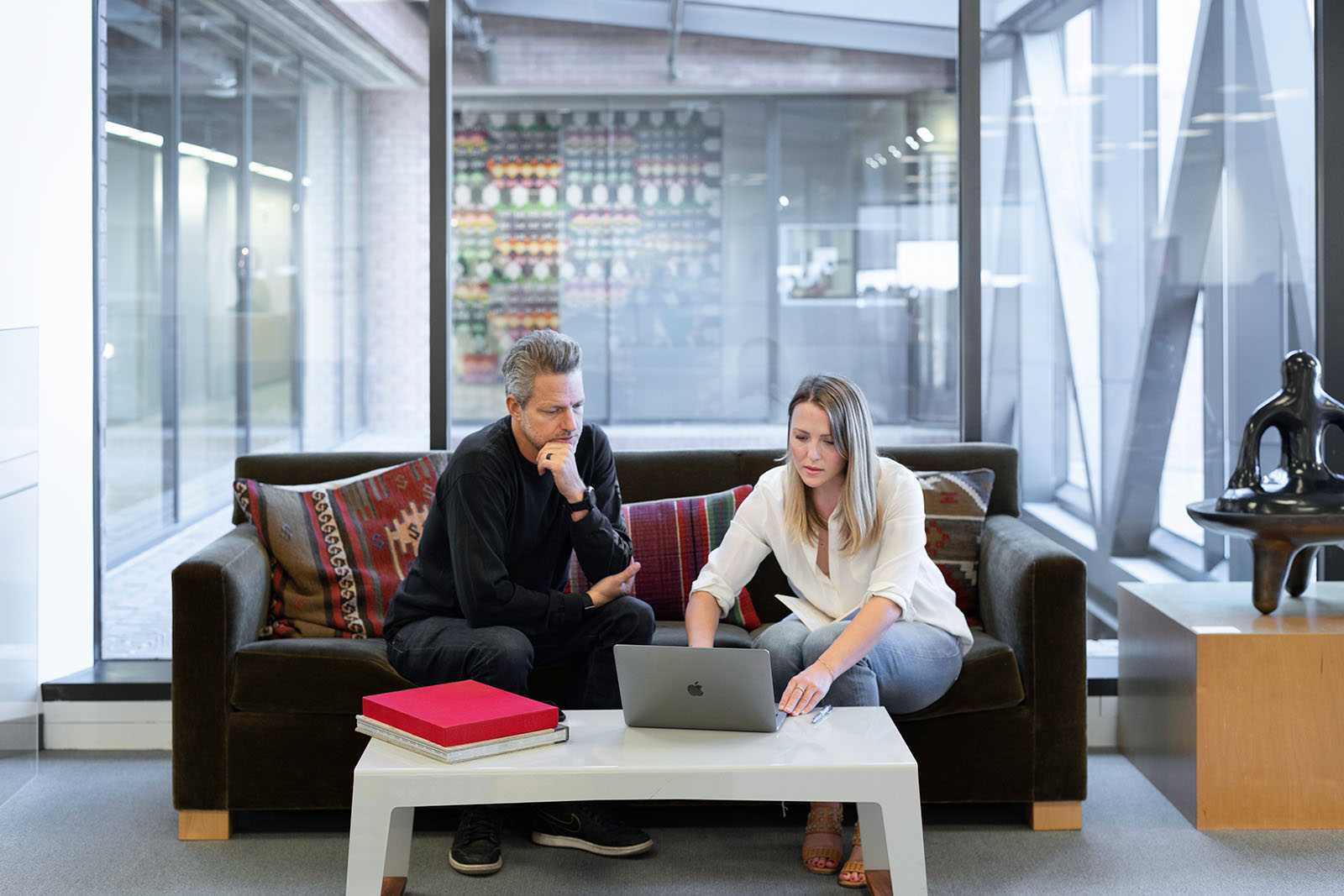 The importance of verification
THANKS TO DATABOWL POSITIVE RESPONSE MEDIA WERE ABLE TO LEVEL UP THEIR VERIFICATION AND MASSIVELY REDUCE WASTE OVERNIGHT
Positive Response Media run verification on every single lead generated for every single campaign they launch.
This includes PAF (Postcode Address Finder) validation, email validation and telephone number validation. They also check names for obscenities and celebrity names, repeat First and Last Names, and have multiple other protections in place to ensure only real people who can become real customers are accepted as leads.
Moreover, in addition to minimising wastage, Positive Response Media are able to use verification to catch any innocent or genuine mistakes as leads fill in forms - such as simple typing errors - to ensure that no good leads are getting lost in the process.
This two pronged approach to verification has enabled them to transform their lead gen process and instantly cut wastage by approximately 35%.
"The Landing Pages that Databowl design - you don't see many better on the market. How they look. How they are. They're very, very good."
NEIL PARSONS, MANAGING DIRECTOR - POSITIVE RESPONSE MEDIA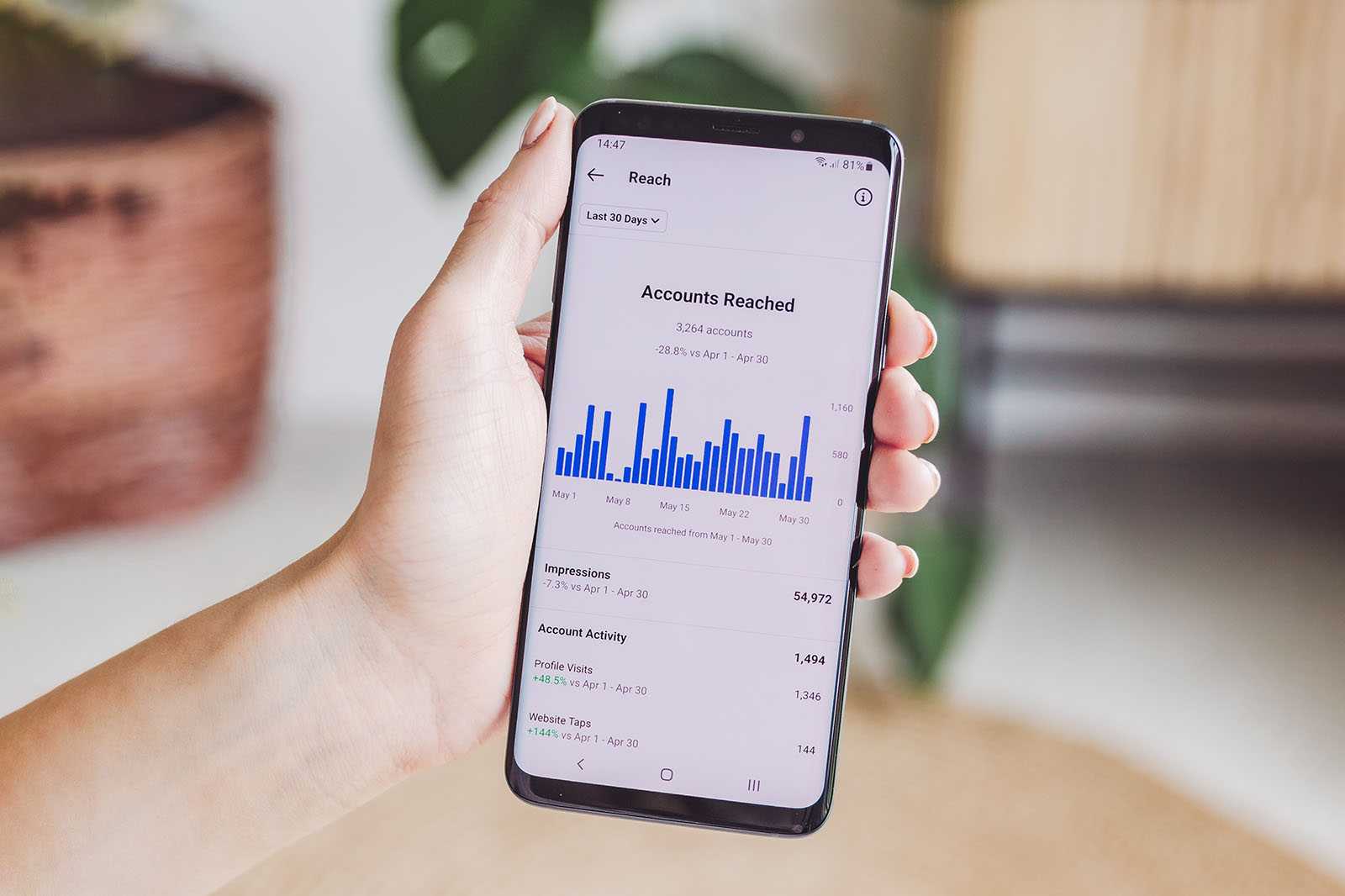 REVENUE IS DIRECTLY TIED TO YOUR BEST DATA
Granular Tracking and Reporting has armed Positive Response Media with the knowledge to make better decisions. By being able to track at a granular level - supplier, sub-supplier, affiliate, sub-affiliate - they have been able to easily identify their best and worst performing sources of traffic and adjust their strategy accordingly.
It's invaluable. It allows you to not only deliver good leads to your clients, but we ourselves can ask "Should we really be working with this supplier?" It's been good to be able to see that.
"It's very convenient for the handling of campaigns. Duplicate leads, validation of leads, SFTP forwarding for raw data in the morning. It just makes life so much easier."
NEIL PARSONS, MANAGING DIRECTOR - POSITIVE RESPONSE MEDIA