Dataphoria use Databowl to give them a competitive edge when it comes to delivering their clients the best leads possible.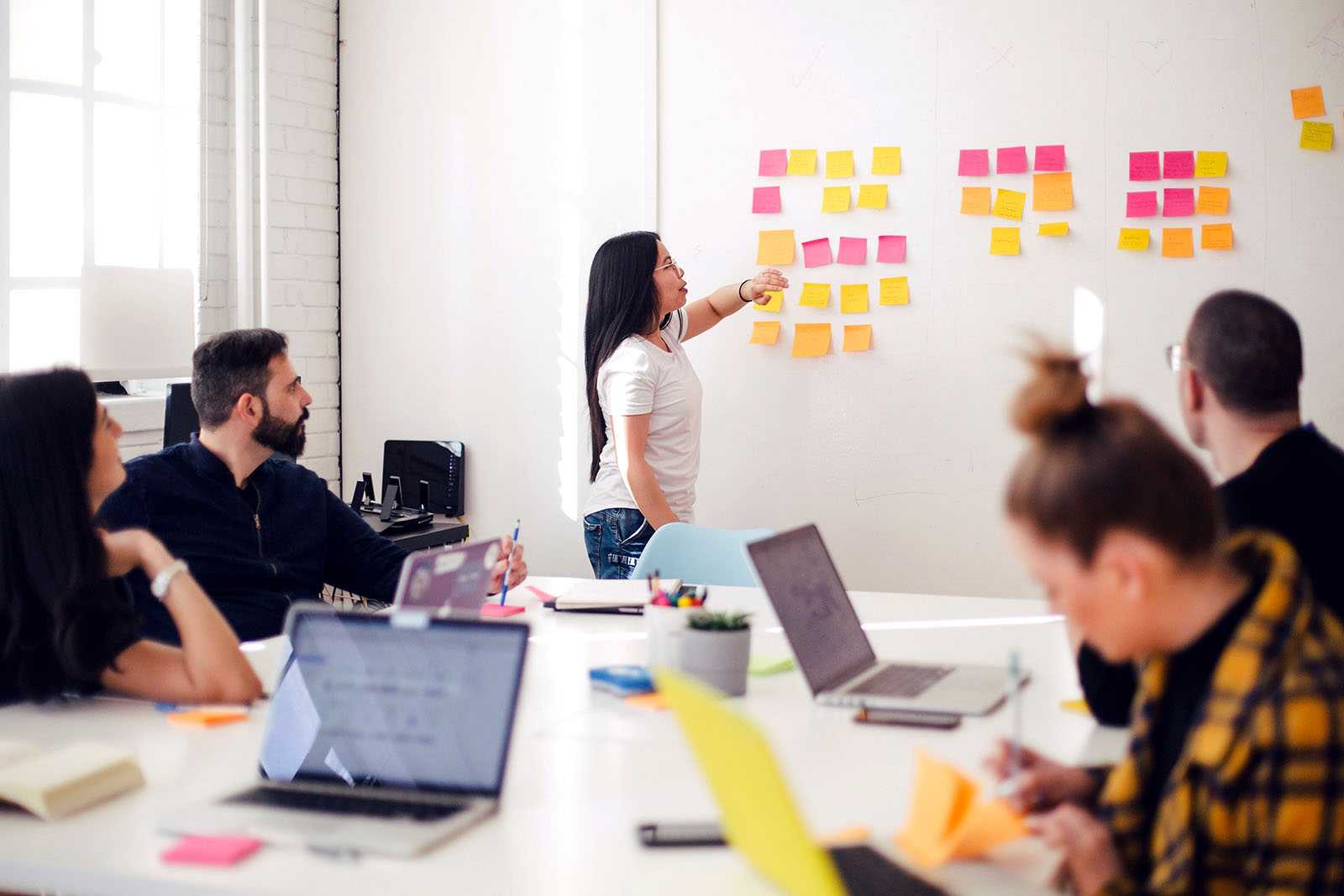 How We Help
REAL TIME DISTRIBUTION OF HIGH QUALITY LEADS THAT KEEP THEIR CLIENTS COMING BACK FOR MORE
Dataphoria are a one stop data shop who broker leads with the specific goals and aims of their clients in mind. They deal in data and sales that come straight out of the marketing pipeline.
They use Databowl as their lead management system to ensure all of their leads are verified and distributed in real time and arrive with their many clients hot, fresh and ready to be converted.
Dataphoria recognised that time is the single biggest factor when it comes to predicting the success of their leads in the industries where they are brokering data. Prospects demand instant gratification and speaking to a lead in fourth or fifth place is a fast track to disappointing results. Thanks to Databowl this never happens. Their clients are only speaking to highly qualified and eligible leads that can become a sale, and they are doing this before their competition.
All leads are processed in real time, all fields standardised, all phone numbers validated, all leads de-duped and checked against suppression files before being sent to call centres in real time.
"Databowl drives our performance. It makes our data look better and keeps out clients coming back to us for more.  It's a match made in heaven."
Daniel Pujawiyatna, General Manager - Dataphoria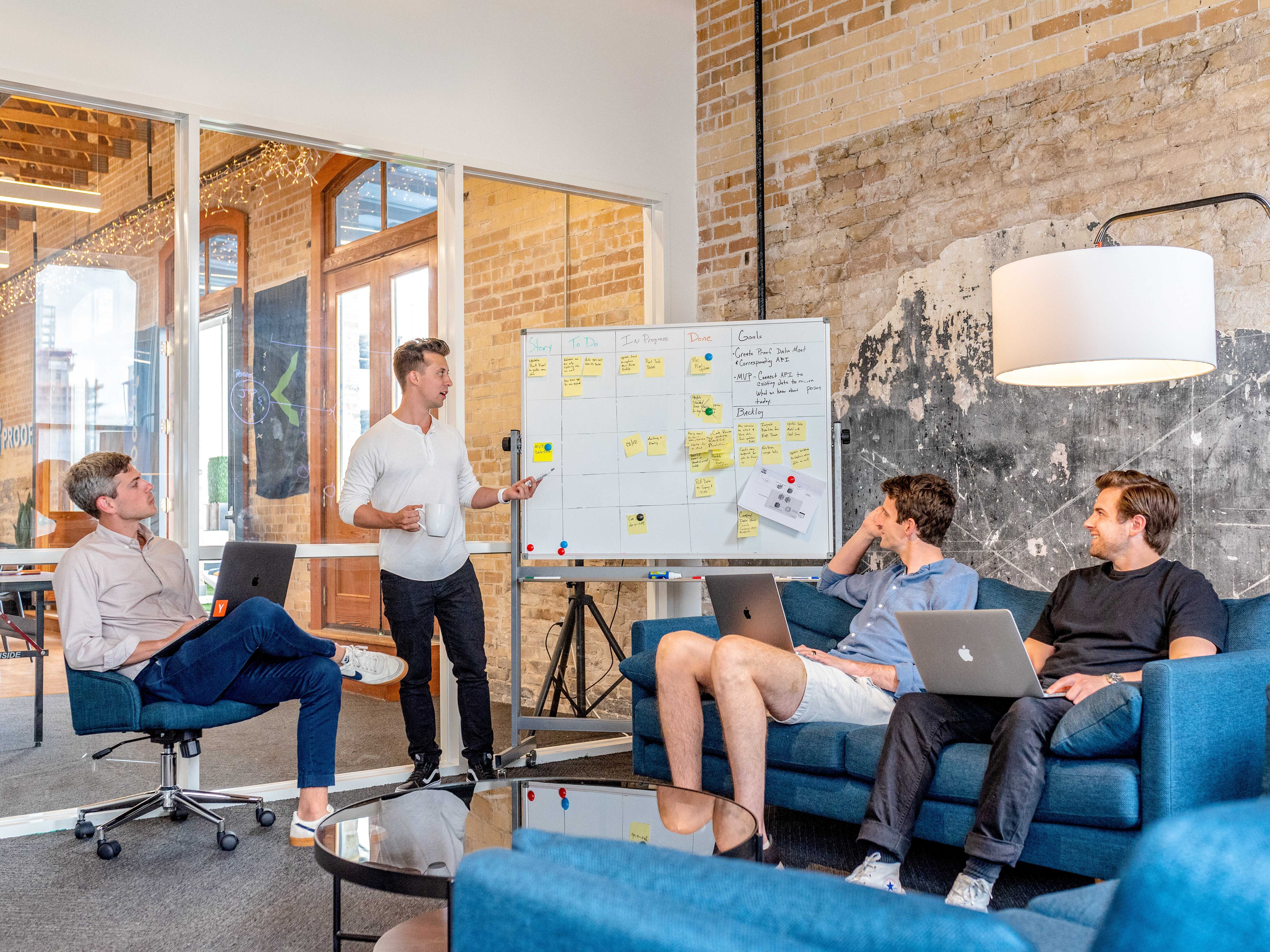 Scale with efficiency. Keep your agency streamlined.
DATAPHORIA WOULD NEED TO INCREASE THEIR WORKFORCE BY 25% IF IT WEREN'T FOR DATABOWL
Dataphoria run a streamline agency and don't want to hire any more people than they absolutely need to. By using Databowl they are able to replace the need to hire extra staff whilst still being able to scale their company.
The other big saving in terms of cost is the opportunity cost. Dataphoria's data strategy relies on Databowl to ensure clients keep returning to them. Part of this strategy allows clients to access Databowl and see exactly how the system is being used to clean the data, remove duplicates, and improve lead quality, all with complete security and transparency.
This benefits Dataphoria, their clients, and the leads themselves.
"The opportunity cost of not having Databowl? It's just immeasurable. If I can be honest, it's probably 65-70% of our business."
Daniel Pujawiyatna, General Manager - Dataphoria