A well-established Australian digital marketing agency, EMBR have relied on Databowl's cutting-edge platform to optimise their lead generation processes for the past six years.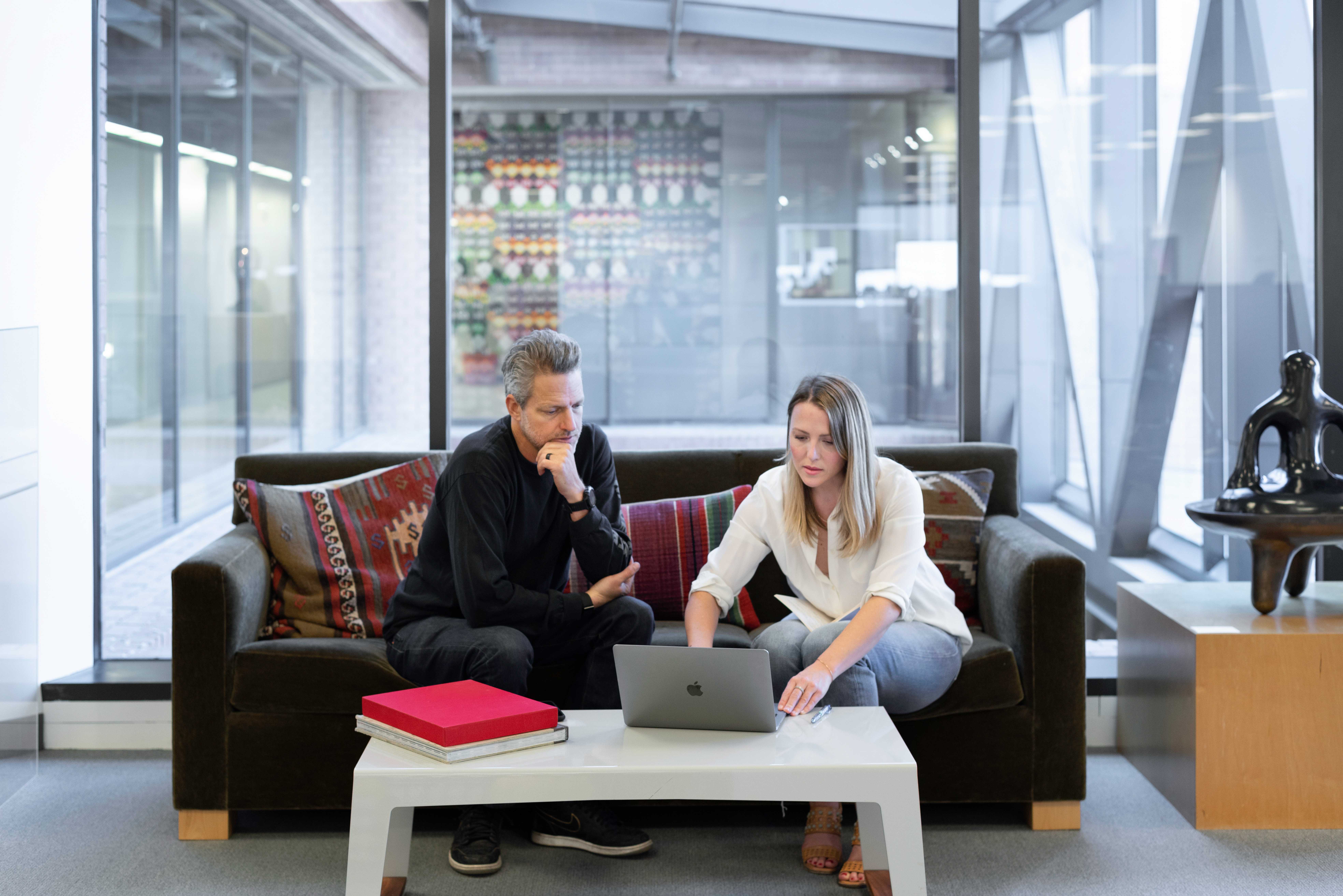 Business Challenge
EMBR NEEDED A WAY TO SCALE UP THEIR LEAD GENERATION
EMBR faced several challenges before adopting Databowl as their lead generation solution. Their previous lead distribution system struggled to handle heavy loads, often causing issues. Exporting data and integrating with different client CRM systems proved to be a time-consuming and manual process. Additionally, EMBR faced issues with lead loss and lacked an efficient system for verification, email validation, and phone number lookups.
"With Databowl being 100% up time I never have a single issue knowing if I'm spending money on ad spend those leads aren't being captured. That was a problem I had with my old system and Databowl solved that ."
David Bodnar, General Manager - EMBR Group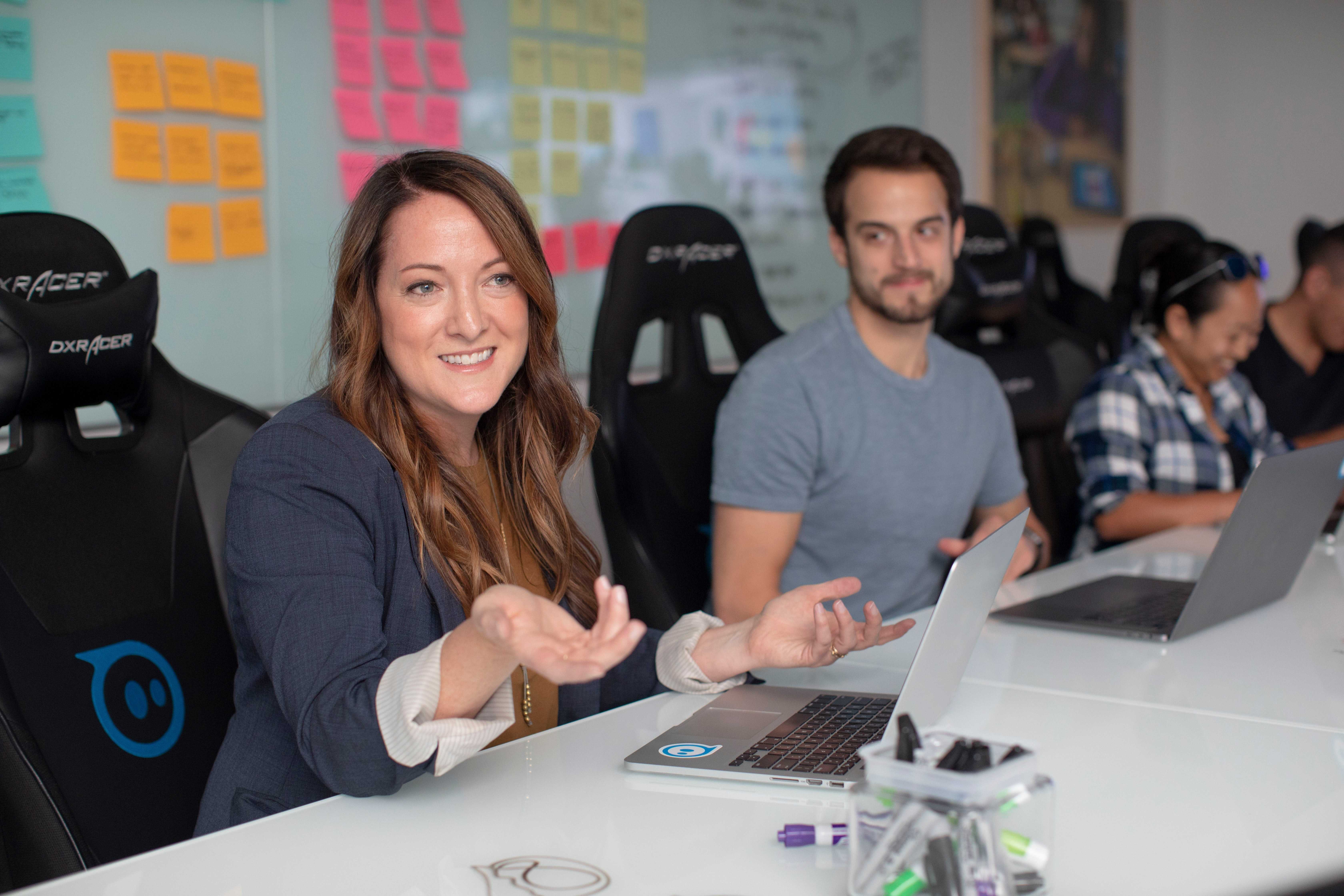 Solution and Benefits
Databowl Empowers EMBR with Seamless Lead Generation
Databowl emerged as the ultimate solution to EMBR's lead generation challenges. By leveraging Databowl's advanced software, EMBR successfully streamlined their lead distribution process, ensuring efficient capture and seamless distribution to their clients' CRM systems. Regardless of the CRM system's size or popularity, Databowl provided a unified solution that accommodated clients ranging from large established companies to emerging startups without a CRM system. EMBR also harnessed Databowl's robust verification features, enabling them to validate email addresses and phone numbers for all leads processed through their system.
The benefits reaped from using Databowl were manifold. EMBR witnessed a significant improvement in their lead capture and distribution process, effectively eliminating the risk of losing valuable leads and optimising their ad spend. The need for manual exports and cumbersome CRM integrations became a thing of the past. Databowl's seamless integration capabilities supported nearly all CRM systems, simplifying the onboarding process for clients and bolstering EMBR's professional image. The platform's automation features enabled EMBR to automate various tasks, including notifications and exports, which were previously performed manually.
"We've been using Databowl every single day for around 6 years now. It's a great bit of software and it actually makes my life easier!"
David Bodnar, General Manager - EMBR Group
Key Databowl Features Utilised
EMBR Group use a range of Databowl's lead management features to ensure they have complete control of their leads.
De-duplication
By employing Databowl's de-duplication feature, EMBR set parameters for different time periods (e.g., one year, three months, six months), preventing customers from receiving duplicate leads and ensuring data integrity.
Rule Groups
EMBR effectively utilised rule groups to establish advanced parameters for lead filtering, enabling them to exclude leads based on specific criteria and deliver high-quality leads to their clients.
SMS and Email Notifications
EMBR maximised Databowl's SMS and email notification features to keep their clients informed about lead updates and important information, fostering transparent communication and enhancing customer satisfaction.
Reporting and Tracking
Leveraging Databowl's comprehensive reporting and tracking features, EMBR gained valuable insights into lead performance and campaign profitability, facilitating data-driven decision-making.
Verification
Utilising Databowl's advanced, real time verification tools, Embr only sends the best leads to their clients meaning they reduce their clients operating costs and increase their conversion rates.
Lead Delivery
Databowl's 'forwarding' wizard, means that Embr has been able to connect directly with every clients CRM, dialler, or database. This means everything happens in real time and helps Embr's clients contact their leads quickly.