CJ's partnership with Databowl allows them to ensure the leads they generate for their clients are simply the best of the very best.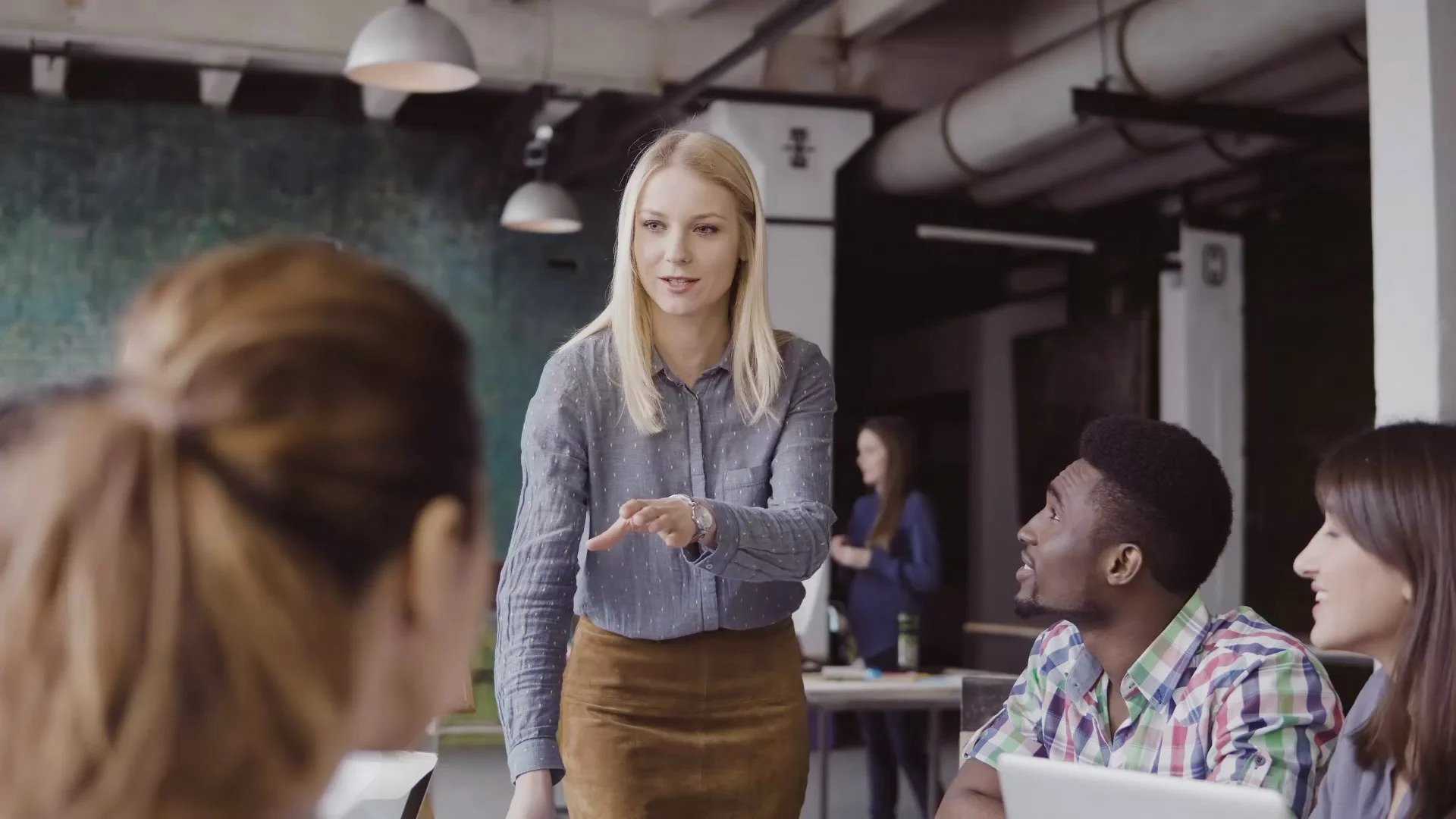 What they use
ADVANCED VALIDATION AND VERIFICATION, SEAMLESS DATA ORCHESTRATION AND DATABOWL'S BESPOKE HIGH CONVERTING LANDING PAGES
CJ have transformed their lead generation into a seamless, high quality function that gives the biggest brands in the world access to pure quality first party data. CJ make use of Databowl's advanced validation and verification to minimise waste and eradicate fraudulent data from their process.
They are able to further de-risk their lead generation through seamless data orchestration and lead distribution meaning that nothing is ever getting lost in the process.
CJ use Databowl's in-house design agency to create bespoke, high converting (and award-winning!) landing pages for their clients. Their clients benefit from having control of the creative assets that are used for their lead generation and the removal of leads that don't convert.
Delivery of the client's prospects in real time to their sales teams or CRMs mean that from the generation of a lead to their conversion is entirely controlled, measurable, and completely transparent.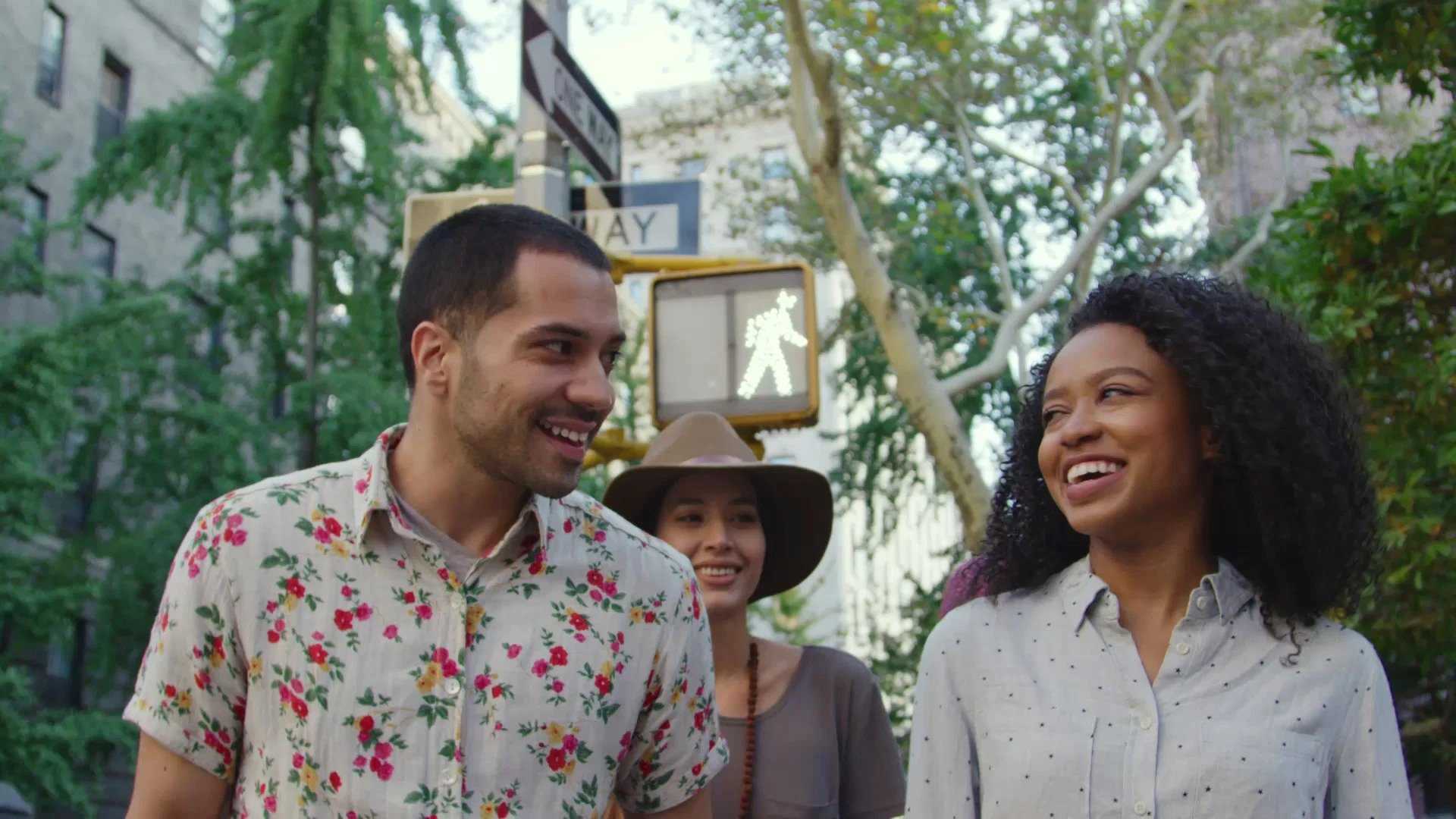 The difference it makes
CJ SPOT AND ERADICATE FRAUD THE MOMENT IT HAPPENS, HAVE HIGH CONVERTING CUSTOM BUILT LANDING PAGES ON TAP, AND AN END TO END DE-RISKED LEAD GENERATION PROCESS
CJ now have absolute confidence that the leads they are generating for their many clients are of the absolute highest quality and are going to drive incredible sales for the world's biggest brands.
The design work Databowl do on the landing page side also give CJ and their clients amazing access to high converting assets. They can also guarantee a smooth delivery of high quality leads to clients with a transparent lead management and data orchestration process.
"Databowl was able to help scale our business and help us with making sure the leads we were generating for our clients were legitimate. Their validation technology saved our clients thousands of £'s and made launching a campaign super quick/easy. I would recommend Databowl to anyone interested in gathering 1st party data for their clients or internal use."
Karol Kelner - CJ
Check out our Podcast with CJ & their posts on LinkedIn