HelloFresh use Databowl to perform incredible lead generation and grow their business as they've disrupted the way people shop.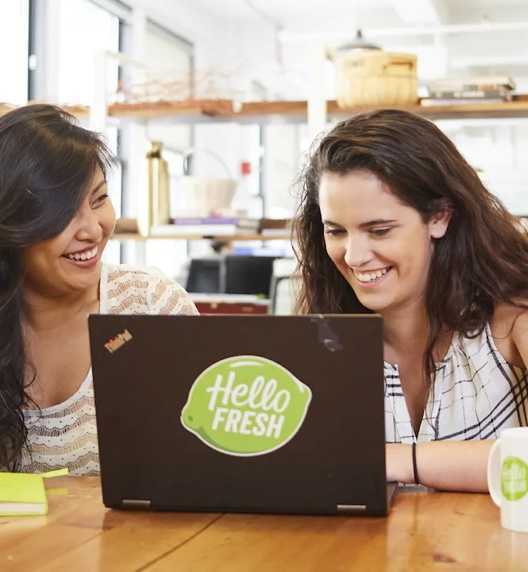 What they use
REAL TIME AUTOMATION, ADVANCED LEAD VERIFICATION AND FRAUD ERADICATION, LEAD DISTRIBUTION.
With Databowl, HelloFresh have been able to go global, generating new leads and nurturing new customers as well as automating their marketing campaigns and scaling to great new heights.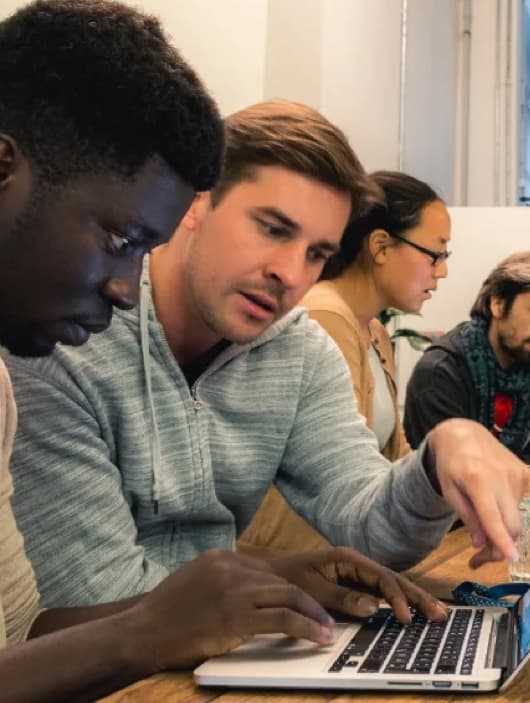 The difference it makes
TIME SAVING, INCREASED MARKET REACH, INCREASED LEAD VALUE
Our smart marketing automation means HelloFresh are able to simplify their process and concentrate on getting new customers! We take care of all the complex and boring data stuff and allow them to be the amazing brand they are and grow their company.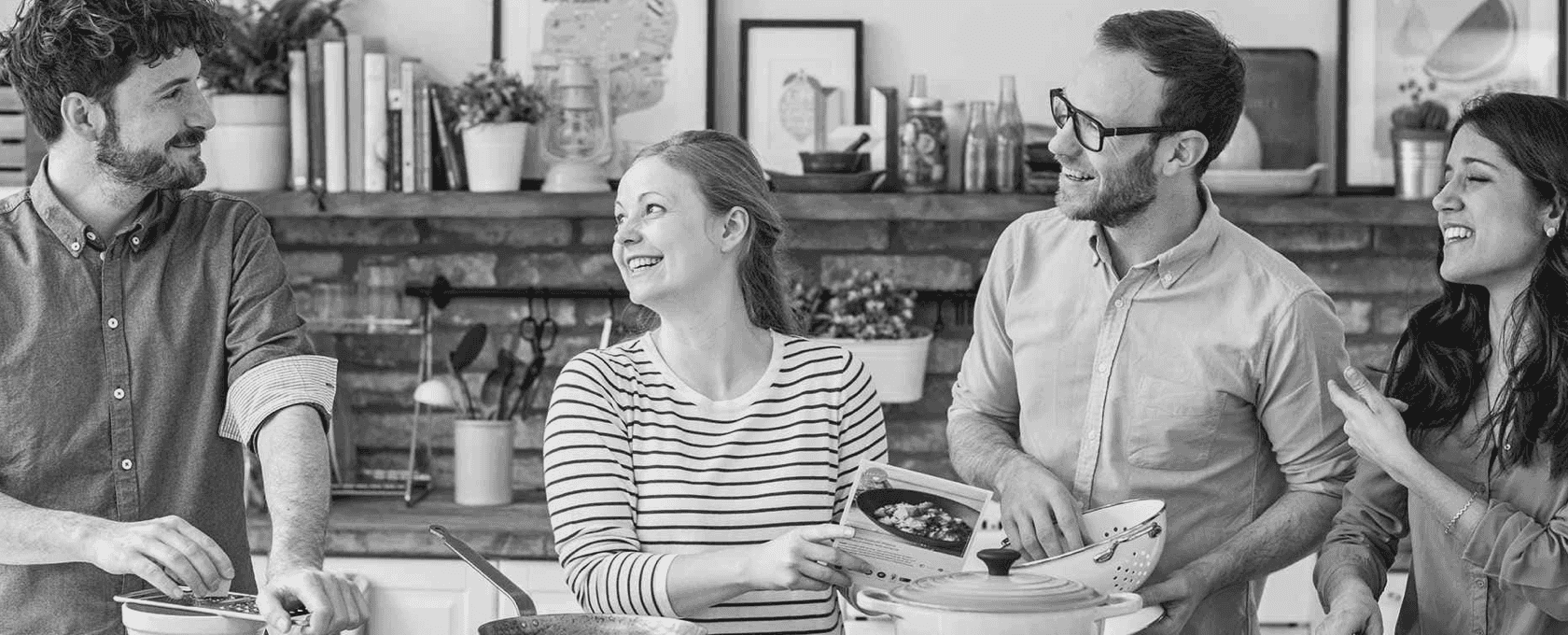 "Seeing huge results from the onset, Databowl is providing us with time-saving automation services and valuable lead verification outcomes, bolstering our business and marketing efforts on a global scale."
Valentina Rizzati - Hello Fresh