Modstroem are a large Danish energy company who spend huge amounts on leads every single month and rely on Databowl to manage their leads and make huge savings.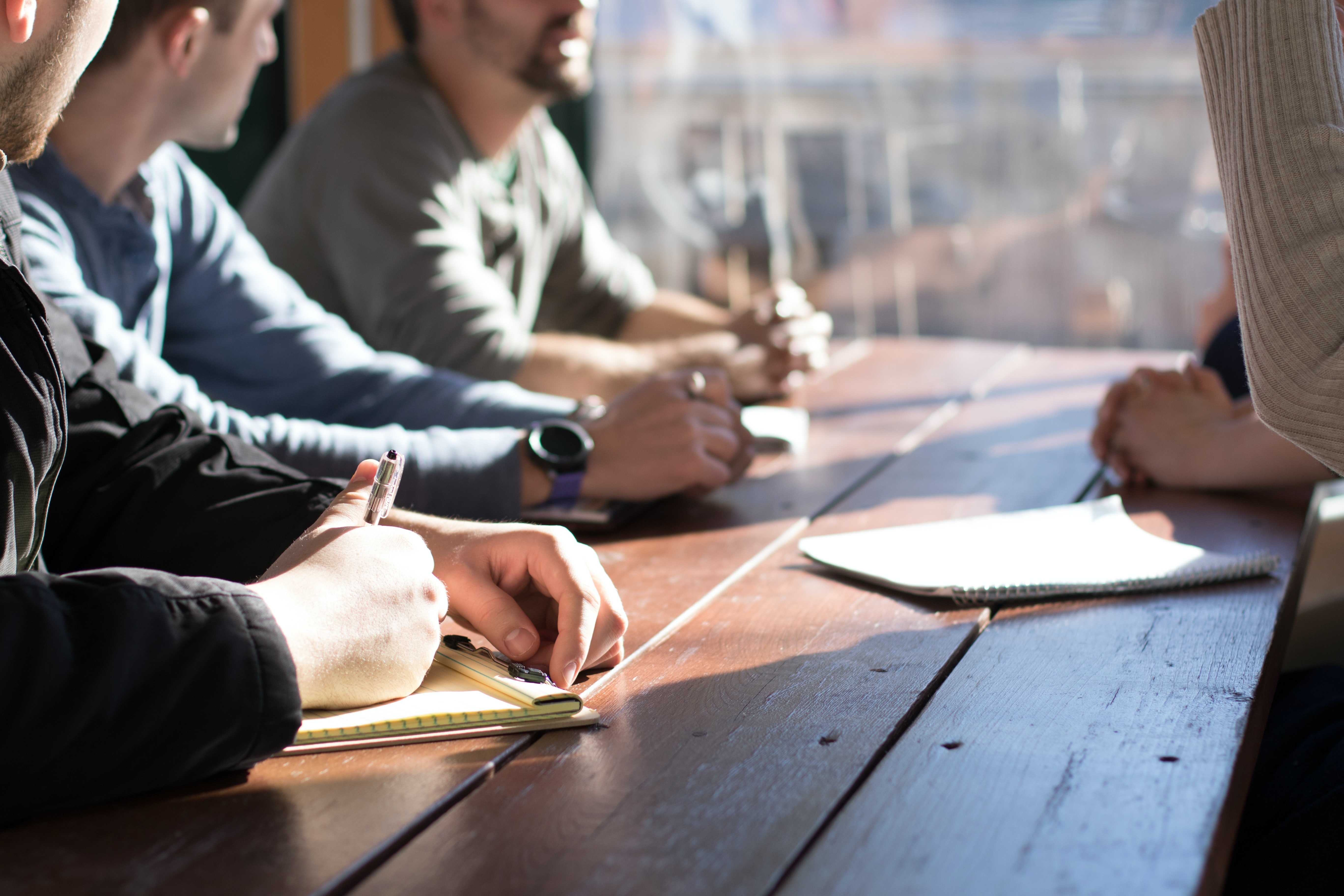 How We Help
SMART LEAD INTAKE AND VALIDATION PREVENT MODSTROEM WASTING THOUSANDS ON BAD DATA
Modstroem have used Databowl for 18 months to ensure that the leads they buy always represent real people who can become real customers.
By using Databowl as their lead management system Modstroem can efficiently manage the buying of huge volumes of leads without risking big inefficiencies and wastage.
Features such as verification, de-duplication and the checking of leads against blacklisted data gives Modstroem the peace of mind they are only spending money on clean and authentic leads that may become sales.
Modstroem then use Databowl's lead distribution software to securely and compliantly route their leads to the correct diallers, in real time, meaning they are able to maximise the conversion on the leads they buy and make even more sales.
"In total we spend around £80,000 on leads a month. Databowl saves us 20% of that. It adds up quickly."
Anton Horning, Lead Manager - Modstroem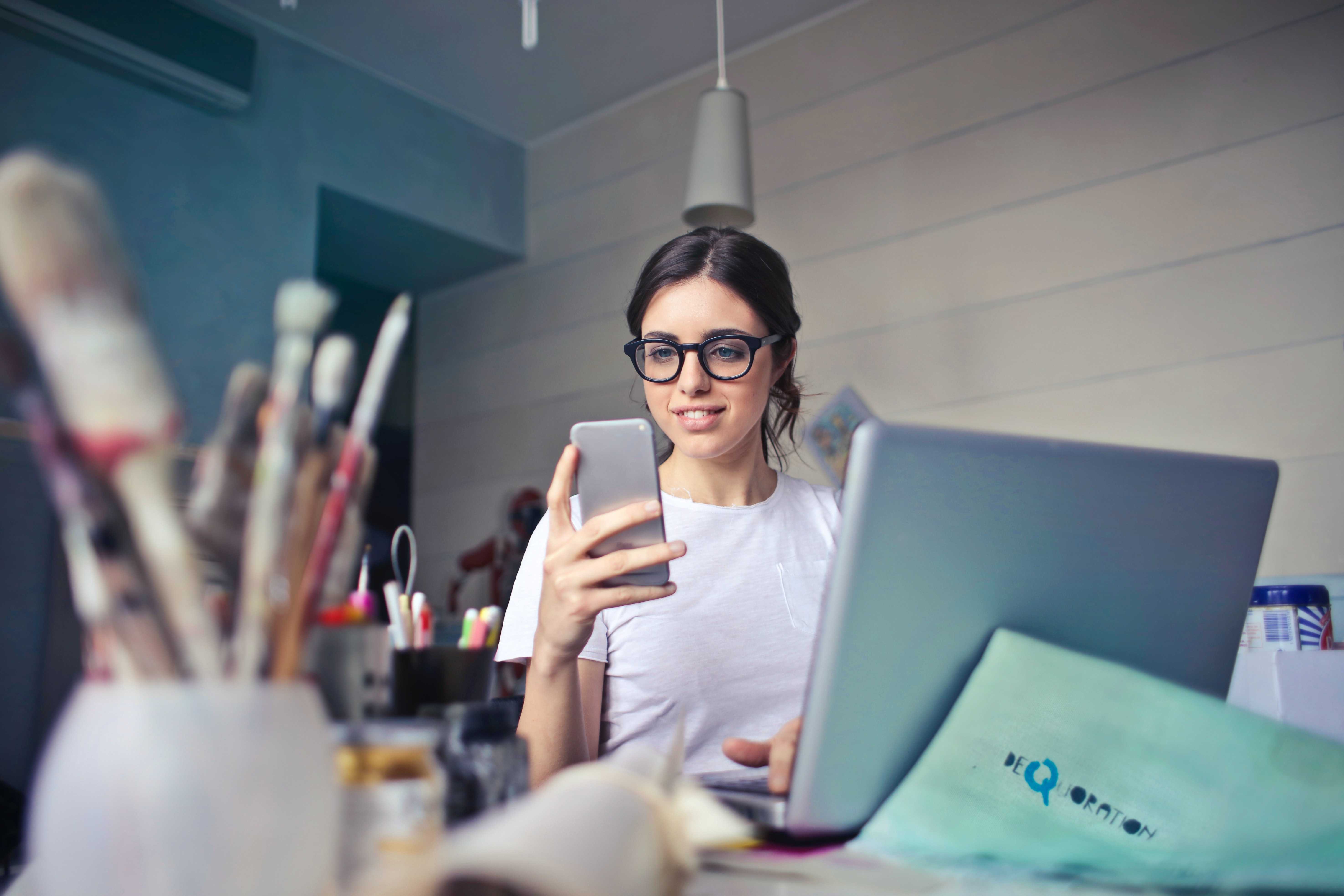 Identify your best suppliers and re-allocate your budgets, empowered by data
MODSTROEM ARE ABLE TO USE DATABOWL TO WORK OUT THE EXACT SUPPLIERS THAT ARE PROVIDING THE BEST - AND WORST - LEADS AND MANAGE SPEND
Using Databowl empowers Modstroem to make better decisions based on the data.
By combing features such as verification and de-duplication with granular tracking and accurate reporting, Modstroem are able to accurately assess performance and isolate the exact moments that are leading to sales.
Such information is invaluable in de-risking the act of buying leads and transforms the entire process into something predictable and dependable which can be constantly refined and optimised using the data.
"By switching to Databowl it was easier for us to see the duplicates and change what we were doing. We now get fewer duplicates because we've cut out the suppliers that weren't sending us fresh data."
Anton Horning, Lead Manager - Modstroem