A key part of their process, Databowl allows MAB to manage and distribute leads efficiently, making the complex it simple and successful.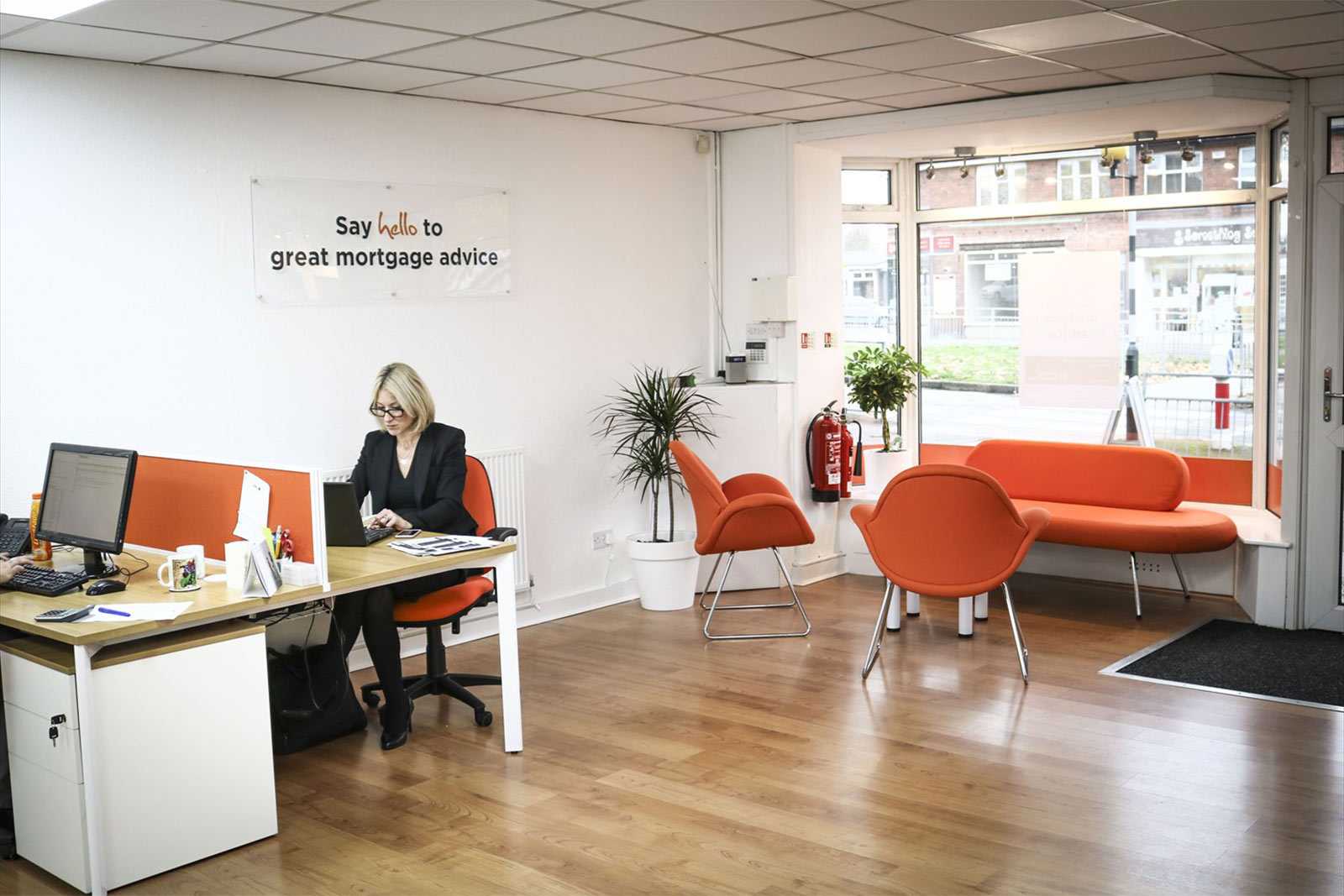 What they use
LEAD NURTURING AND AUTOMATED MARKETING, CUSTOM BUILT API, DATA ORCHESTRATION
Mortage Advice Bureau needed a complex and bespoke system to handle their data and allow their agents to make the most of every single lead. That's why we built them a custom platform bolt-on to do exactly what they needed and help them optimise their engagement.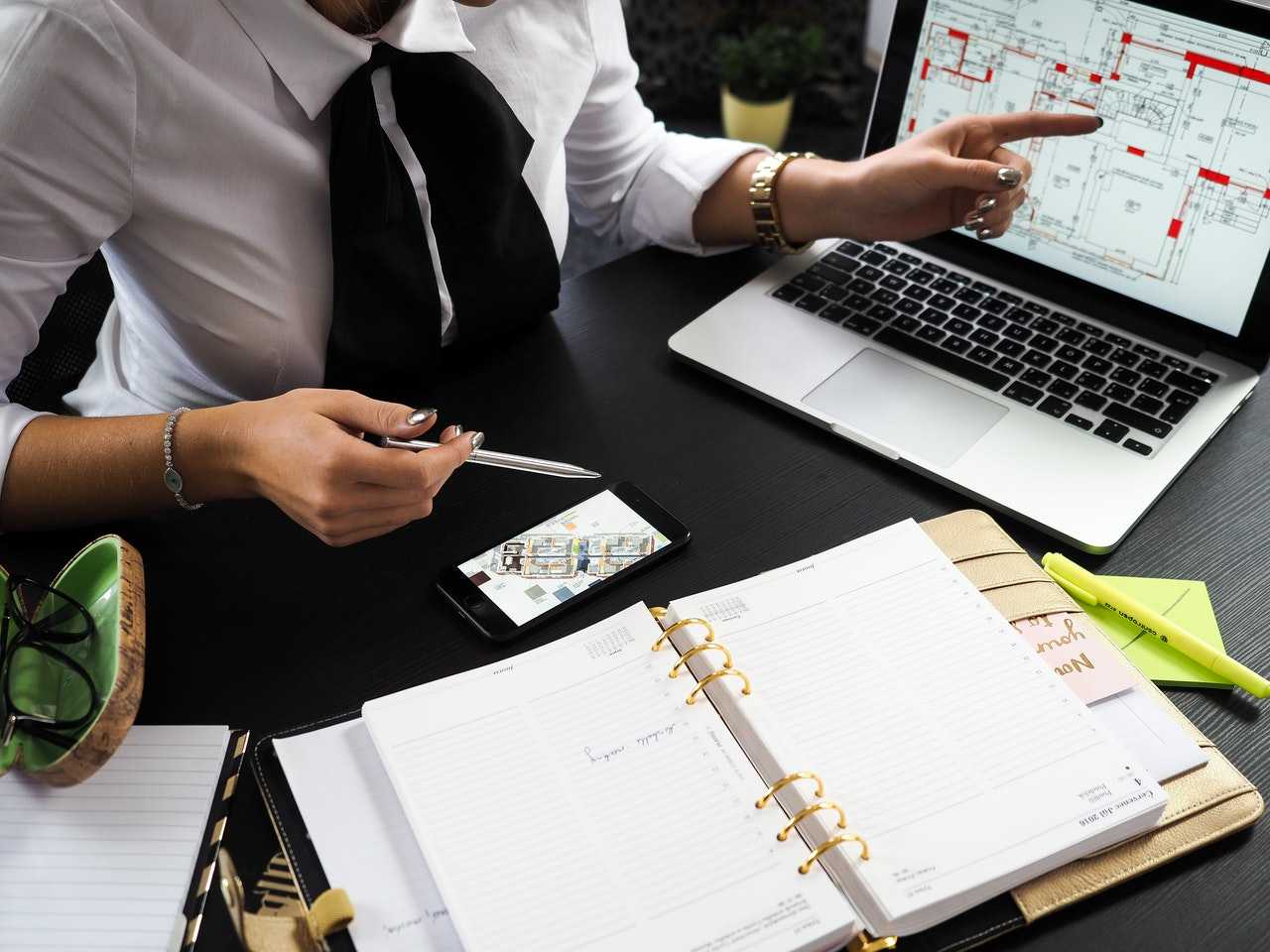 The difference it makes
SIMPLIFIED PROCESS, BESPOKE SOLUTIONS, ADVANCED LEAD DISTRIBUTION
Databowl's partnership with Mortgage Advice Bureau has achieved amazing results, taking the problem of complex requirements and providing an elegant solution allowing them to drive engagement and nurture leads to achieve amazing results. Smart software, simple solutions.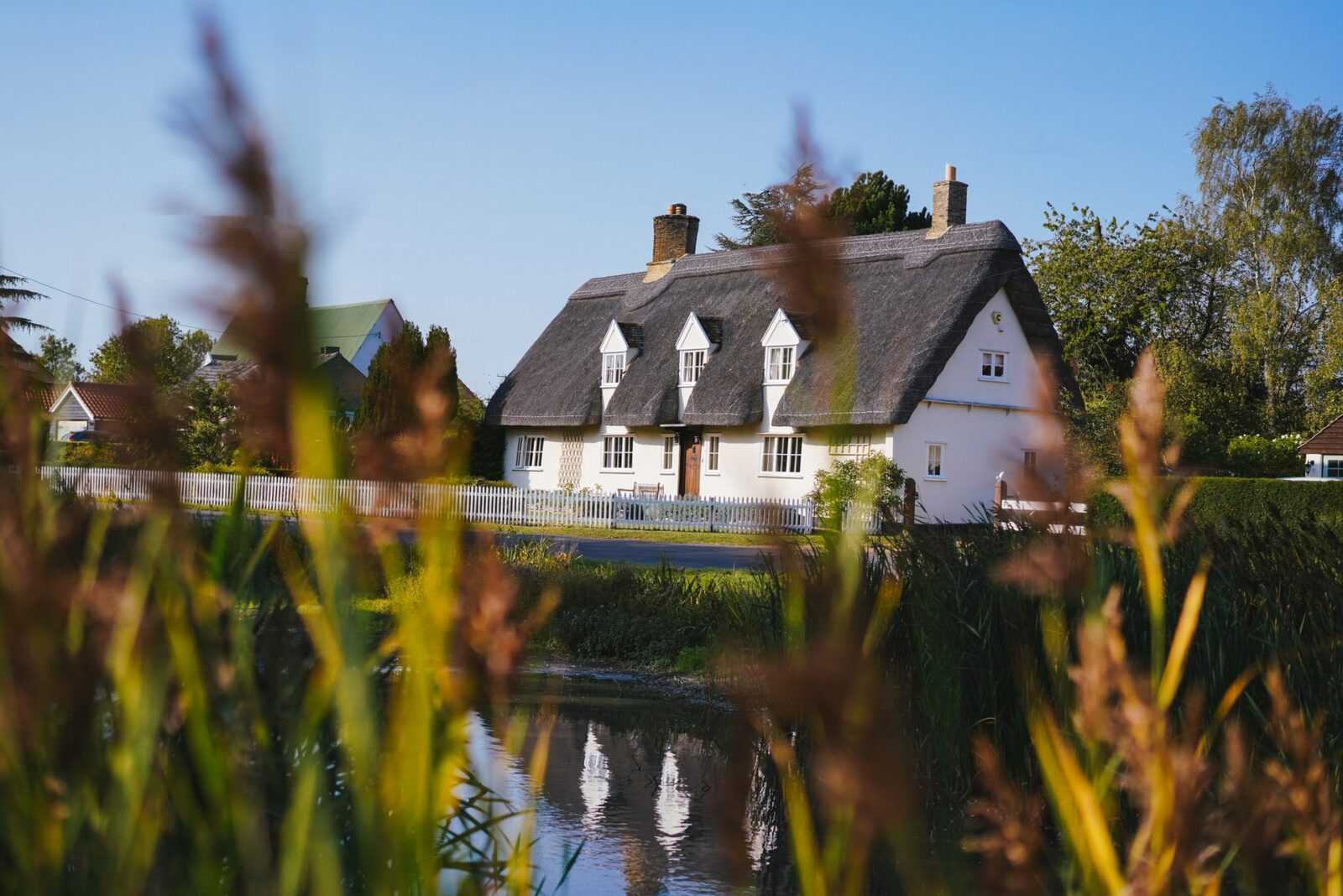 "Being able to communicate with our customers and prospects in a timely and efficient manner is a fundamental aspect of our engagement activity. MAB require advanced software to be able to carry out such complex and stringent marketing re-targeting and lead re-routing tasks - Databowl fits the bill perfectly."
Verona Frankish - Mortgage Advice Bureau