Safestyle partnered with Databowl to verify high intent leads and ensure they are speaking to real people who can be real customers.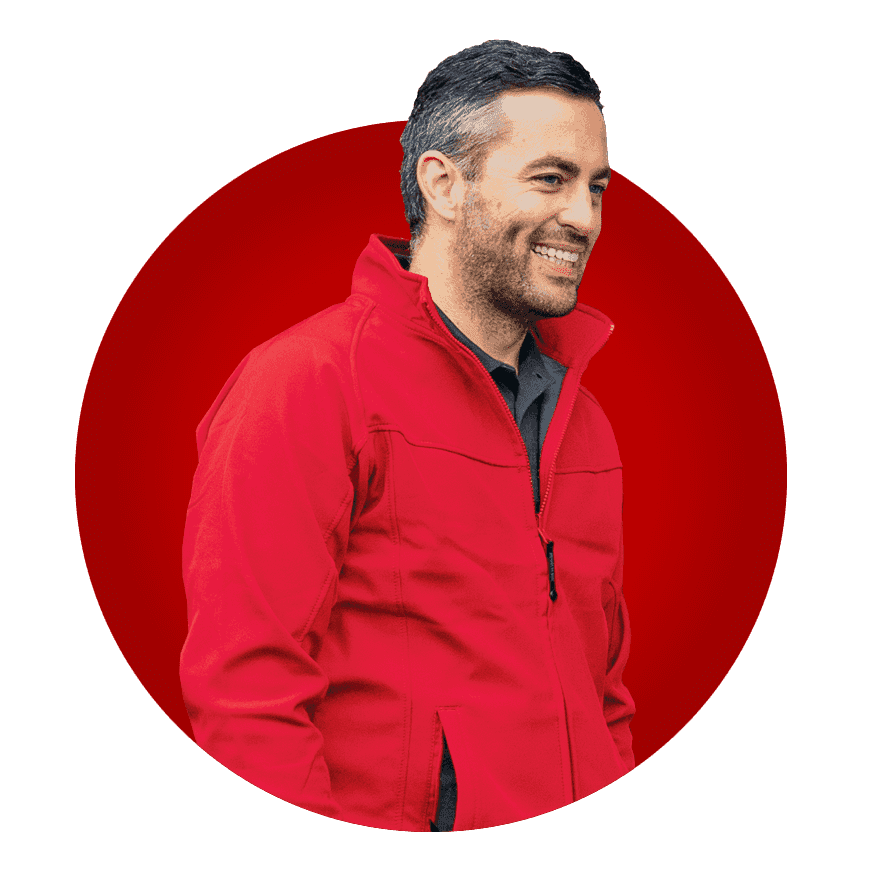 How We Help
PROSPECT DATA VERIFICATION, QUALIFICATION AND RE-MARKETING
Safestyle buy thousands of leads each week. To help ensure quality of data and a robust, fast process, Safestyle use Databowl to verify and qualify their prospect data.
They found when prospects were using their quote form online there was a 10% loss where genuine leads would either accidentally enter an incorrect or old telephone number, or deliberately enter an incorrect one as they didn't wish to be contacted in that way.
Now, whenever this happens they are able to automatically spot this and send out an email to the customer. This has allowed Safestyle to reclaim that 10% by simply asking the customer to submit the correct number OR switch to a method of communication that suits the prospect.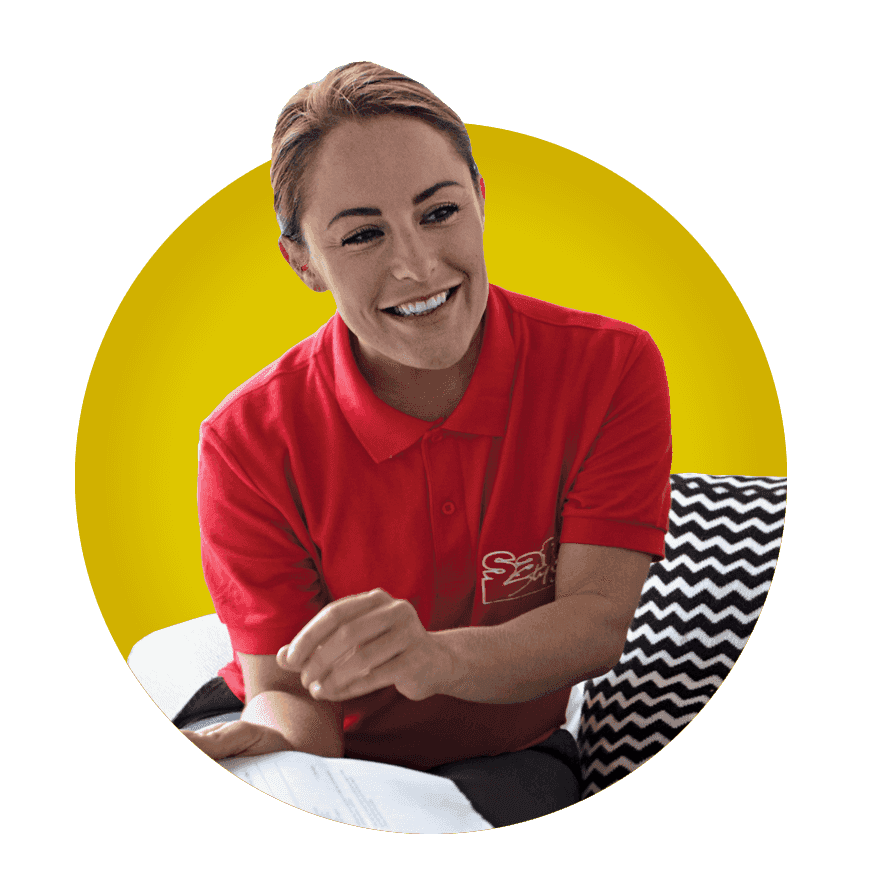 The difference it makes
SAFESTYLE HAVE BEEN ABLE TO RECLAIM THE LEADS THAT WOULD OTHERWISE BE LOST, OPENING NEW CHANNELS OF COMMUNICATION AND CREATING NEW OPPORTUNITIES FOR SALES
Databowl allows Safestyle to understand the prospect data they are seeing. They know, in real time, if the leads coming in represent real people who can become real customers or not. It has also allowed them to open new channels of communication and begin building strong relationships by speaking to the prospect in the way that suits them.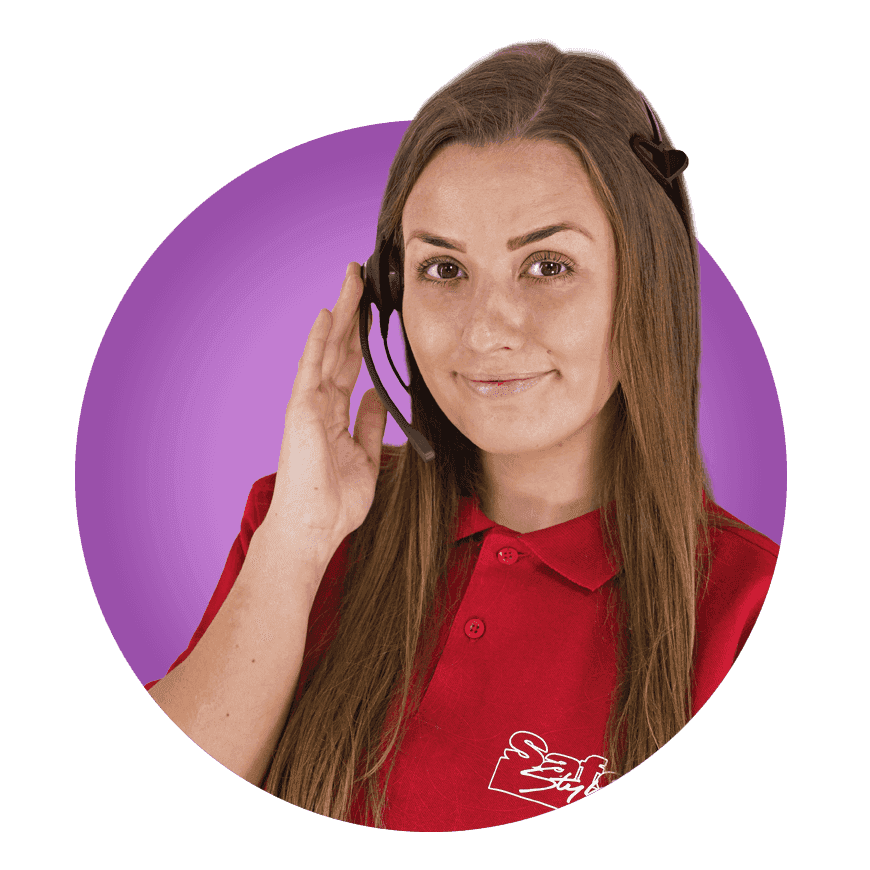 Another Cool Thing
Whenever a customer leaves feedback to say they are happy with work undertaken an email will automatically be sent out, using Databowl, asking if that customer will leave a TrustPilot review. This process is built out using rule groups so that only customers who rate their service above 4 Stars will receive this invite. This beautiful orchestration has enabled Safestyle to seamlessly achieve over 40k TrustPilot reviews with an incredibly high rating.
"Databowl is a trusted partner that helps us verify and qualify leads, distribute them to our sales team and automate our testimonial follow ups."
Jordan Brown - Head of Digital, Safestyle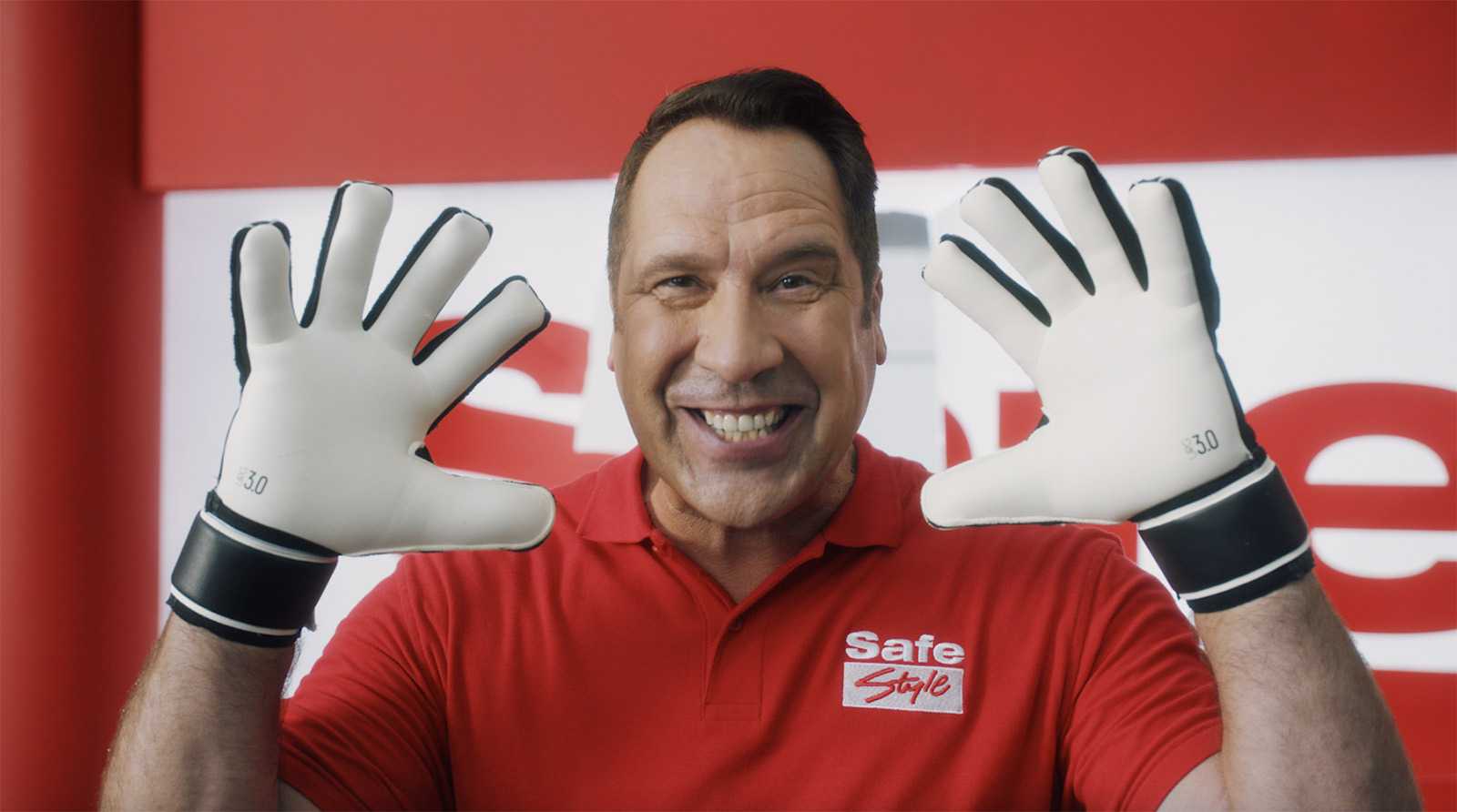 The power to make good decisions
SAFESTYLE NOW BENEFIT FROM BEING ABLE TO MANAGE MULTIPLE SOURCES OF DATA IN ONE PLACE
Since using Databowl Safestyle have benefitted from being able to manage multiple sources of data with a single viewpoint. Being able to track the performance of individual suppliers, sub-supplier, affiliates and sub-affiliates has enabled them to go granular and identify the best performing sources and use this information to make better and more informed decisions about where to allocate their budget.