Scottish Power partnered with Databowl to coordinate lead generation expansion and secure data orchestration.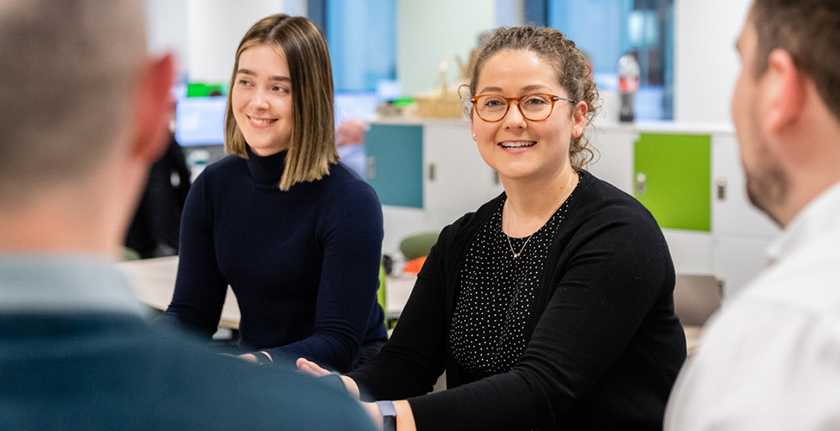 What they use
ADVANCED VALIDATION, GDPR COMPLIANCE, MACHINE LEARNING SOFTWARE, SECURE END-TO-END DATA ACQUISITION.
Combining multiple data sources into one, Databowl provides ScottishPower with on demand, real-time access to their leads, optimising their performance and increasing sales.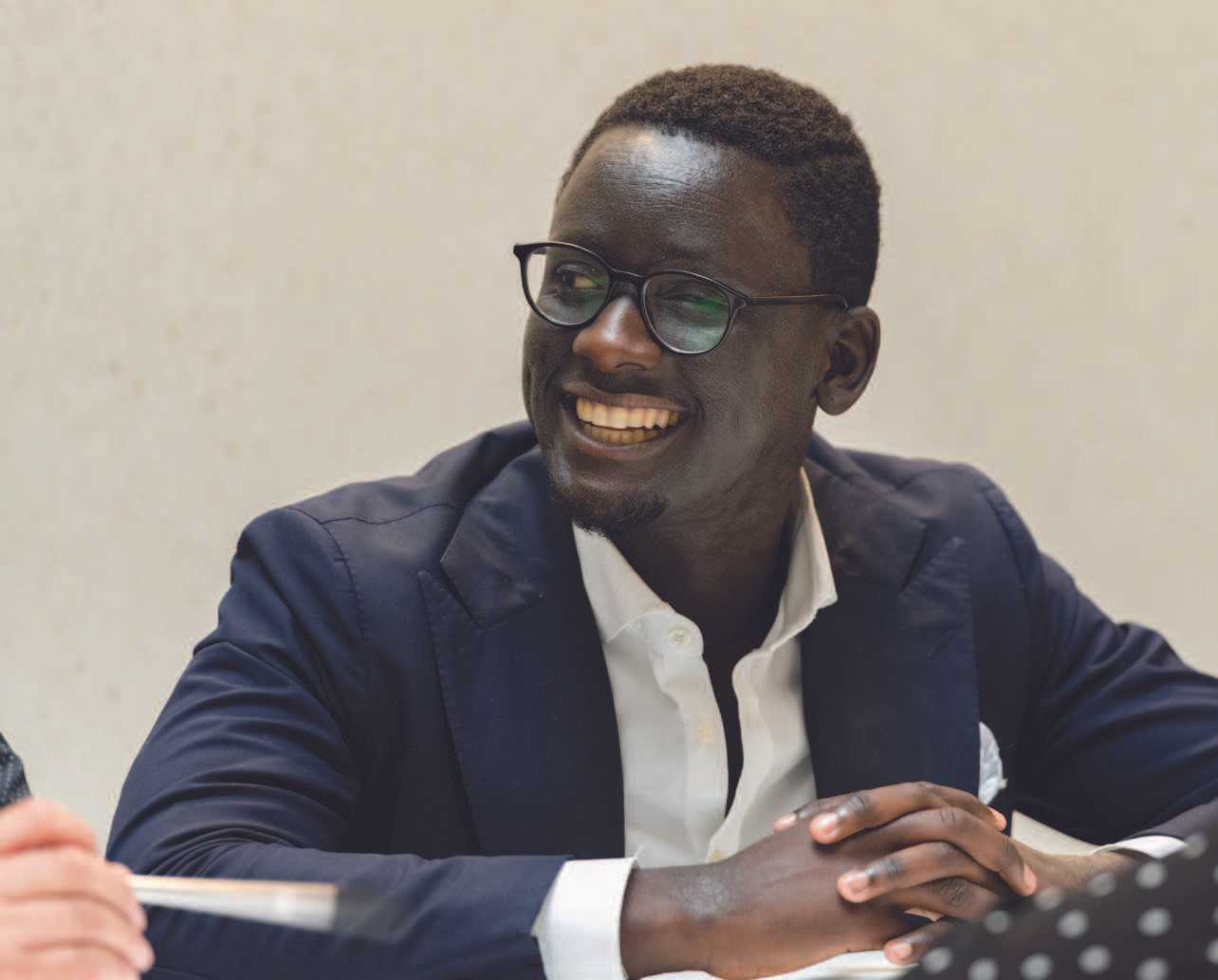 The difference it makes
SECURE, STABLE AND RELIABLE SOFTWARE SOLUTIONS.
Thanks to Databowl, Scottish Power benefit from world leading software, a single view of their lead management, and the ability to optimise their sales conversions and control costs.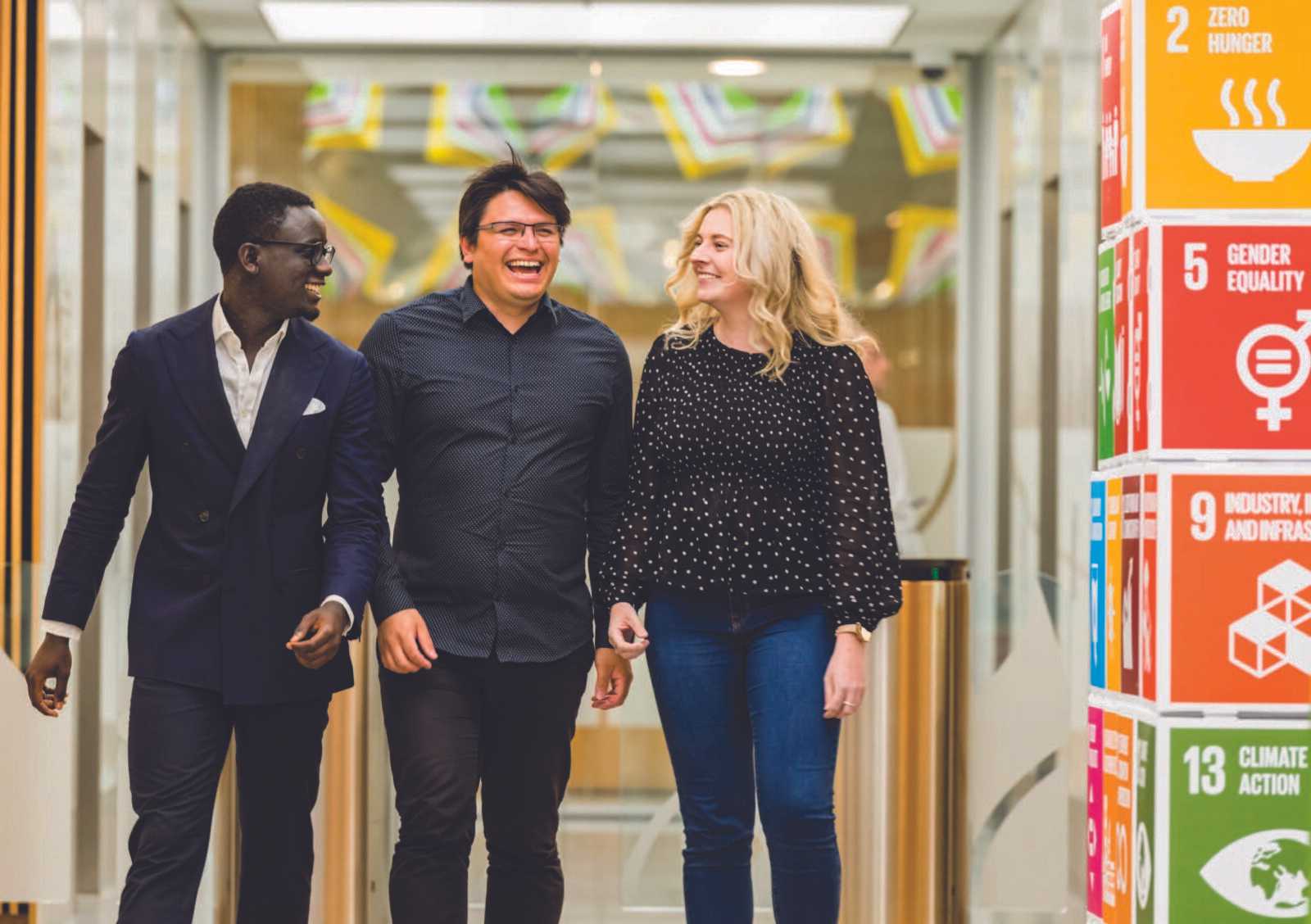 "Due to the stringent validation and rules they apply to the prospect data we capture our performance has increased and our costs have decreased."
Ian Fraser - Scottish Power