Solved Digital have used Databowl to build an incredibly successful lead generation agency and many established lead gen brands in just 18 months.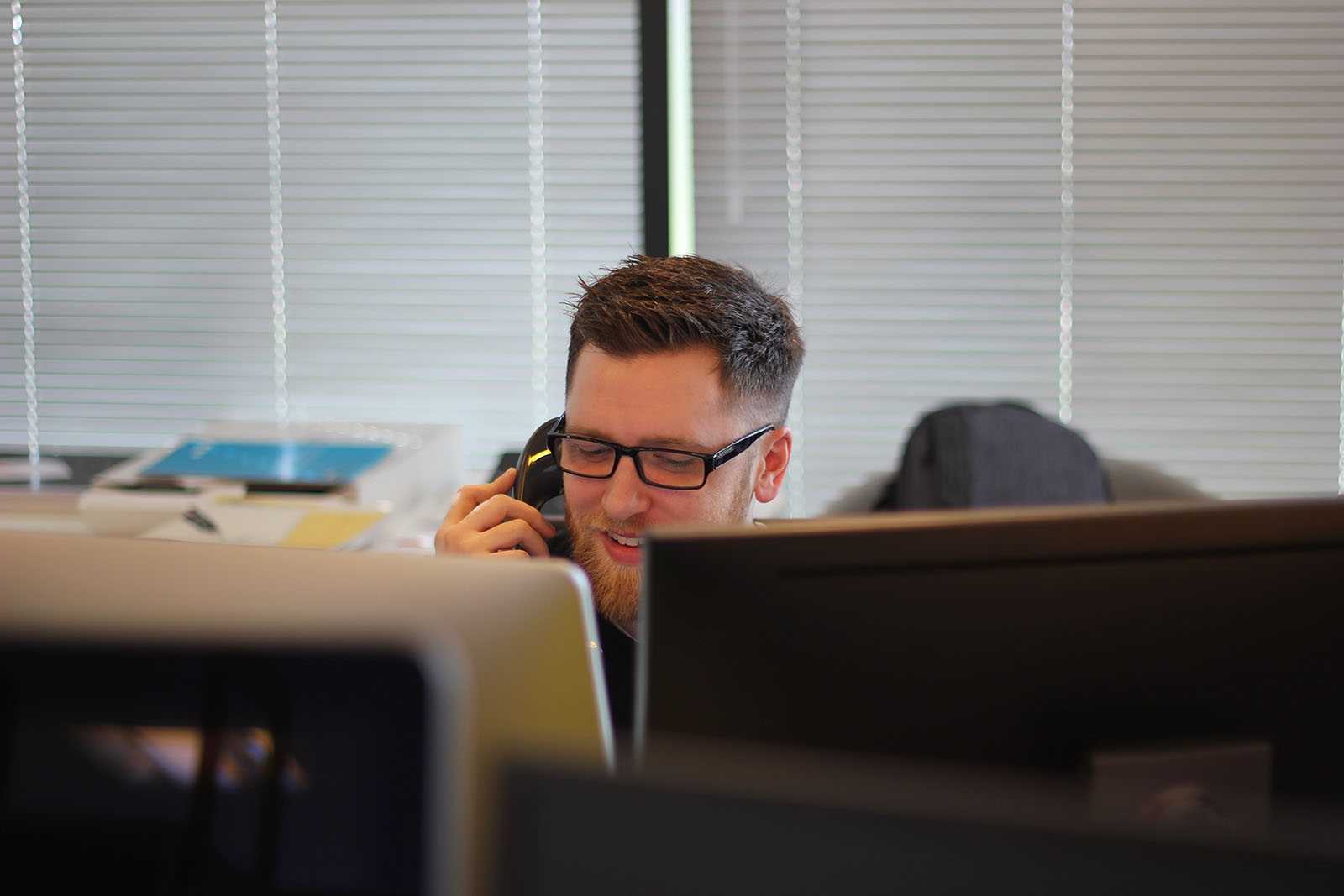 How We Help
MARKETING OPERATIONS & TECHNICAL SUPPORT, IN-HOUSE DESIGN AGENCY
Building a B2C lead gen agency can be tough. It requires an incredible range of skills and disciplines to be able to succeed - how to drive traffic, how to build landing pages, marketing operations and the distribution of leads out to clients, feedback and webhooks, and many other areas.
It is an incredibly complex job, so Databowl offer a range of marketing operations and services to help support lead gen agencies, such as Solved Digital, master these challenges. Solved Digital were able to uses these services to transform their entire operation and focus in on the key areas where they were able to make a real difference.
I'm not a skilled developer in terms of making landing pages. Distribution. Feedback in terms of Webhooks from CRMs. Databowl solved all these problems for me..
RYAN THORLEY, MANAGING DIRECTOR - SOLVED DIGITAL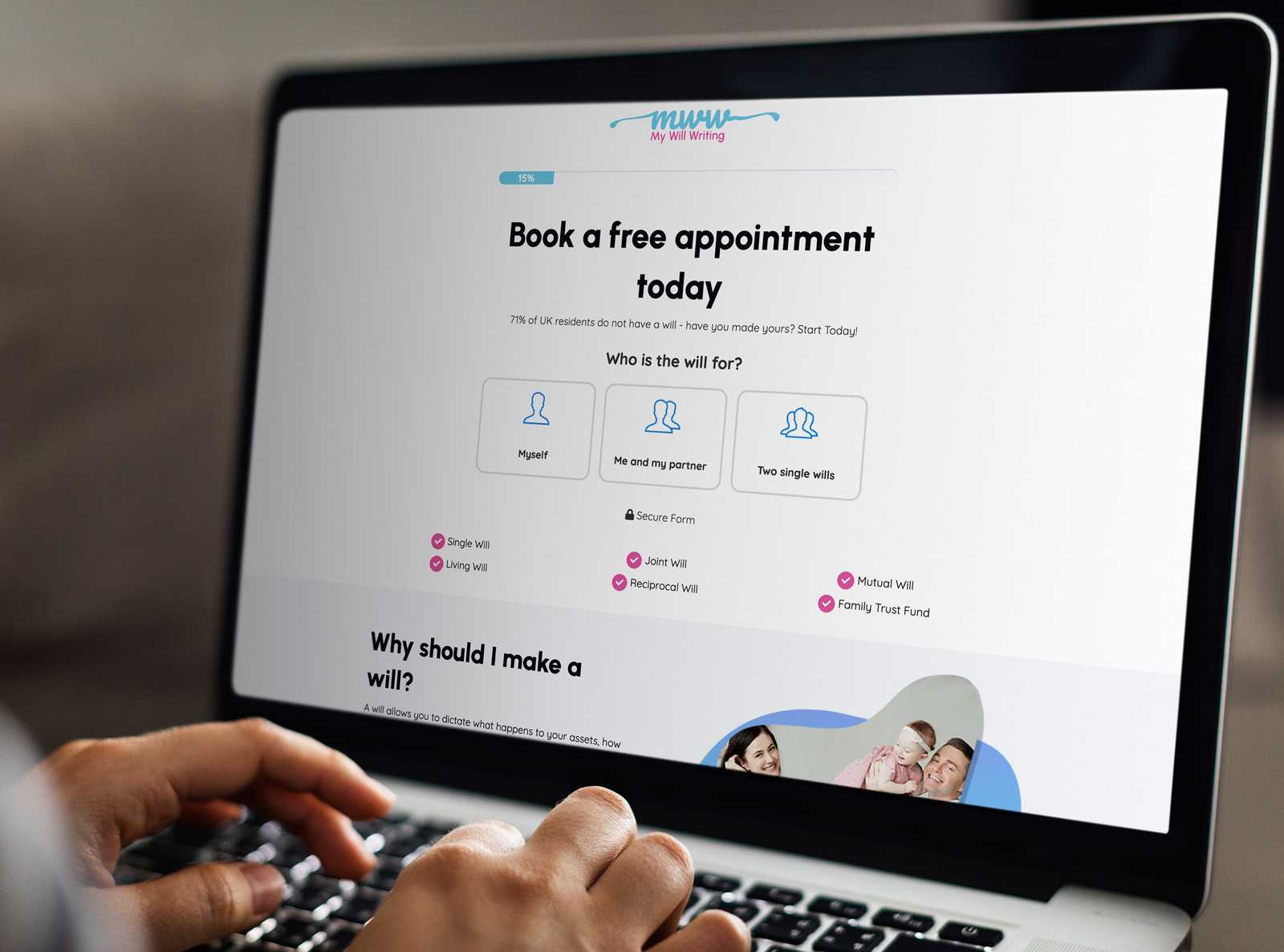 Building a lead gen brand
SOLVED DIGITAL HAVE BEEN ABLE TO USE DATABOWL TO BUILD OUT THEIR OWN LEAD GEN BRANDS AND TRANSFORM THEIR LEAD GENERATION
The future of lead generation agencies requires the building of lead gen brands. (Check out the podcast below to learn more on this).
Solved Digital were able to use Databowl to seize this opportunity and build out their own lead gen brands, earning trust with consumers and clients, and transforming their lead generation performance.
"If we're selling leads to someone and they just blindly call, the consumer doesn't know who that company is. But mentioning our brand, so it resonates with consumer, is the right way to go."
Databowl were able to help Solved Digital with this by building out high quality lead gen brands and using the in-house design team to design logos.
I'm yet to find anything that I can't achieve with Databowl.
RYAN THORLEY, MANAGING DIRECTOR - SOLVED DIGITAL
Hear Ryan on our B2C Podcast