April 18, 2023
Why Do You Need Lead Distribution Software?
5 min read
Update your lead management with distribution software and experience a boost in conversions and revenue. Don't miss out! Optimize your sales process now.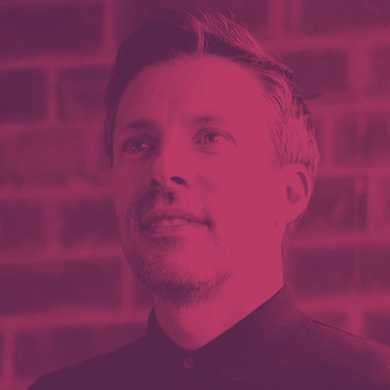 Written by Simon Delaney - CEO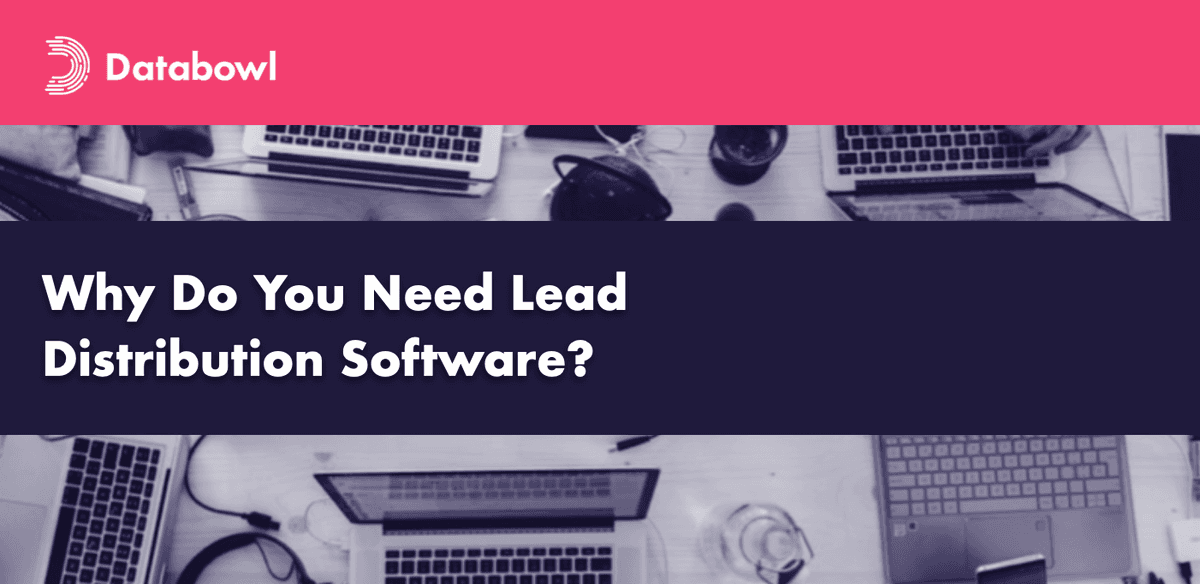 In today's world of instantaneous service and solutions, can you afford to let leads slip through the cracks?
With your customers expecting rapid responses and personalized experiences, businesses need to be agile and more efficient in managing, allocating, and nurturing leads as they come in — or else miss out on new sales opportunities.
Lead distribution software, such as Databowl's powerful platform, offers the perfect solution to help your sales team stay on top of their game.
By streamlining your lead management process, you'll increase sales efficiency and drive growth, making sure no leads and opportunities are missed.
Dive into this article to learn more about the benefits of lead distribution software and how it can revolutionize your sales and make efforts in our fast-paced digital landscape.
What is lead distribution software and why do you need it?
Lead distribution software is a tool designed to automate the process of assigning, managing, and tracking leads for businesses, ensuring that all leads are effectively distributed to sales representatives.
In today's competitive market, businesses need lead distribution software for various reasons:
Improved lead allocation
By automating the process of assigning leads to salespeople based on specific criteria such as their location, expertise, and their availability, lead distribution software makes sure leads are distributed fairly and assigned to the best salespeople. This improves conversion rates and reduces the chance of leads falling through the cracks.
Faster response times
Automating lead distribution allows businesses to respond to leads more quickly, which is crucial for increasing conversion rates.
Studies show that responding to a lead within the first five minutes drastically improves the likelihood of conversion.
Enhanced lead tracking
Lead tracking features allow sales teams to monitor lead activity, interactions, and engagement to understand their leads and tailor their sales and follow-up approach for higher conversion rates.
Increased efficiency
Automated lead distribution reduces the hours of effort required for manual lead management, allowing sales reps to focus on making more phone calls and emails to close deals.
Better lead nurturing
Lead distribution platforms also include built-in tools for nurturing leads, such as email marketing or automated drip sequences. These tools help salespeople stay in touch with leads and guide them through the sales funnel more effectively. 
Reporting and analytics
Lead management and distribution platforms also come with built-in analytics and reporting to show insights into lead performance, conversion rates, and sales rep performance for every member of the sales team. This data helps make better decisions to improve the overall sales process and strategies.
What are the key features and functions that businesses should look for in a lead distribution solution?
When selecting a lead distribution platform, businesses need to consider which key features and functions are most important to them to meet their needs and optimize the sales process.
Below are the most important key features of a lead distribution software platform:
The ability to customize lead distribution rules
The lead management platform should allow businesses to create and customize lead distribution rules such as:
Geographical location
Skill sets and expertise
Availability
Lead sources
Tons of automation features
A robust lead distribution solution should offer these automation capabilities:
Automatic lead assigning and managing
Automatic lead reassignment if a sales rep is unavailable or unresponsive
Lead tracking
Automatic lead scoring to offer a value based on predefined criteria
Lead deduplication, which automatically identifies and removes duplicate leads
Automated alerts and notifications such as a lead opening an email, visiting a website, or downloading content 
Integration with a CRM
New, incoming leads should seamlessly integrate into your existing CRM or marketing automation platform to ensure smooth data exchange, lead tracking, and overall process efficiency.
Real-time lead tracking and monitoring
Automatically stay updated on lead activities, interactions, and engagement levels as they happen. For example, when a lead visits your website or downloads an eBook, the assigned sales rep will receive instant notifications to quickly follow up with a personalized email or phone call while still top-of-mind.
Scalability
The lead distribution software should be able to accommodate the increased lead volumes to assign leads to larger sales teams for increased scalability.
This means the software solution should offer flexible pricing plans or enterprise solutions with the capabilities to handle large amounts of data and leads without compromising performance.
Security and Compliance
Lead distribution software handles sensitive data such as the lead's contact information, sales activities, and the customer's details.
It's important that the lead management platform adheres to industry-standard security practices to prevent data breaches or cyber-attacks to maintain customer trust and avoid potential legal and financial consequences.
What are the common use cases and benefits of lead distribution?
Lead distribution software, such as Databowl, is used by various sales teams and companies to improve lead management systems, such as:
Sales teams looking for improved lead management
Automated lead assignment based on specific criteria makes for a more fair work environment and better matches leads to sales reps to increase conversion and sales.
Marketing teams looking to optimize lead generation campaigns
Marketing teams can better track the incoming lead's conversion rates and sales rep performance to help them optimize their campaigns to target the right audience that's more willing to convert into customers.
Businesses with multiple sales reps and locations
Many large businesses operate with huge teams of sales reps all over the country. Lead distribution software can automatically allocate leads based on location, expertise, or a sales rep's availability.
Companies with high lead volumes
Large companies that deal with massive volumes of leads can automate the process to save countless hours and enable sales teams to focus on nurturing and closing more deals instead of managing leads manually.
Organizations seeking better visibility in their sales pipeline and performance metrics
Companies seeking data-driven decisions can make better decisions by using built-in analytics and reporting to improve visibility into their sales pipeline.
Optimize your sales team with the right lead distribution software solution
Are you ready to revolutionize your sales and marketing processes? As the head of marketing, sales, or IT in a large organization, it's crucial for you to invest in the right tools to empower your team and drive success.
Databowl's lead distribution platform offers a cutting-edge solution to streamline your lead management process, boost sales efficiency, and skyrocket conversion rates.
Experience the power of automation, real-time lead tracking, and seamless integration with your existing CRM to help your sales department excel in nurturing and closing more deals.
Don't miss this opportunity to transform your business. Schedule your free demo with Databowl today to learn how our industry-leading lead distribution platform can elevate your sales and marketing strategies.
Written by
---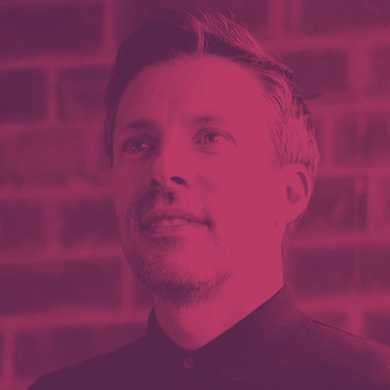 Simon Delaney
CEO
Simon is Databowl's CEO and has helped the biggest brands in the world run amazing lead generation. He ran the biggest lead gen agency in the UK and from there decided to build the perfect software to help lead buyers and lead generators. Expect a mixture of valuable insights, transparency around lead generation, and straight talking... (but should always come with an Explicit / NSFW warning)
Weekly Newsletter
Tactics and tips served straight to your inbox. Sign up to the Databowl newsletter and receive weekly custom content for unlocking growth.
Loading newsletter form...